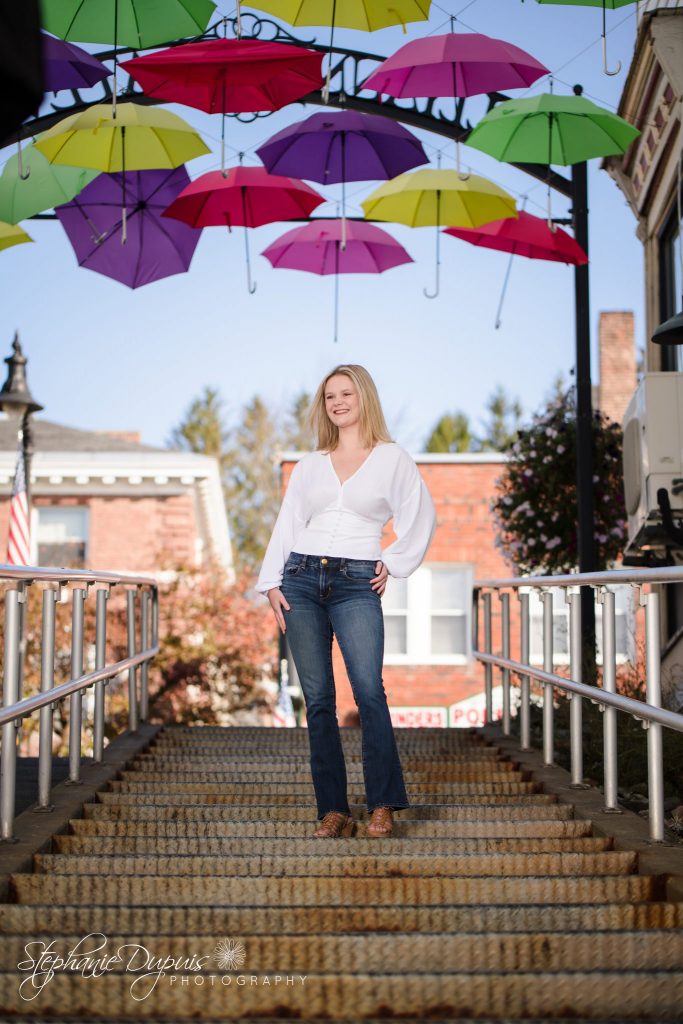 Senior photos are a great way to commemorate a huge accomplishment in your life. These milestone photos aren't just for your yearbook – they also are great to have on-hand for graduation announcements, gifts for relatives, and so much more.
If you have Senior photos on the horizon, it's important that you select outfits that are easy to photograph and look great in pictures. If you aren't sure where to start when it comes to selecting outfits for your 2020 Senior Pictures, we're here to help!
In this blog post will cover a few things to keep in mind when selecting your Senior Picture wardrobe, as well as include examples that will pop in photographs.
A Few Tips:
Choose Something Timeless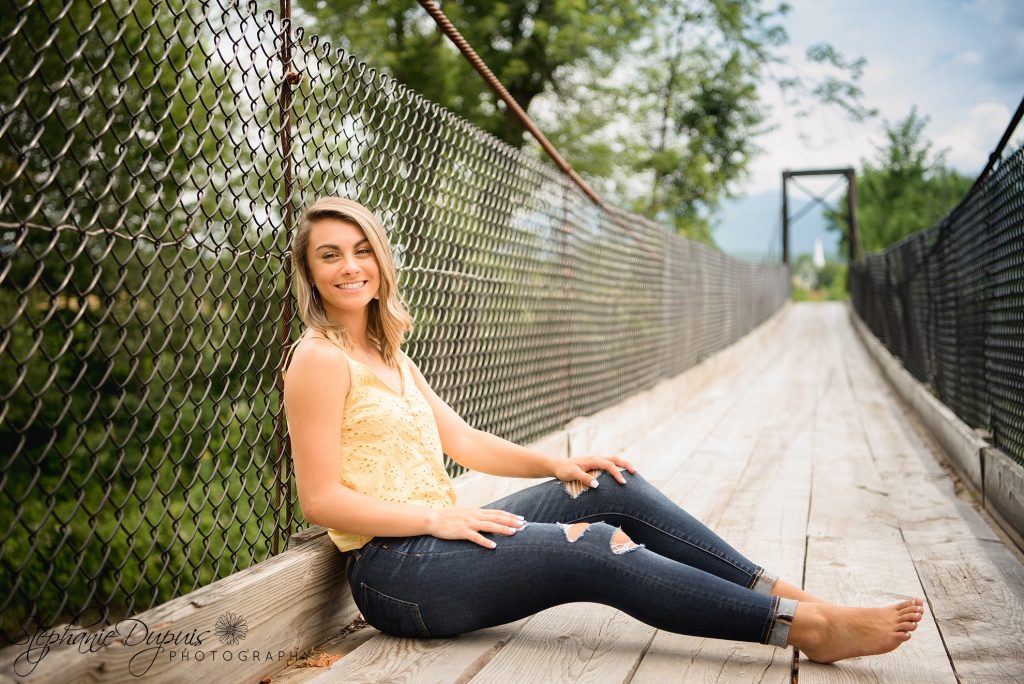 Believe it or not, you'll be looking back on your Senior Pictures for the rest of your life. When your kids or grandkids ask to see a photo of you from high school, this one will likely be the one you show them! That's why it's important to keep your look timeless. Logos or things that are very "trendy" at the moment have the potential to look very out of place in even a few years.
Select Solid Colors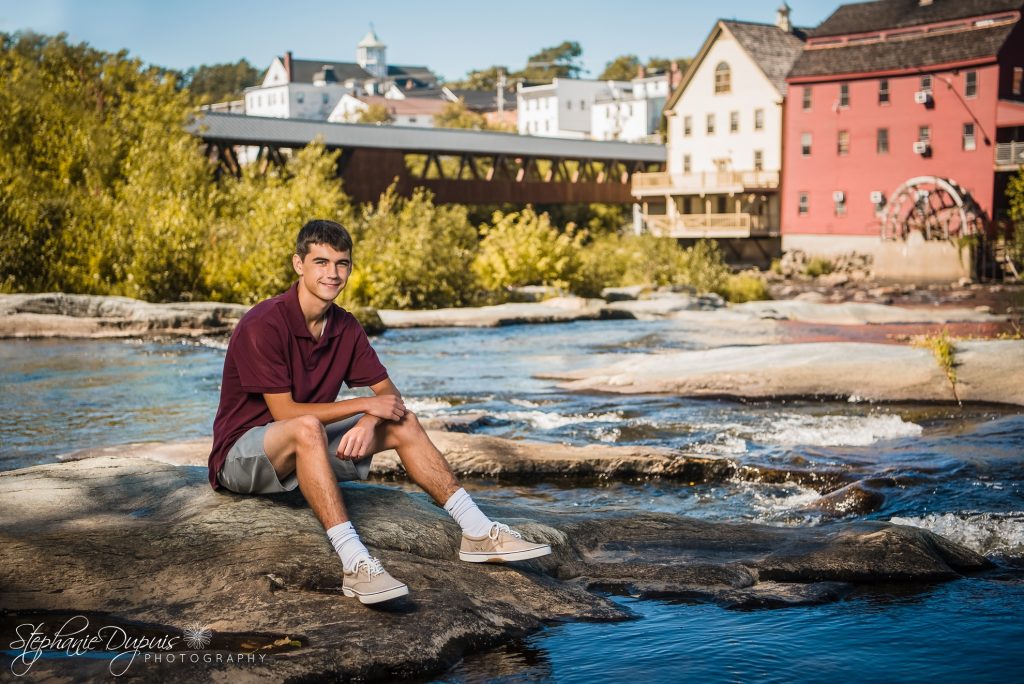 Bold prints and patterns are a great way to infuse your look with personality, but they aren't necessarily the best choice when it comes to photographs. A print that is too busy may clash with your chosen background. Or, it may detract the eye when looking at the final image. Solid colors are a much safer choice.
Wear Something You Feel Comfortable In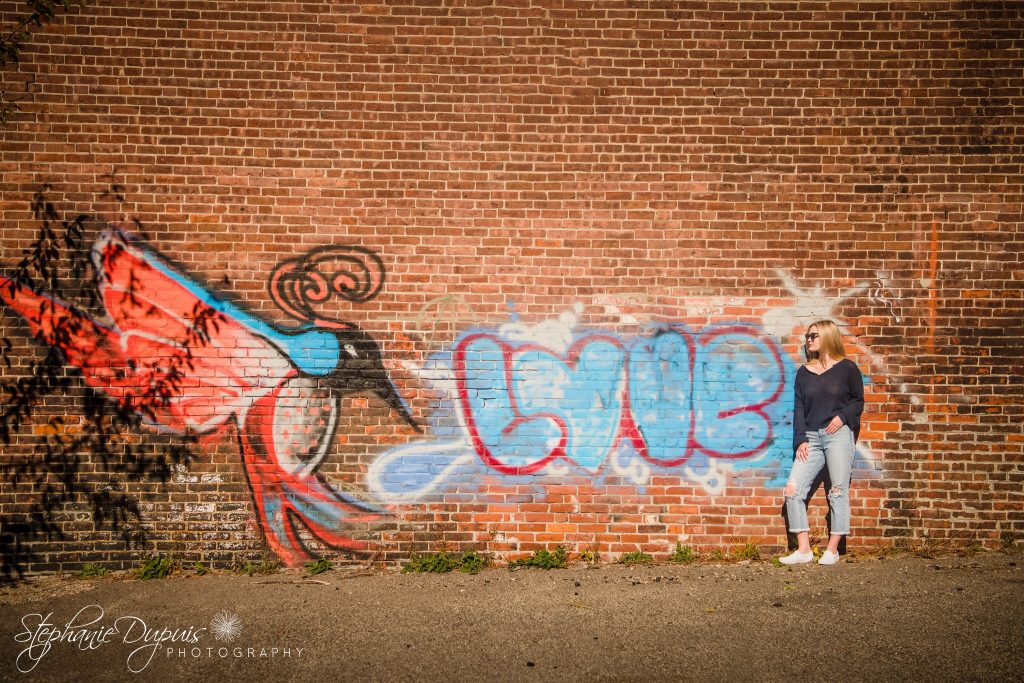 Even though you should treat your Senior Photo session as a slightly more formal occasion, you shouldn't choose to wear an outfit that you feel uncomfortable in. Something overly formal or a look that is too much of a departure from your personal style will make you uncomfortable, which won't make for a good photo session.
Three Essential Senior Photo Outfits
Casual (But Keep It Classy)
Picking a casual outfit doesn't mean wearing a slouchy or stretchy ensemble that you like to lounge around in. You still want to keep it relaxed, but you should do so in a classy way.
For Guys: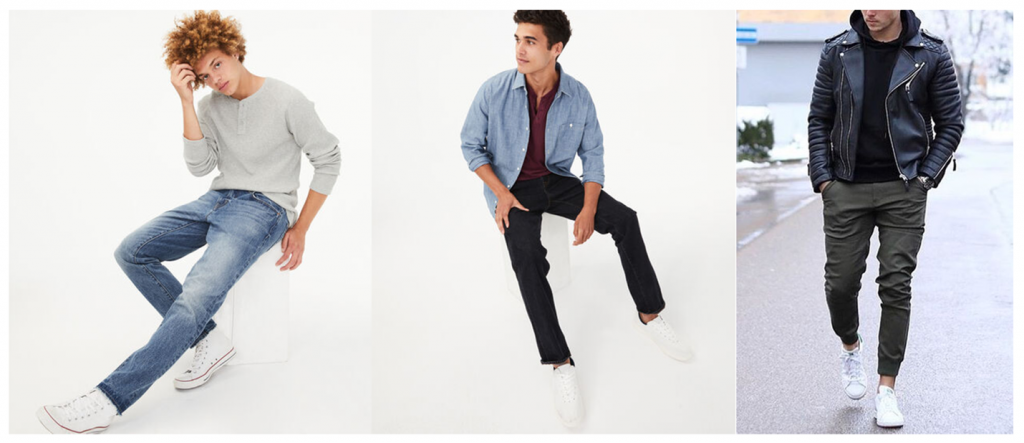 Light wash jeans will give you a more laidback vibe, while dark wash jeans make it a little more dressy. A timeless button-down or even a plain t-shirt will work for this type of outfit depending on your personality. If you have a bit of a sportier side, show it off buy wearing streetwear with an upscale edge.
For Girls: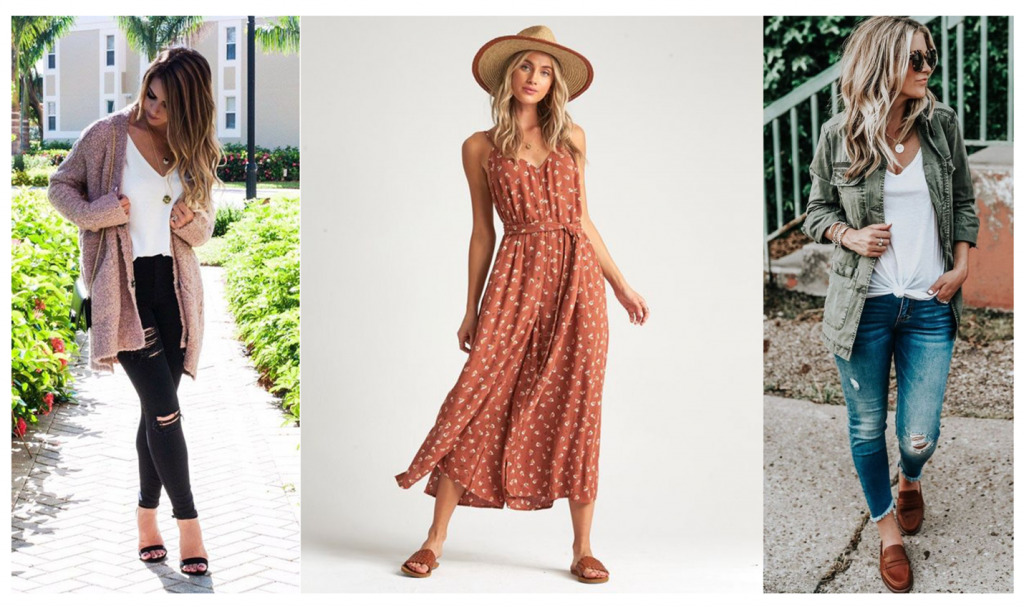 Jeans with a t-shirt and cardigan will never go out of style. Although we recommend shying away from things that are too trendy, it's ok to show off your personal style in a casual Senior Photo. A moto jacket or even a tasteful crop top are perfectly appropriate if that is your style. If you have a girlier side, a boho sundress is also a great pick.
Formal & Sophisticated
It's also important to have some senior photos that are on the more formal side. While this doesn't mean you need to wear a suit or a gown, you should choose something that is nicer than you would usually wear. Think about what you would wear for a formal holiday gathering and go from there.
For Guys: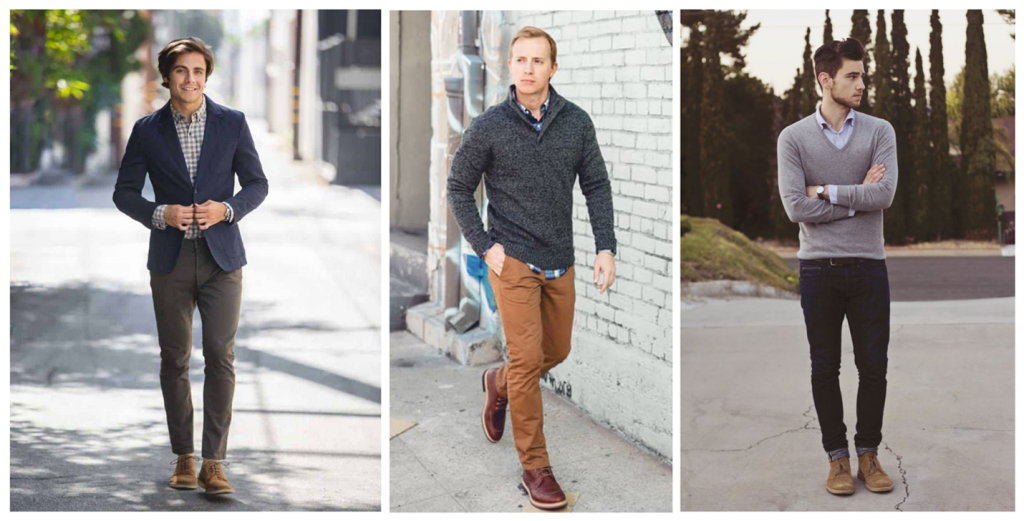 If you have a pair of dress pants, this is a great time to wear them. If you don't, consider opting for chinos or khakis instead. A crisp button-down is a must for this type of shoot – but don't be afraid to putting your own personal twist by adding a blazer, sweater, or other personal touch.
For Girls: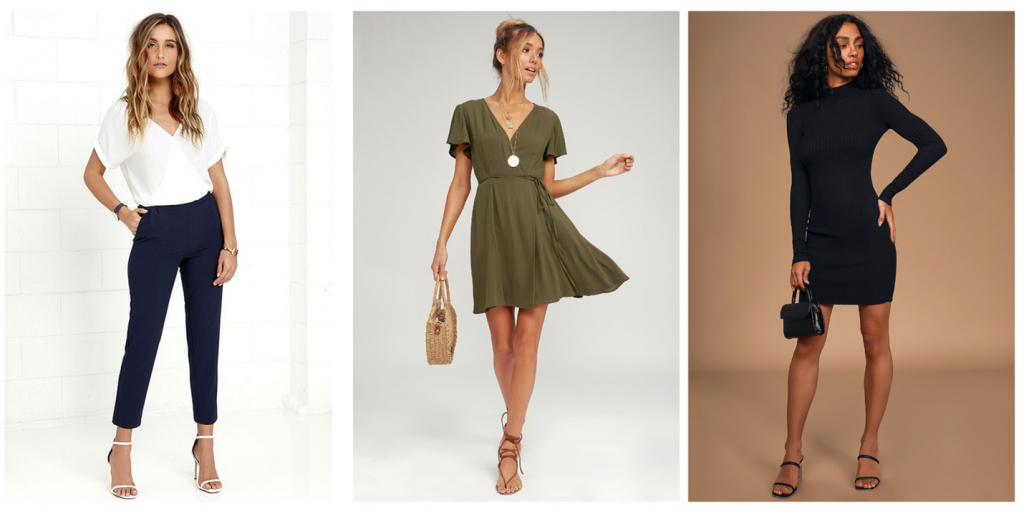 Step up your style by picking pieces that are polished and pretty. A pair of slim pants and a chic blouse will give you a menswear-inspired look that will never go out of style. Or, choose a simple summer dress or a modest LBD. Then, add some accessories for a look that is elegant and understated.
Add Some Personality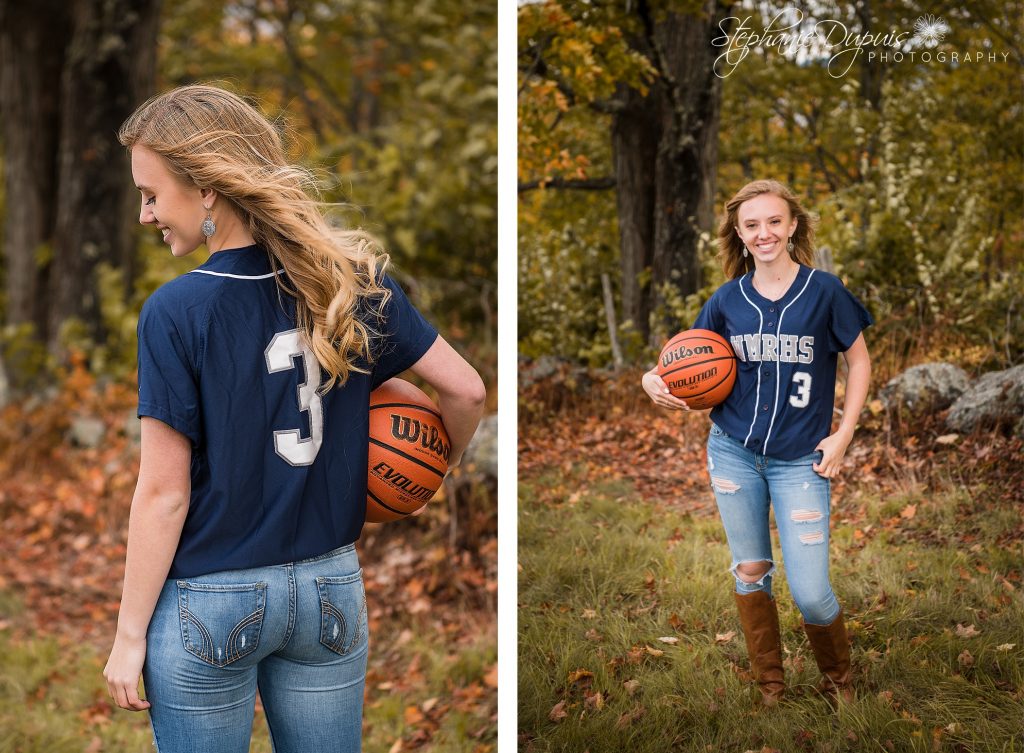 If you have time for one more outfit change, consider adding in a look that shows off your interests, talents, and skills. Athletes, cheerleaders, or members of the marching band might want to wear their uniform to show their school spirit. If you are in ballet or are a diehard fan of a certain sports team, this is the time to infuse your HS Senior photos with an ensemble that shows off your personality.
Looking for more inspiration? Check out what local HS Seniors have done for their photos on our Instagram Page
About Stephanie Dupuis Photography
Hi! We're Stephanie & Bill, New England photographers based in Northern NH. As one of New Hampshire's premier senior portrait photographers we offer clients modern, beautifully styled senior portrait sessions. You will look and feel like a model for the day! These are not the senior portraits of your parent's generation, but fresh, modern, fun and stylish – pictures you will be proud to show off to your friends.
Want more information about our HS Senior services?
https://stephaniedupuisphotography.com/hs-senior-photography/