Nothing beats a beautiful, flavorful cupcake – except, perhaps, one that perfectly embodies the spirit and rich flavors of the of the season in which it is enjoyed. There are plenty of wedding cupcake season options out there but thinking outside of the box will leave your wedding guests in absolute awe. No matter if you are having an early-spring wedding under a bright blue sky or a cozy winter reception during a gentle snowfall, these incredible wedding cupcakes flawlessly capture the spirit of your wedding's season.
Spring Wedding Cupcakes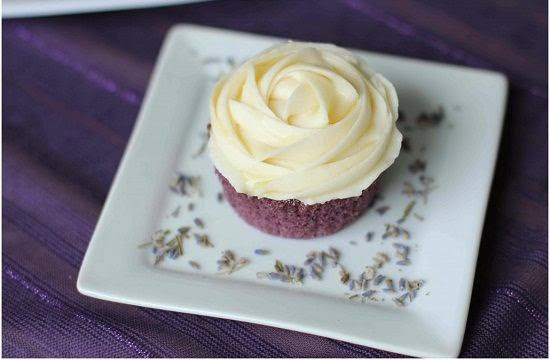 Photo Credit: www.yummmmrecipes.blogspot.com Floral flavors (like lavender or rose) are taking the baking world by storm. These cupcakes pair a light lavender flavored cake with a decadent honey frosting, creating a lovely and light dessert that is perfect for breezy Spring weddings. As a bonus, the cake itself is a soft purple color that will perfectly coordinate with your wedding colors.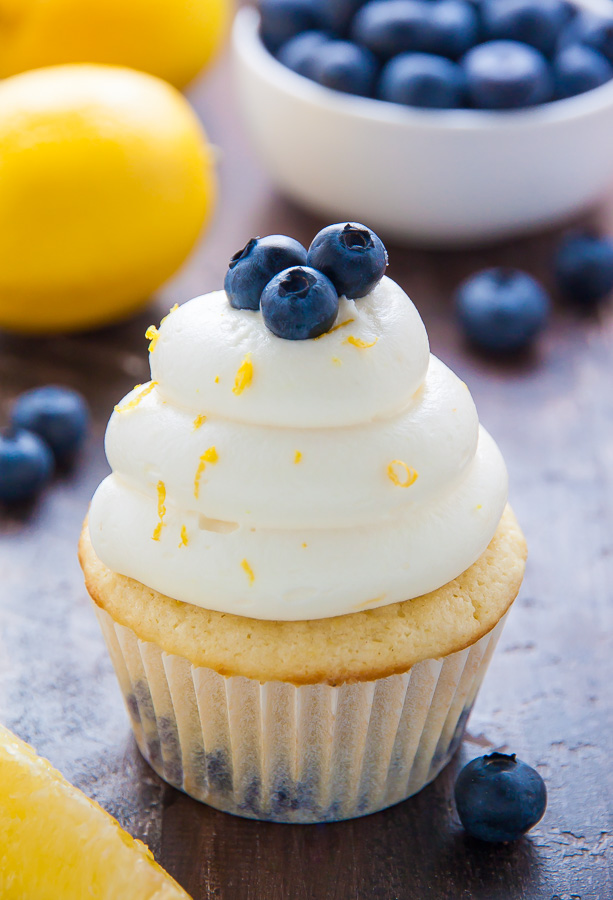 Photo Credit: www.bakerbynature.com All the light, zingy flavors of spring come together beautifully in every single bite of these Lemon Blueberry Cupcakes. Bright blueberries are incorporated into a light lemon cake batter and are topped off with a decadent and delightful lemon cream cheese frosting. Top them off with a few fresh blueberries and a light lemon zest for a vibrant wedding day treat that will have everyone talking.
Summer Wedding Cupcakes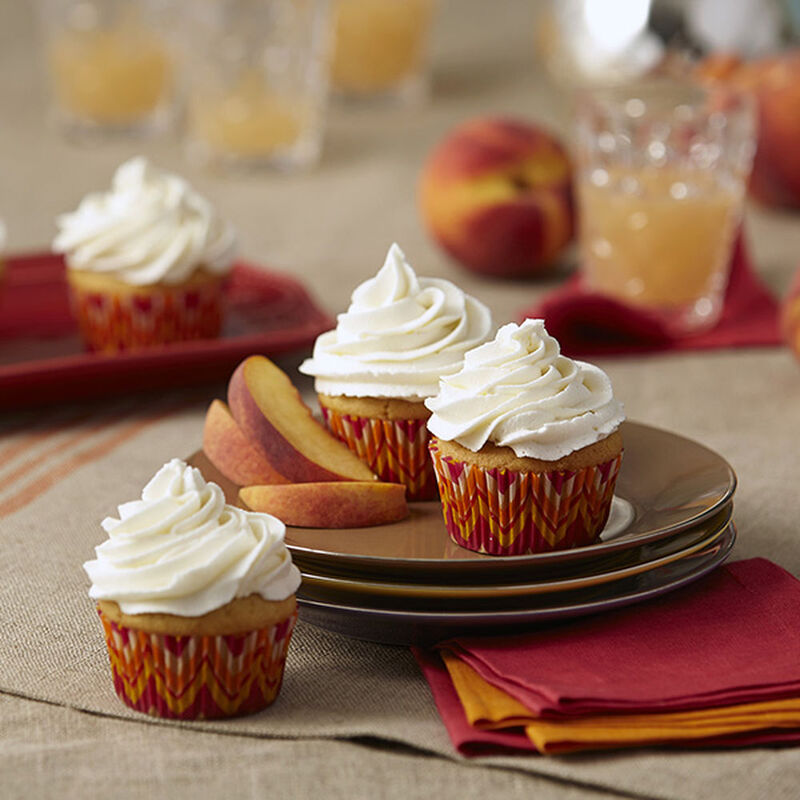 Photo Credit: www.wilton.com Wedding receptions on warm Summer evenings call for a cupcake that is sophisticated and simply delicious. These Browned Butter Peach Cupcakes combine the rich flavor of browned butter with the fresh, summery taste of fresh peaches. Topped off with a peach and vanilla custard frosting, they have a bright, big, and beautiful flavor that will perfectly complement your upscale event.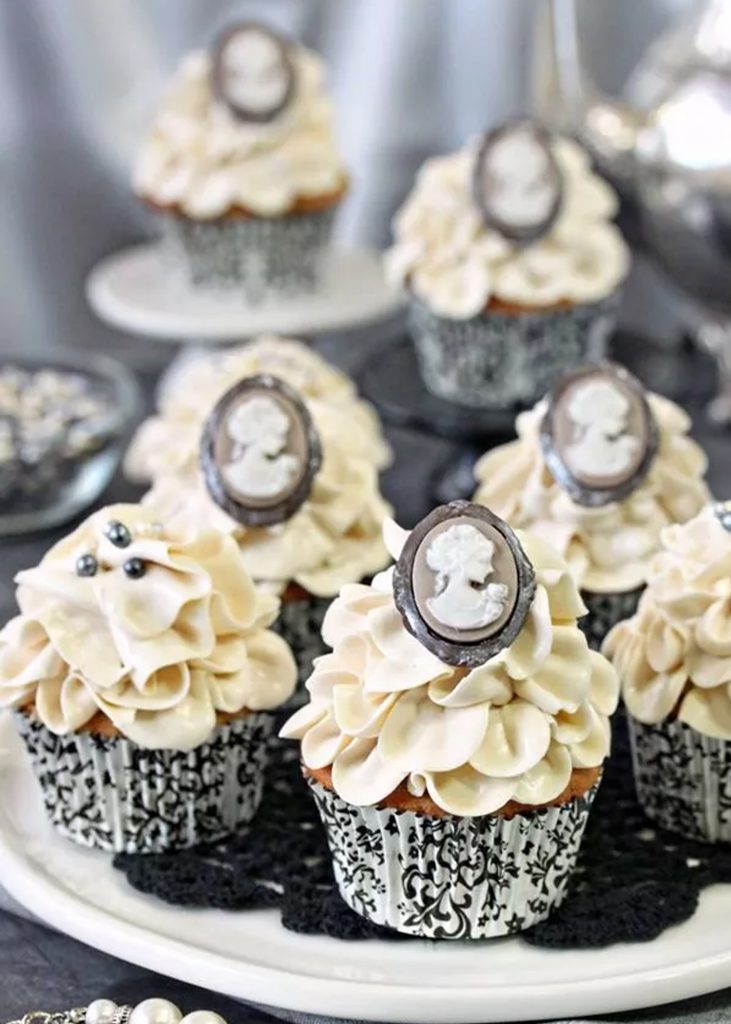 Photo Credit: www.sugarhero.com Whether you incorporate these elegant cupcakes into your wedding day or prefer to serve them at a classy brunch bridal shower, these tiny cakes are destined to make a statement. These unique wedding cupcakes feature milk that has been steeped in earl grey tea leaves before going into the batter – a technique that leaves them with a light, decadent taste that is never too heavy. Liberally applied lavender Italian meringue frosting balances flavors and makes for the perfect bite.
Fall Wedding Cupcakes
Apple Cider Cupcakes with Brown Sugar Buttercream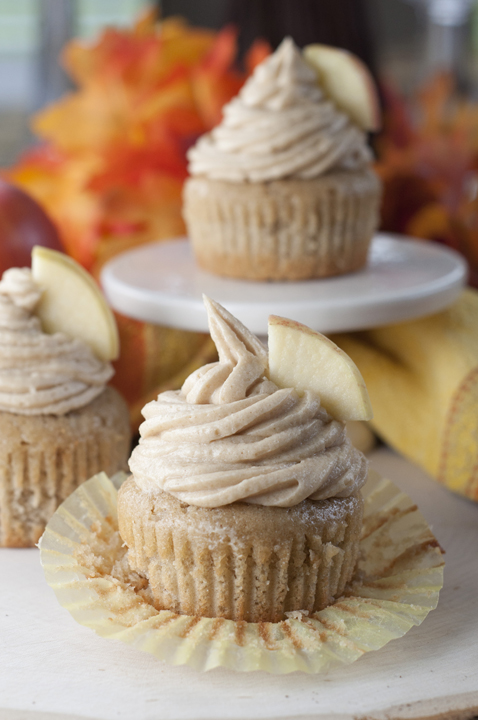 Photo Credit: www.wishesndishes.com In the Fall, nothing beats a mug full of warm apple cider. Treat your wedding guests to an unforgettable, autumn-inspired experience by serving these Apple Cider Cupcakes at your wedding. The apple and cinnamon spice in the cake is beautifully balanced by a creamy Brown Sugar Buttercream, resulting in a wedding cupcake trend that has "Fall" written all over it.
Chocolate Bourbon Pecan Pie Cupcakes with Butter Pecan Frosting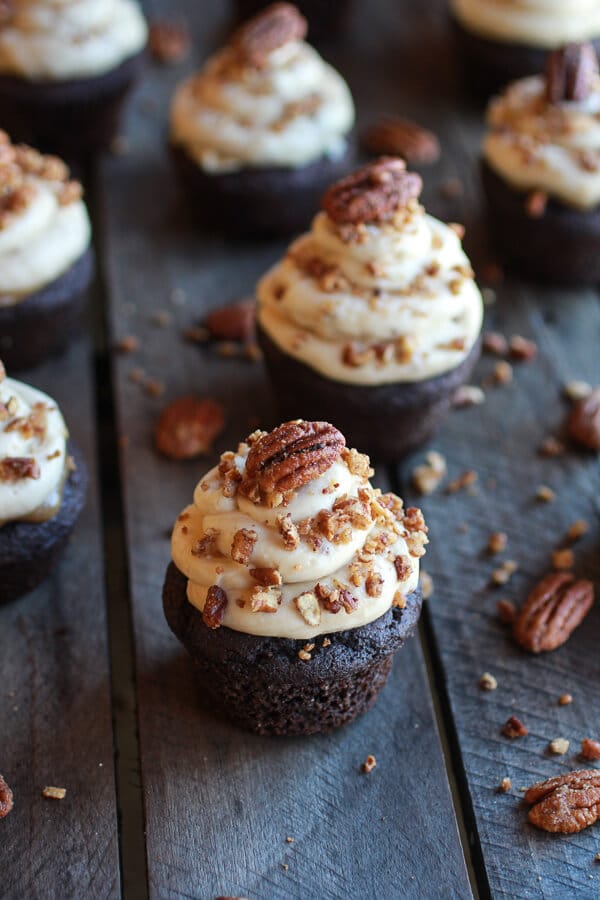 Photo Credit: www.halfbakedharvest.com Chocolate lovers will rejoice over these incredible cupcakes. Rich, luxurious flavors combine perfectly within these gorgeous, gooey treats. Here, a deep chocolate bourbon cake is filled with a pecan pie flavored filling and topped off by a sugary butter pecan frosting. All of the flavors of late Fall come to life inside these amazing little cakes.
Winter Wedding Cupcakes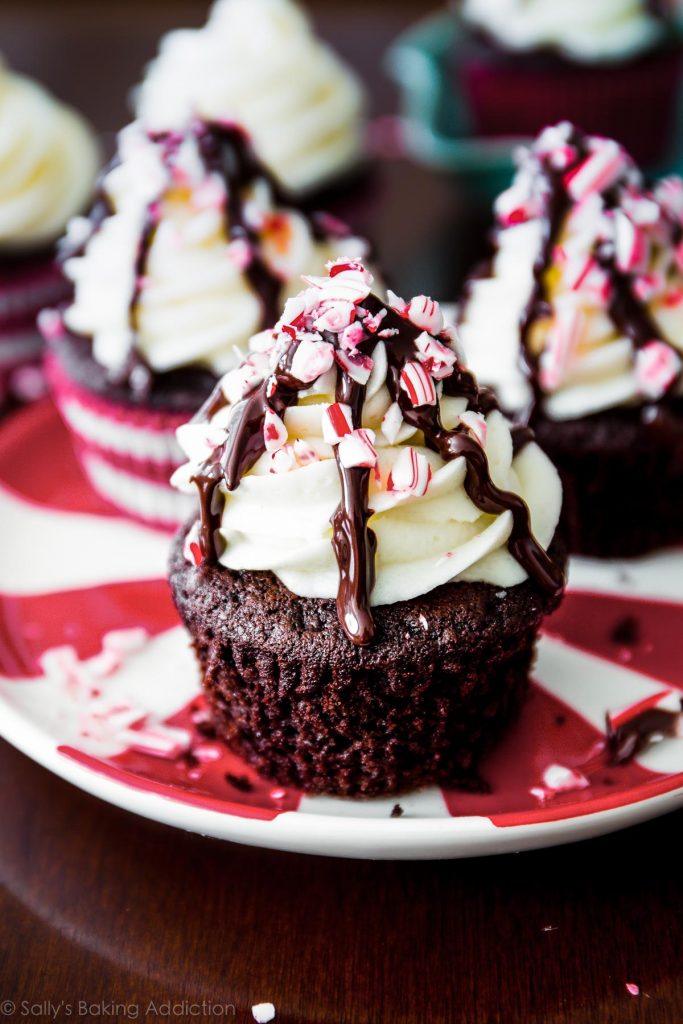 Photo Credit: www.sallysbakingaddiction.com Holiday weddings call for a cupcake that perfectly pairs nostalgic treats together. When a favorite Winter beverage takes cupcake form, everyone will rejoice. These seasonal stunners feature moist, dark chocolate and coffee-flavored cake with an invigorating peppermint vanilla buttercream. Top it off with crushed candy canes and you have a fun Winter wedding cupcake that will make everyone reach for seconds.
Boozy Gingerbread Cupcakes with Maple-Cashew Frosting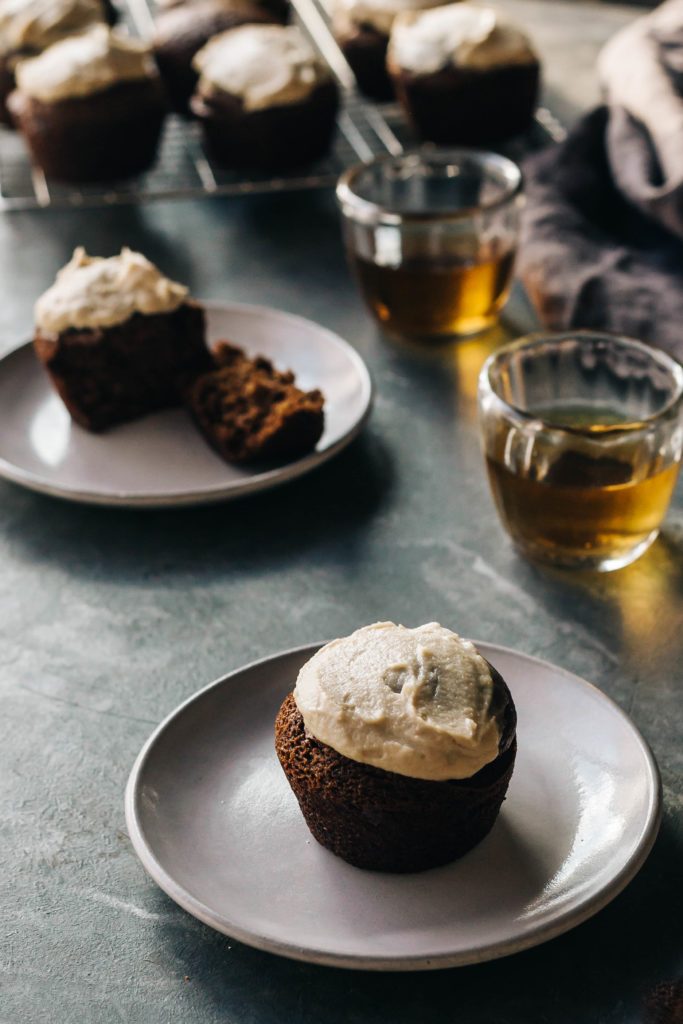 Photo Credit: www.dishingupthedirt.com When it comes to Winter wedding cupcakes, rich flavors are a must. Nothing beats a boozy cupcake, which is just one of the reasons that this gorgeous Gingerbread Cupcake is simply perfect. The flavors of the fluffy cake are enhanced by a dash of bourbon, while the buttery maple frosting provides a perfect finishing touch. When snow swirls outside, your guests will want nothing more than to enjoy these decadent cakes in front of a roaring fire. Check out our other Wedding Cake and Wedding Cupcake post here to read more.
---
About Stephanie Dupuis Photography
Hi! Stephanie Dupuis Photography is a two person team that specializes in photographing families and children. In addition, Stephanie and Bill also love maternity shoots, newborn portraits and baby photos as well as high school seniors. Stephanie Dupuis Photography works in Lancaster, Littleton, Whitefield, Dalton, Groveton, Berlin, Gorham and surrounding towns. Please inquire for travel rates to other areas.