What is a wedding color palette?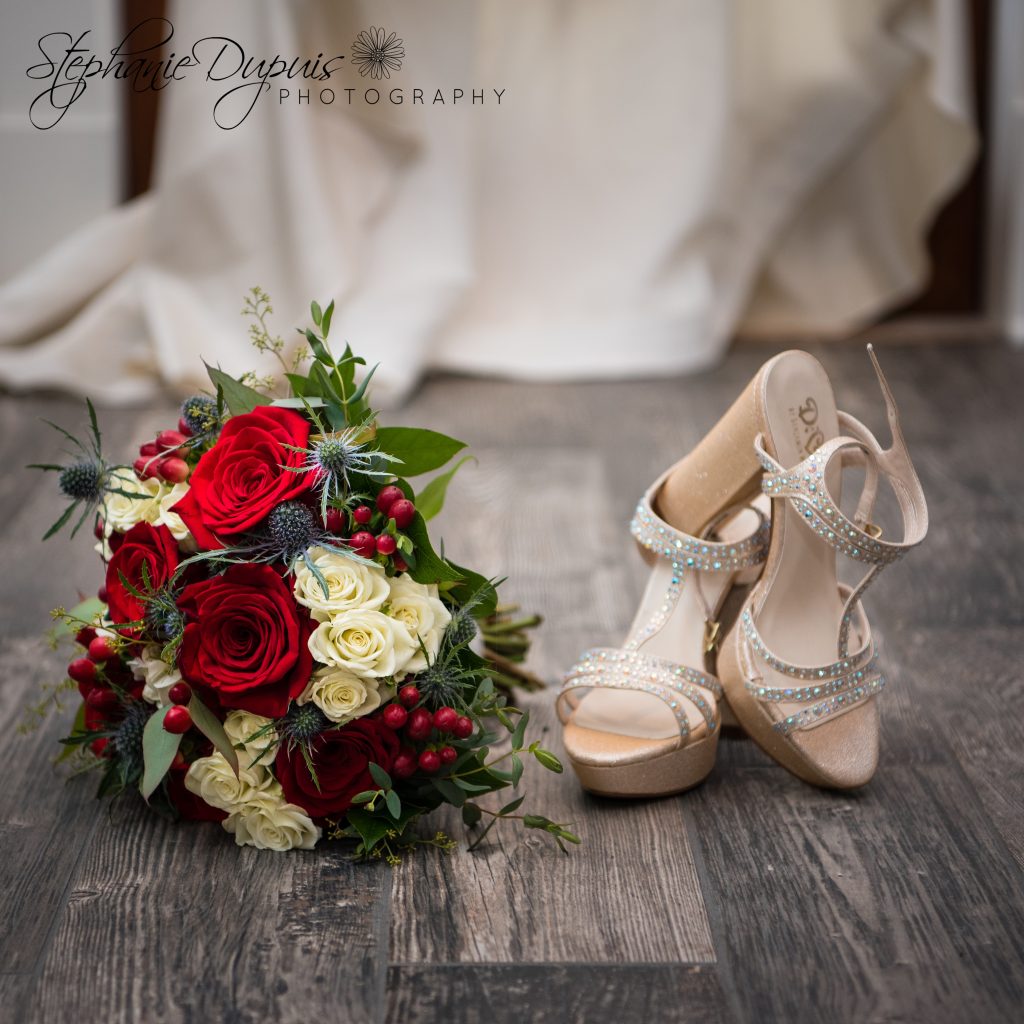 A wedding color palette is a set of hues that define the look of your wedding. While traditionally, one or two wedding colors were all you needed, contemporary weddings look best when brides and grooms have several complementary colors to work with. Wedding colors may seem frivolous, but they are necessary when planning a wedding. Every element you choose throughout the planning process (from linens to florals to bridesmaids dresses) is available in literally dozens of colors, and without a clear direction, it can be difficult to make a decision. Showing your chosen color palette to your vendors will allow them to best help you create a cohesive wedding look.
How to choose a wedding color palette?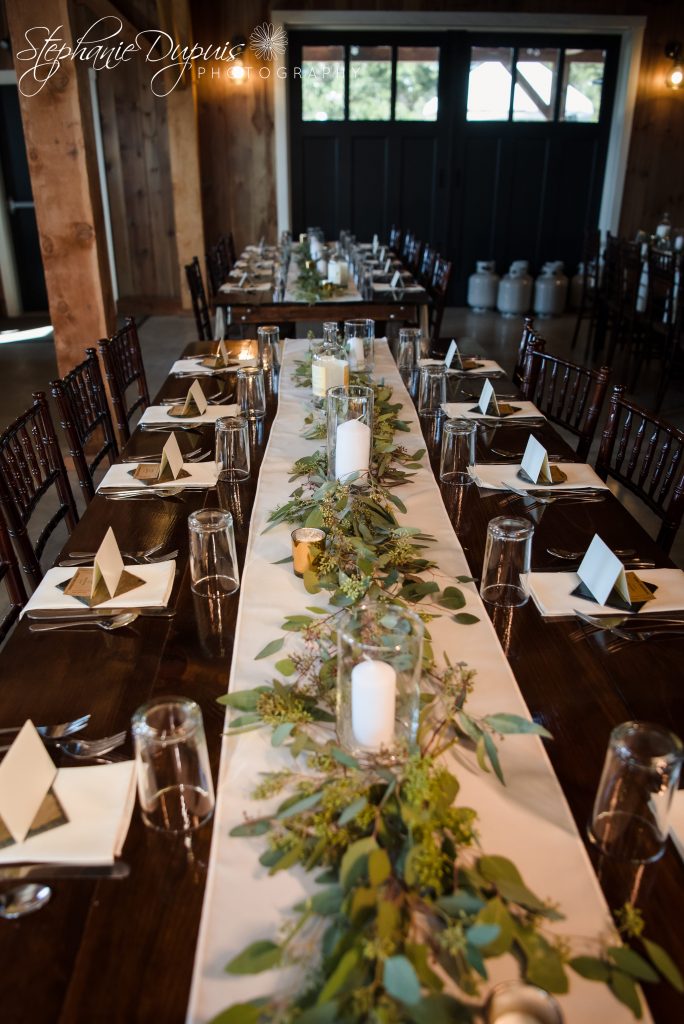 Wedding color palettes work best when you have two main colors and two or three accent colors that tie them together. Accent colors are typically neutrals or different shades of the main colors and are used sparingly throughout your decor. Begin by deciding on what color you want to be the most present on your wedding day. Then, choose a sophisticated shade of that color. Once you have a main color chosen, the rest should fall into place.
How to create a wedding color palette?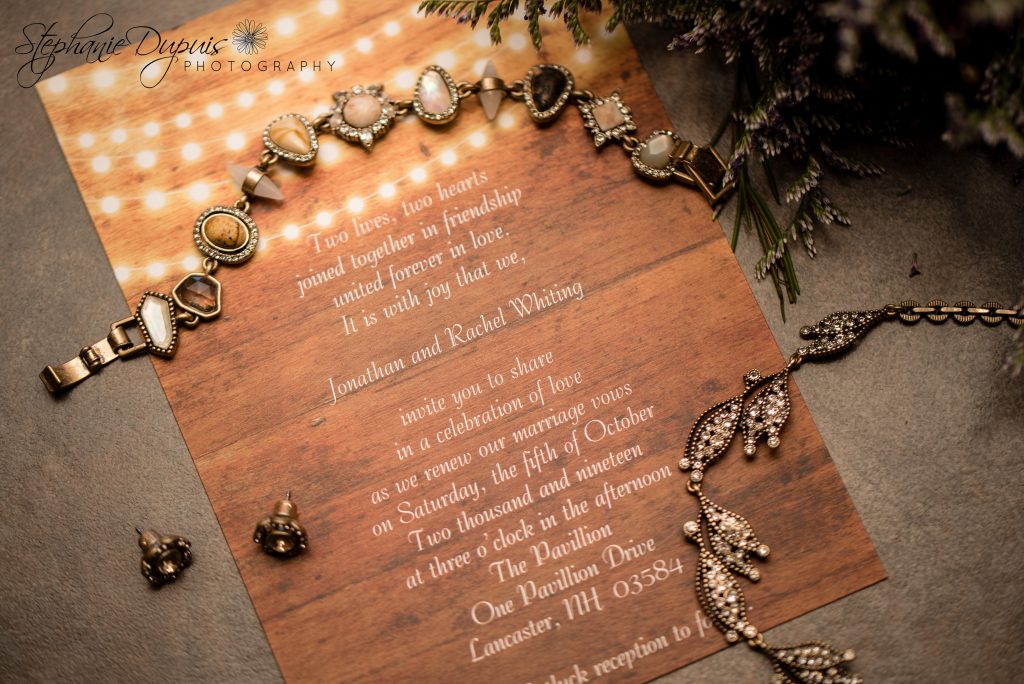 Wedding planning websites have no shortage of wedding color palette ideas to choose from. If you have a main color chosen for your wedding, search for a photo of what other brides have done when using that color within their wedding decor.
For a unique way to create a cohesive color palette, grab your partner and head to the hardware store. While the paint section of a hardware store may not seem romantic, there you'll find endless booklets that feature on-trend color palettes. Find the one that speaks to you and you'll be ready to hit the ground running. Just remember to grab enough free paint swatches in your chosen colors to give to your vendors at your initial meeting.
Looking for some wedding color pa

lette inspiration? Check out these articles:
---
About Stephanie Dupuis Photography
Hi! We're Stephanie & Bill, New England wedding photographers based in Northern NH. We love photographing weddings because of our passion for helping couples remember one of the most important days of their lives. Stephanie Dupuis Photography offers engagement photography, wedding photography, and bridal sessions throughout New England. As wedding photographers, we believe in the value of printing images – so much so that all of our wedding packages include a beautiful signature wedding album.
Want more information about our wedding services?
https://stephaniedupuisphotography.com/wedding-photographer/