ACCEPTING ONLY
30 SENIORS PER YEAR
Because of the time we invest in creating unique images for each of our seniors we are only able to accept 30 seniors per year.
senior Galleries
showcase your passion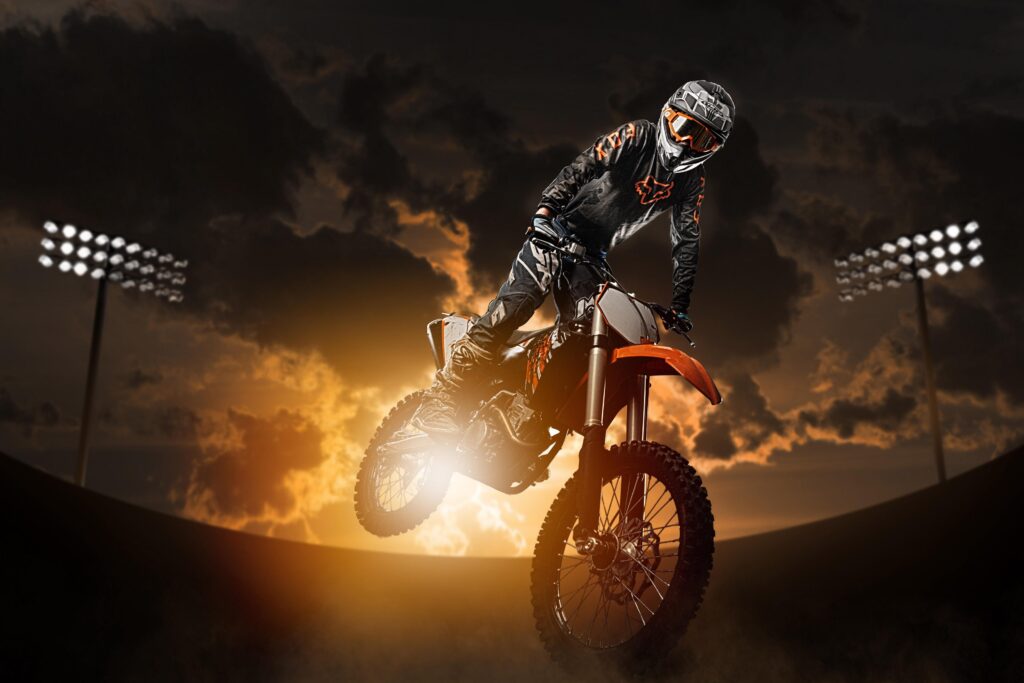 This experience is all about YOU!
We offer stunning digital artwork that reflects your hobbies and activities. From sports – motocross – music – art – fishing, and almost anything else you can think of! We will create mind-blowing, customized one-of-a-kind artwork just for you. This premium experience can be added to any package.
Showcase You – $75
Must be added to a senior package
Pricing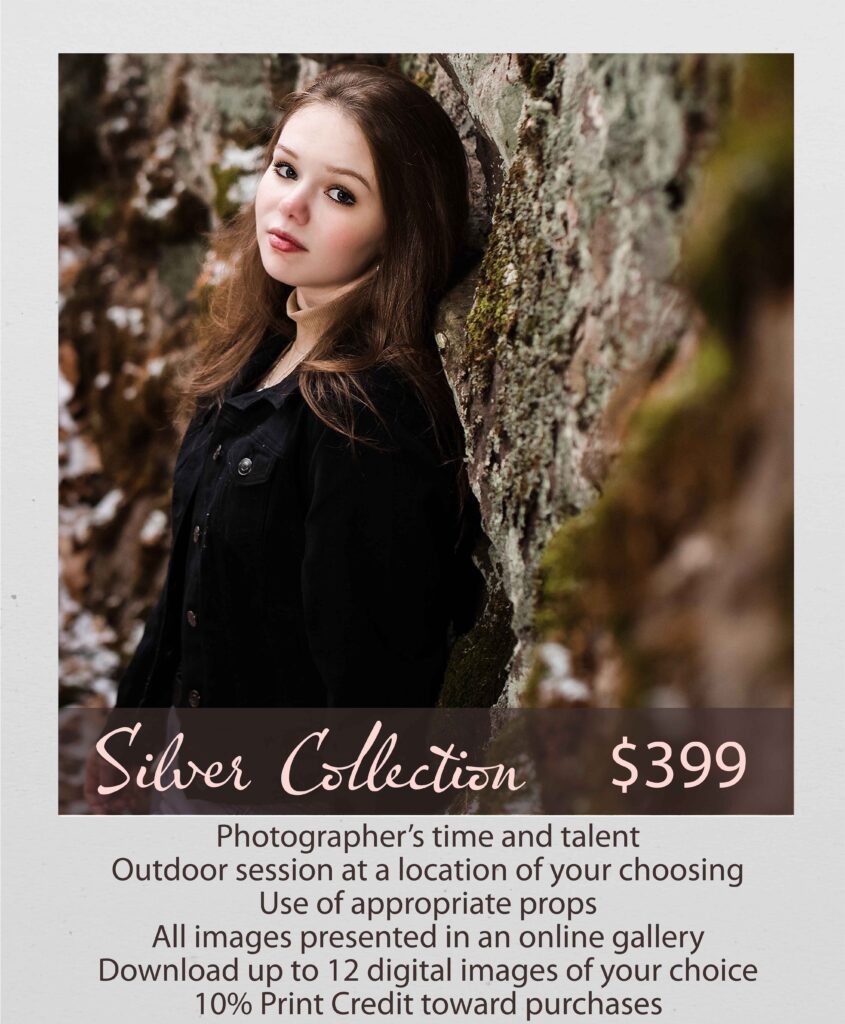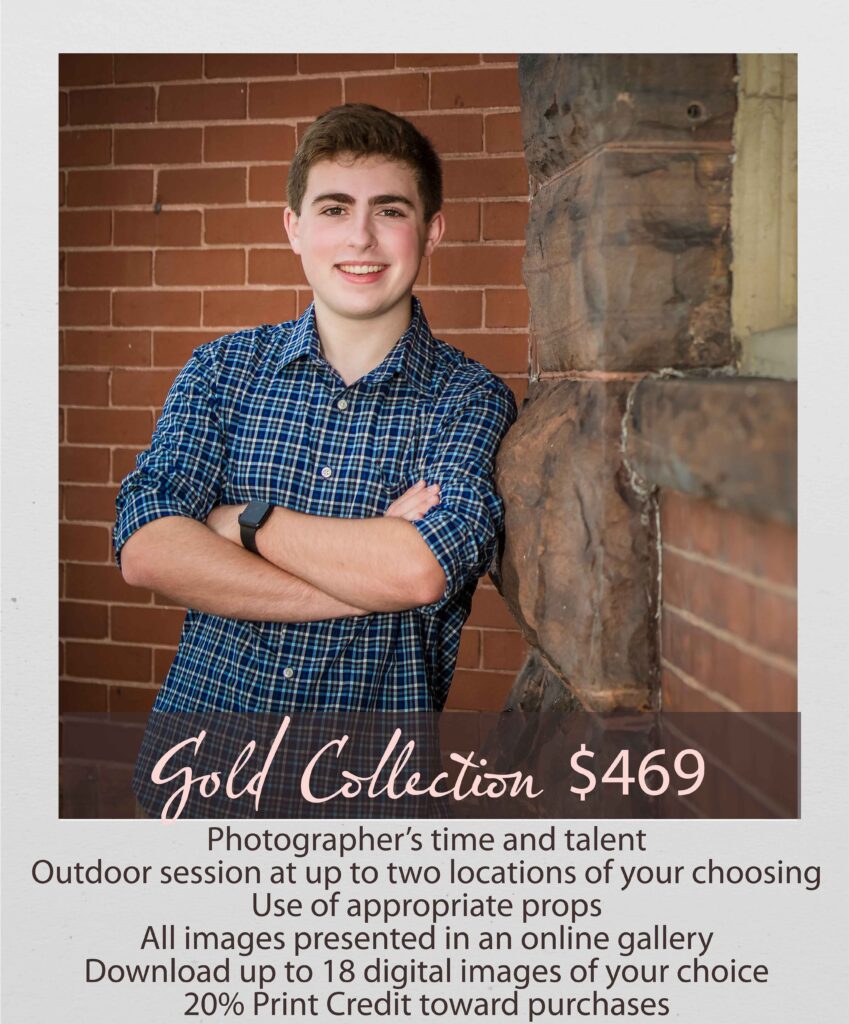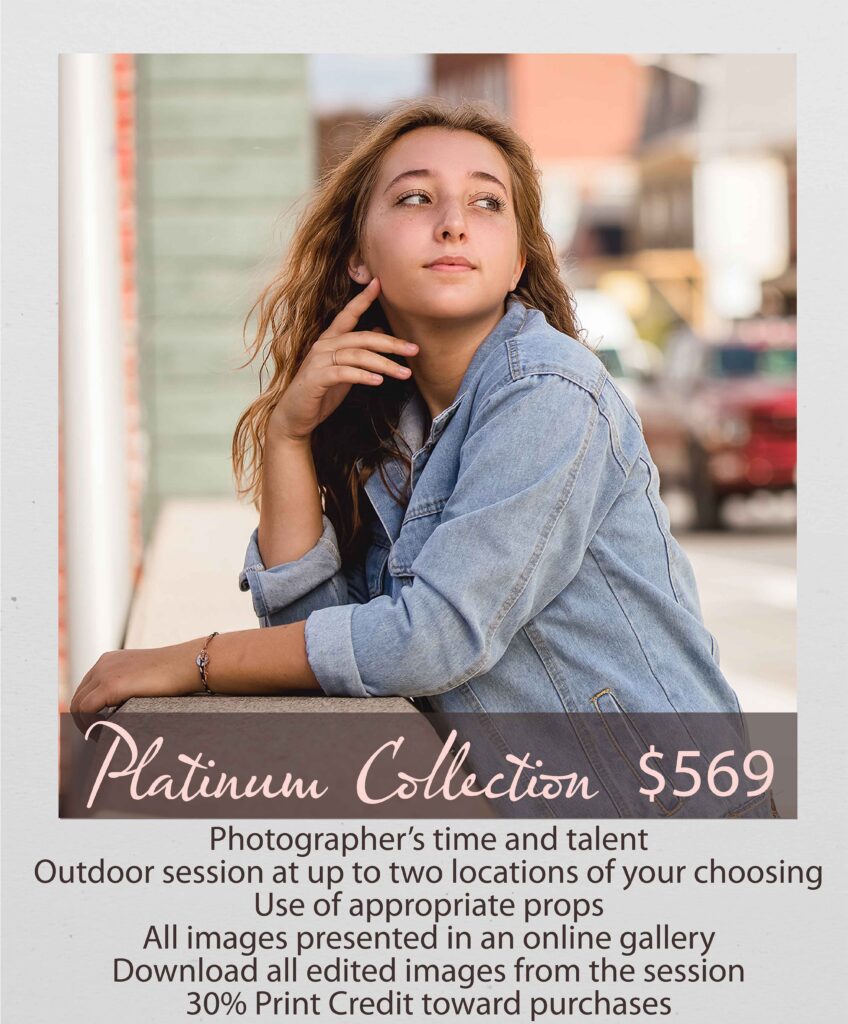 The details
Locations must be within 20 minutes of Lancaster, NH
Have a great location in mind, but it's a bit farther out? No worries! If your ideal location is within 45 minutes of Lancaster and you select our Platinum package, all travel fees are waived!
Not sure where to have your images taken? we have a bunch of awesome locations we can suggest.
Additional Images are available for purchase ($19.95 per digital file)
Add a beautiful Signature photo book $165
All packages include a print release for prints up to 8″ x 10″
All packages include an online gallery where friends and family can order prints
All packages can be upgraded, please contact the studio.
Print Credit is good toward signature books, standard prints and wall art. Please share your print credit with friends and family, it can be used multiple times!
Images are available on a USB mailed to your home, please add $24.95
The Process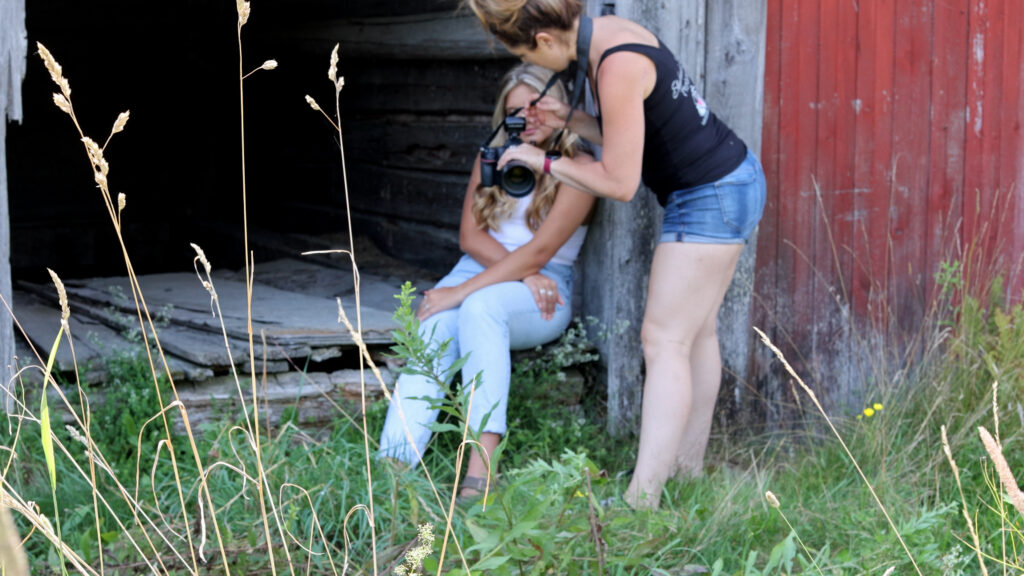 1) Reach out to us to secure your date and time. Remember we only take 30 seniors a year so don't wait!
2) Complete your booking proposal and select your package
3) Think about what hobby/sport you want for your senior art and remember to add the option to your package
4) Check out this page for a ton of great info on How to Prepare
5) Complete the senior portrait questionnaire we will send approx. 2 weeks before your shoot
6) Arrive on the day of your session ready to have a GREAT TIME!
Scheduling Your Session
Sessions are available weekdays, weekends and some evenings. To schedule your session please click the button below.
Have another question? Awesome – I love chatting with my clients, please click the "I have a question" button.
Schedule a session
i have a question
What out customers are saying…

I love the sneak peek! So do all of my friends and family. They all were SHOCKED, to say the least. I think that you will have some new customers! We had a blast and would recommend you anytime. Just because someone makes a webpage DOESN'T make them a photographer! Glad I chose you Both!!
~ Nancy

My daughter had her senior pictures taken by Stephanie and we were so impressed by them we had to upgrade our package plan. It was a great offer too, we couldn't resist. Stephanie made my daughter feel so comfortable and made the photography session about her. My daughter couldn't stop smiling and loved every picture taken. We received our pictures promptly too. I would highly recommend Stephanie Dupuis Photography! The experience was so great, we had our entire family schedule a session and had our pictures taken
~ Kerrey Allarie