sports / SCHOOLS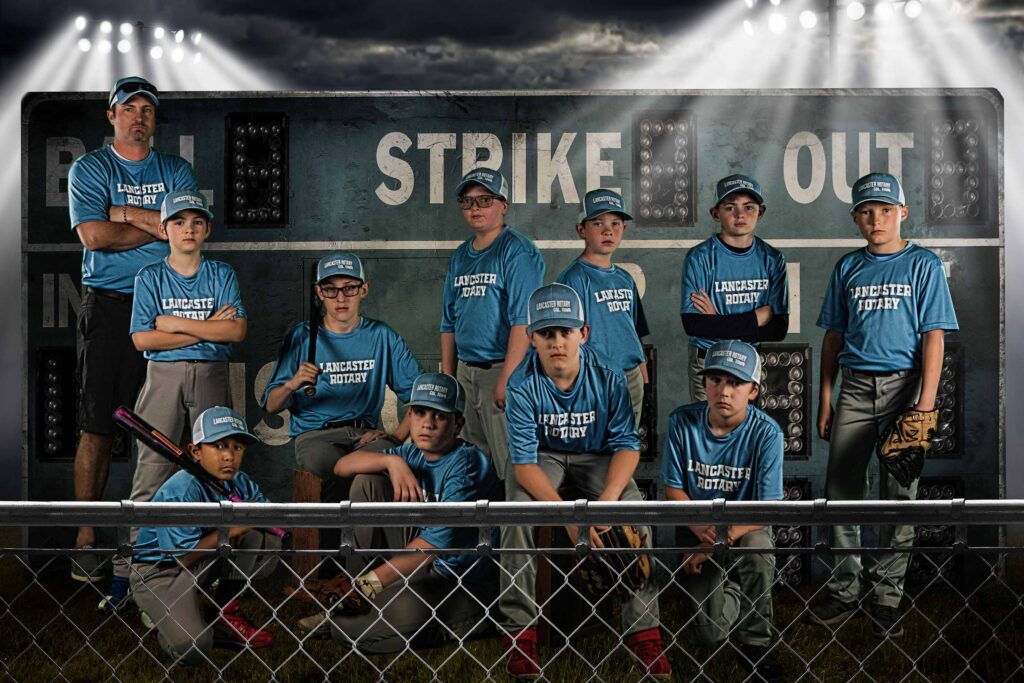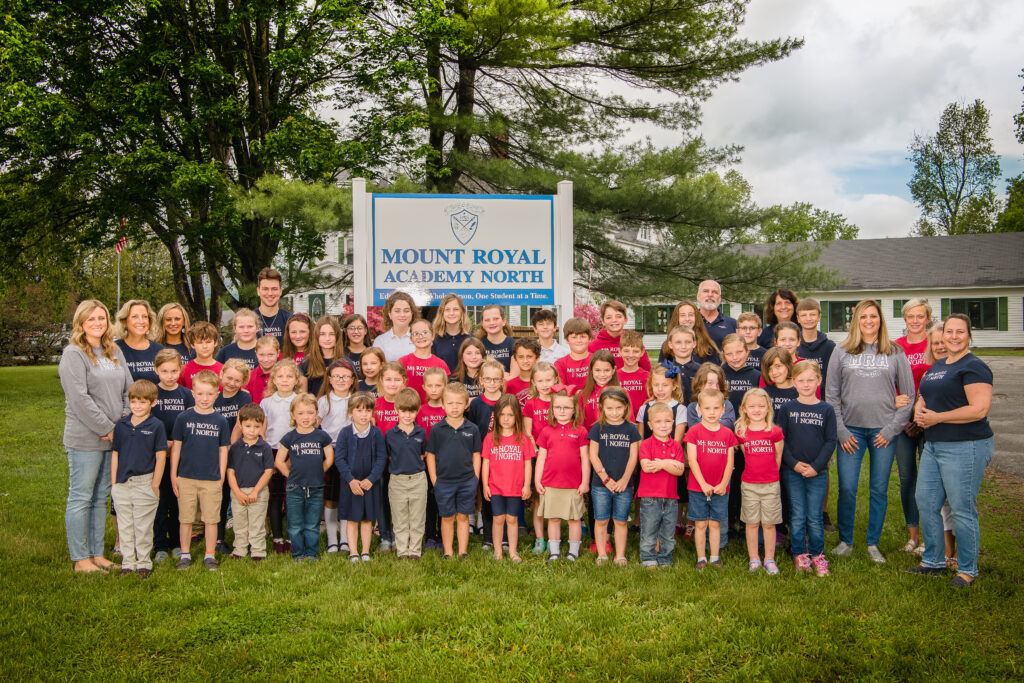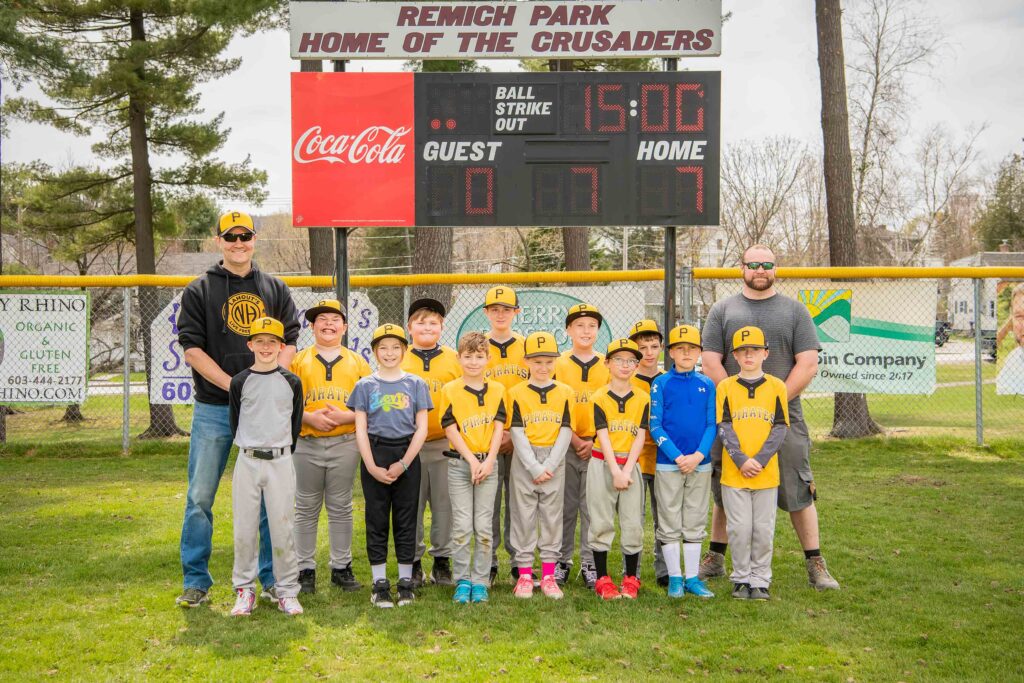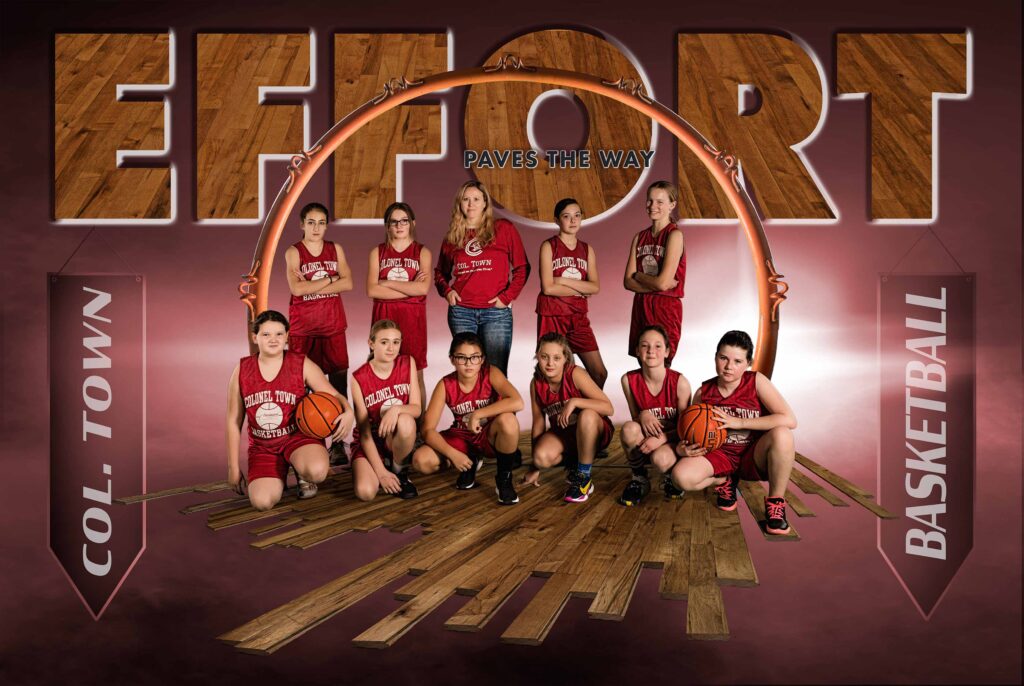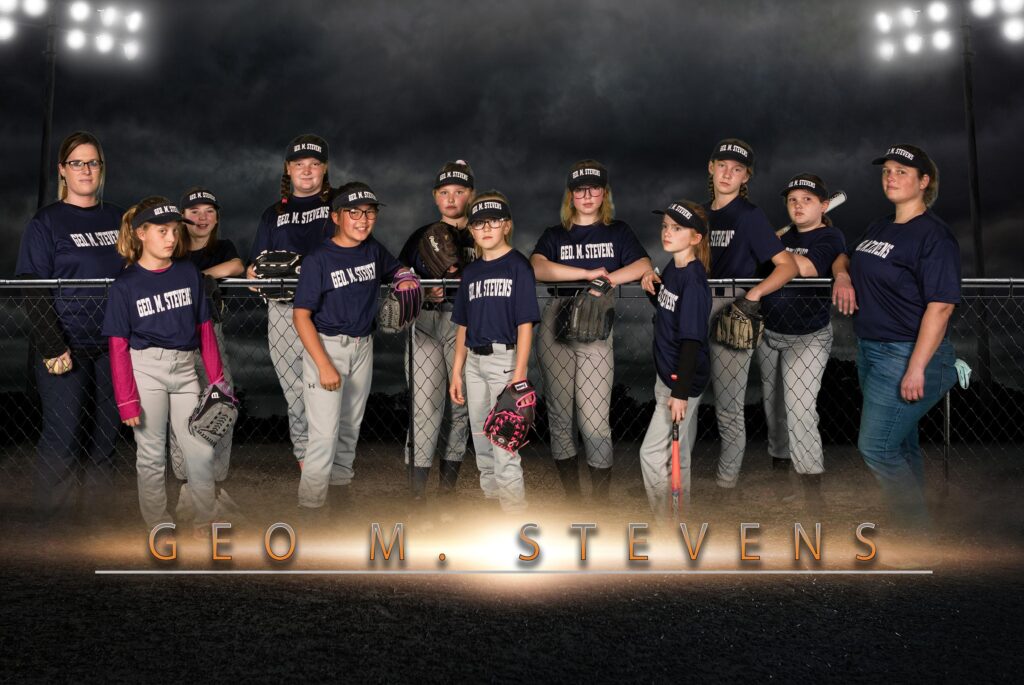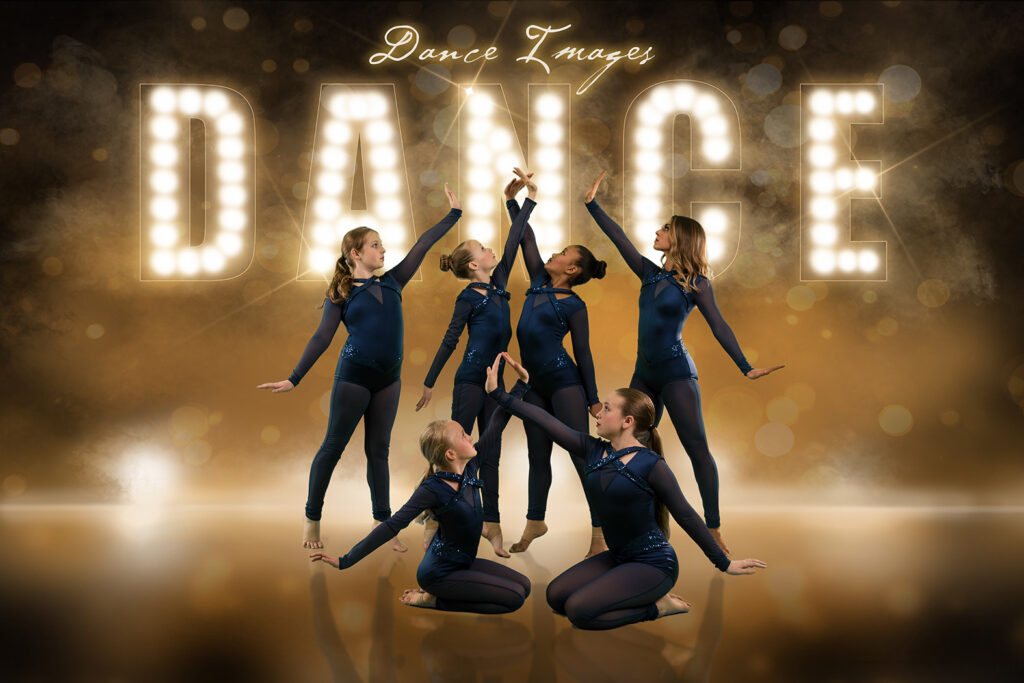 Do You Want To:

Increase Team Spirit?
Give your players a great keepsake?
Thank your sponsors with awesome team photos?
Stephanie Dupuis Photography is New England's premier children's sports and dance photographer!
How We Can Help
WE COME TO YOU: Let's set a date and we will travel to you to photograph your rec department's teams.
EASY: Stephanie Dupuis Photography handles order taking and payment directly with players parents.
NO HASSLE: We mail the photos and products directly to your players and dancers.
sports gallery
Each player who orders receives a memory mate: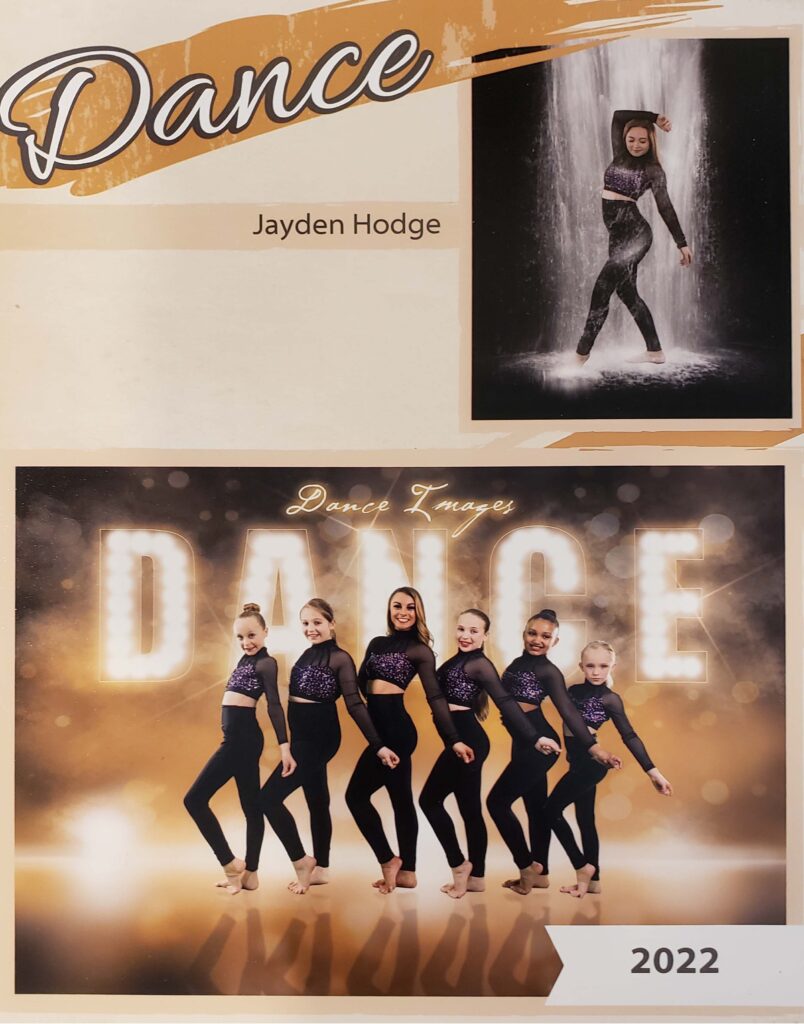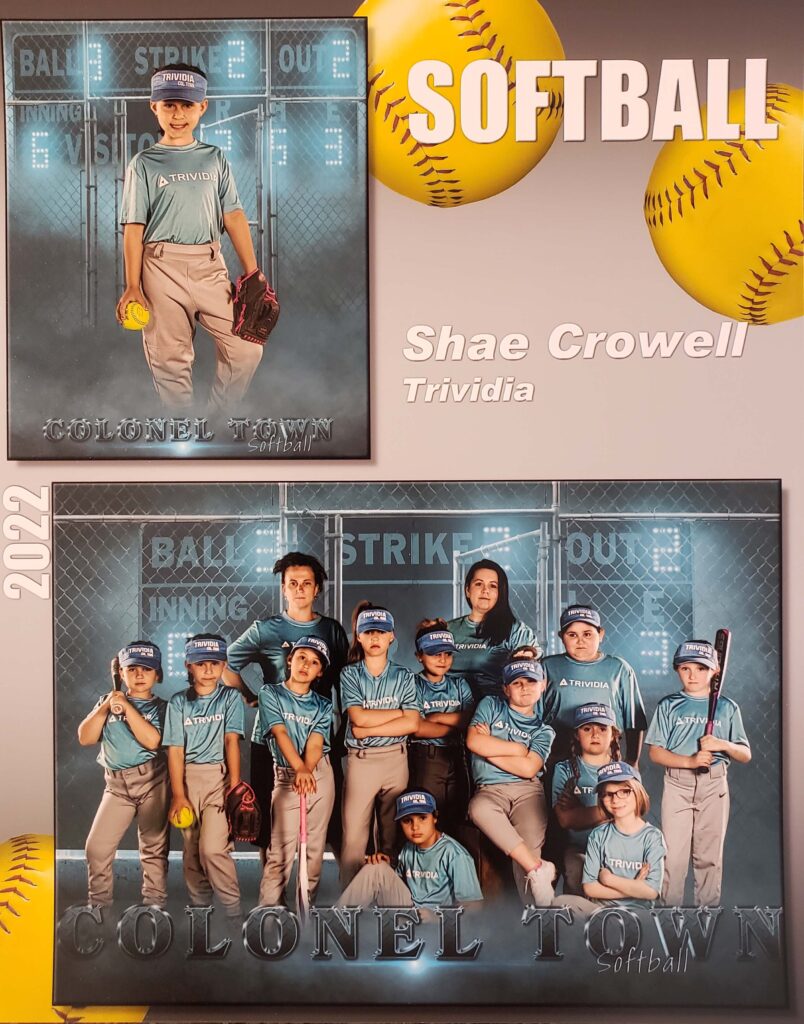 In addition, we offer other prints and a bunch of really cool gift items!
sCHOOLS
From class photos to individual portraits, we will deliver beautiful, hassle free school photos.
How We Can Help
WE COME TO YOU: Let's set a date and we will travel to you to photograph your school.
EASY: We provide the order forms, simply email them to parents.
NO HASSLE: Photos are delivered to the school in individual envelopes labeled for each student.
Digital copies of all photos provided to school for school use at no charge.
What out customers are saying…

Stephanie Dupuis's Photography is phenomenal! Their pictures are creative, personalized, and professional. They are organized and easy to work with. They even directly mail photos to players, saving us time and the headache of distributing them ourselves. Stephanie and Bill have been wonderful to work with!
~ Eli & Megan Vincent, Co-Recreation Directors, Colonel Town Recreation

Stephanie was so easy to work with! The pictures are so clear and fun! Every time we have used them not only are the families leaving with a smile, but Whitefield Recreation also leaves with a smile too!! I highly recommend her for any photos that you may need!!
~ Melissa Farrow, Whitefield Recreation