Preparing for your Senior Session
Before we jump into how to prepare for your senior pictures, let us give you an idea of what to expect from your senior session with Stephanie Dupuis Photography.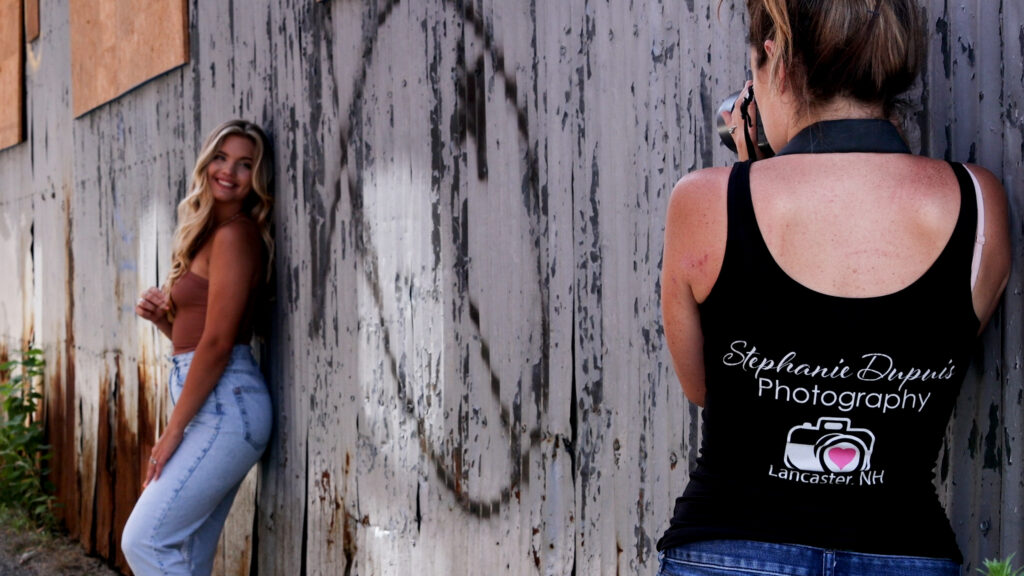 What to Expect
Most high schoolers have never experienced a professional portrait session before their senior pictures. So everybody feels a little nervous and awkward to start. You don't know where to put your hands. You don't know how to stand. That's normal! Don't worry – We'll walk you through it and those jitters will be gone before you know it.
We have photographed a lot of high school seniors so we are used to coaching our seniors about what to wear, how to pose, and how to look their best! We have a ton of great locations that we can suggest for your senior session. Don't worry we will keep it simple and fun. You will be amazed at how much fun you will have and how AWESOME your finished pictures will look!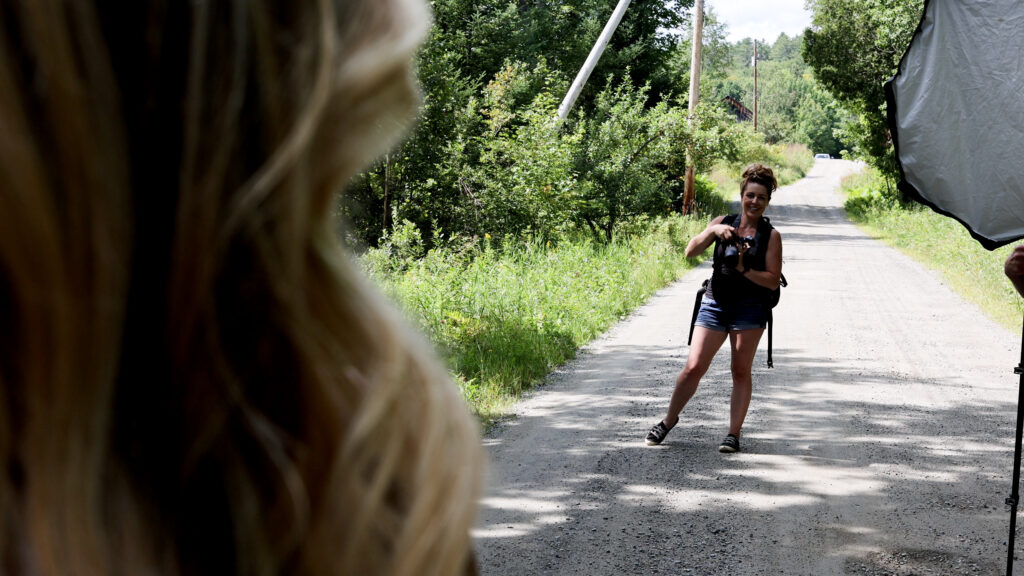 1 – 3 months before your Senior Session
First, make sure to schedule your senior session early. Our most popular summer dates can book 2 or more months in advance. Once you have reserved the date for your session start thinking about what you want your senior photos to look like. Use Pinterest, Google, and Instagram to start gathering some ideas. Also, think about how you are going to display your awesome senior photographs.
Have questions?
Give us a call we are happy to help!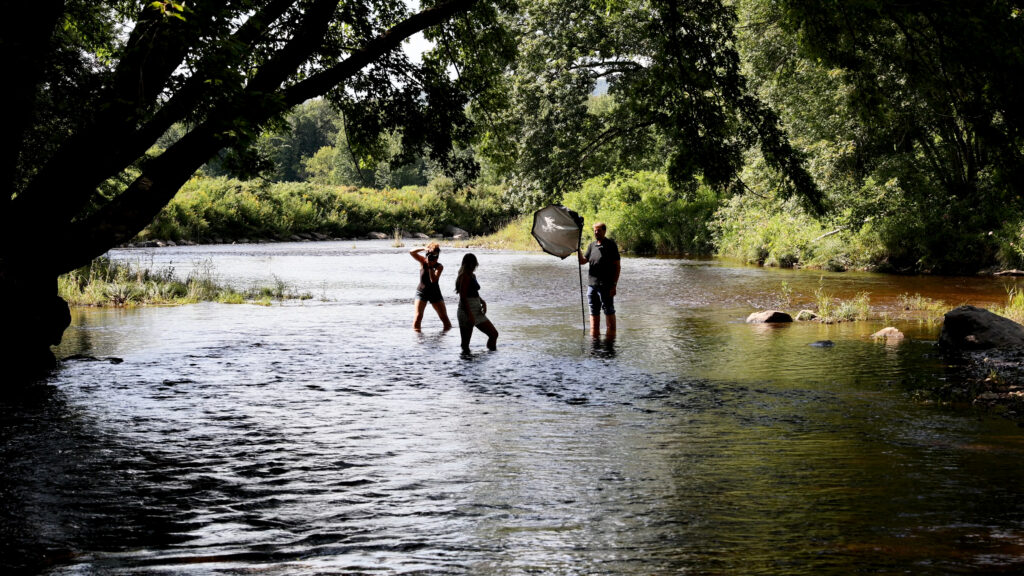 1 – 4 weeks before your Senior Session
Consider where you would like your senior pictures taken. We can recommend a bunch of really awesome spots, but you may have a place that has special meaning to you. Let us know if you need help or if there is a specific location you would like to use.
Things to start thinking about:
Wardrobe – solid colors are more flattering than patterns. Make sure things fit well without being too tight or baggy.
Special props – Musical instruments, your car, pet, or anything else that is special in your life. Make sure they have meaning – it wouldn't make sense to use a guitar if you don't play!
Make sure you have scheduled a haircut or time at the salon. You want to look your best!