The word "wedding" conjures up a few traditional images in everyone's mind. Anyone who has ever planned a wedding, however, will tell you that there is no one way to plan a wedding. With so many options to choose from when it comes to your wedding colors, attire, and décor, it is easy to get incredibly overwhelmed. Picking a general theme tends to make the planning process easier, as it helps you verbalize what you are looking for when talking to your vendors. Here are nine ideas that will help you decide which direction to take when it comes to planning the look of your wedding.
#1: Classic & Romantic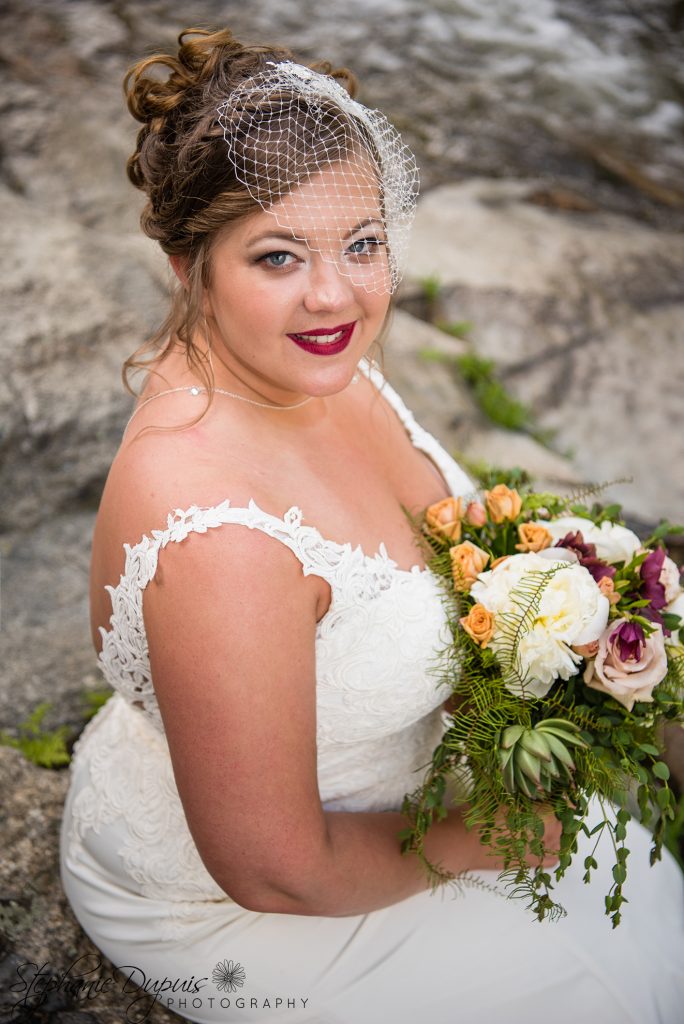 Classically romantic weddings are the easiest to emulate simply because there are so many incredible places to draw inspiration from. Classic weddings feature all the traditional trimmings, including a formal dress code, a sit-down dinner, fabulous centerpieces, a head table, and statement-making floral arrangements. While there are still plenty of places to inject personal touches, these weddings are typically black-tie optional affairs that look and feel like they are straight out of a movie. Sample Color Palette: Ivory, Gold, Blush, Burgundy Must Haves: A multi-tiered wedding cake, a white ballgown, decadent centerpieces, awesome up-lighting, a live band, and plenty of dancing.
#2: Rustic & Chic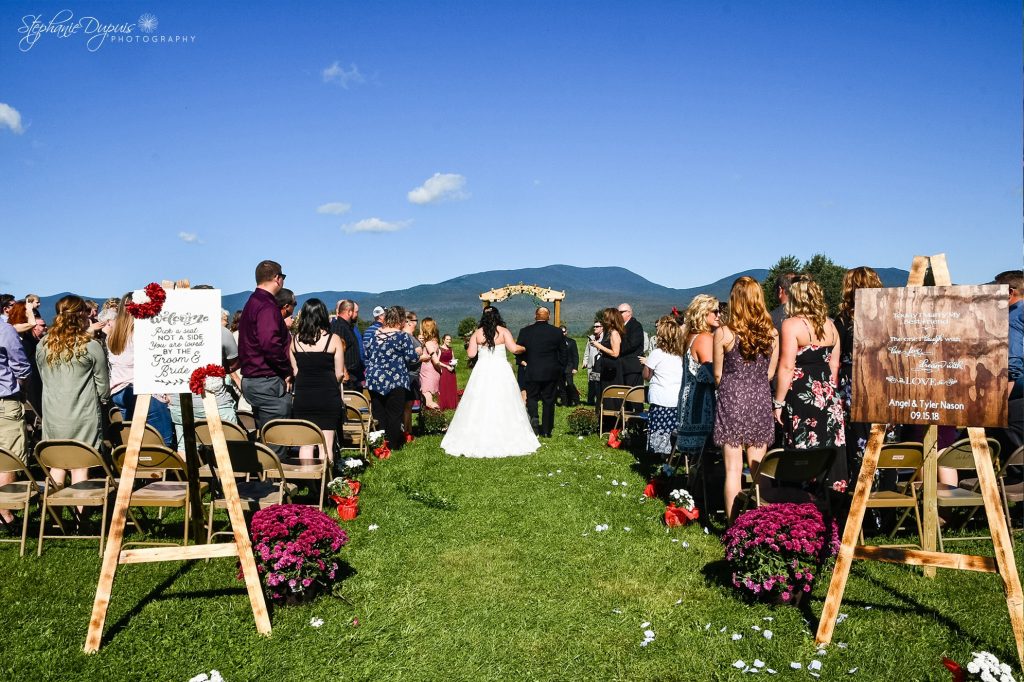 Rustic weddings are slightly less traditional than your average formal affair. With that said, they are still exceptionally elegant. These weddings typically include a collection of shabby-chic décor, mismatched bridesmaids dresses, and a warm, casual refinement. Usually held in a rural or pastoral setting, they maintain a wonderfully laid-back vibe that everyone will appreciate.
Sample Color Palette: Sage Green, Dusty Blue, Mauve, Light Grey, and other muted pastels. Must Haves: A naked cake, a beautiful barn venue, hay bales, lanterns, wildflowers, and barnboard accents.
#3: Vintage & Elegant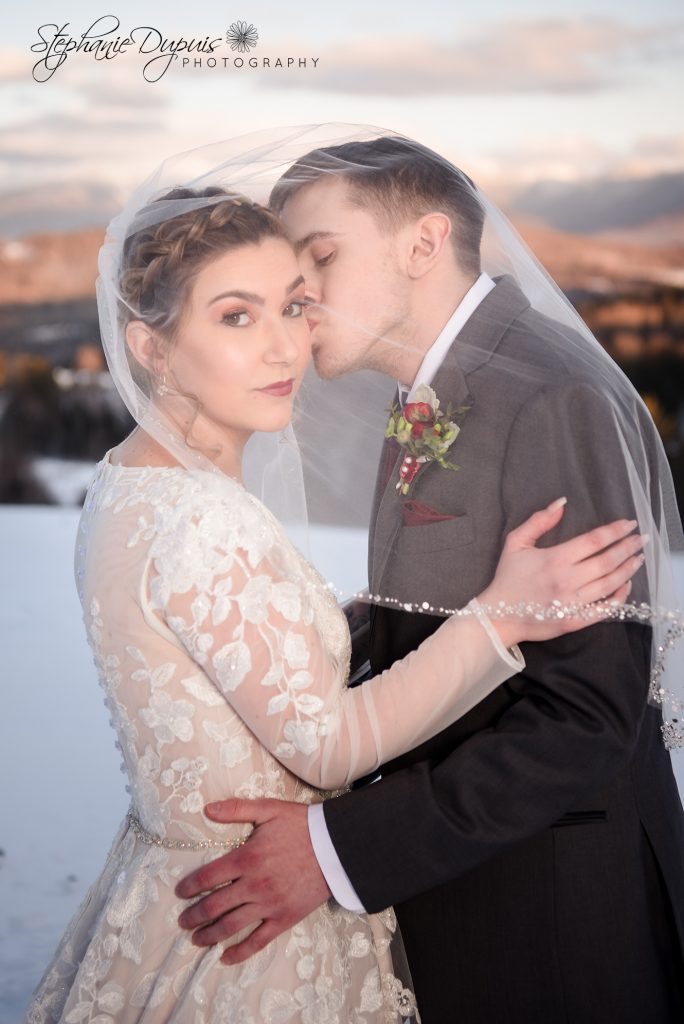 Vintage weddings draw inspiration from beautiful, bygone days. These weddings typically focus on mid-century trends from the 1940s & 1950s. No matter if you opt for authentic pieces of décor from a local antique store or seek out era-appropriate reproductions, you'll find plenty to work with in terms of décor. Vintage suitcases, milk glass vases, and retro-inspired patterns all combine beautifully to create a wedding day steeped in timeless elegance. Sample Color Palette: Pale Yellow, Peach, Light Blue, White. Must Haves: A tea-length wedding dress, a birdcage veil, antique furniture, subtle polka dot prints, a classic car, and old family wedding photos.
#4: Alternative & Offbeat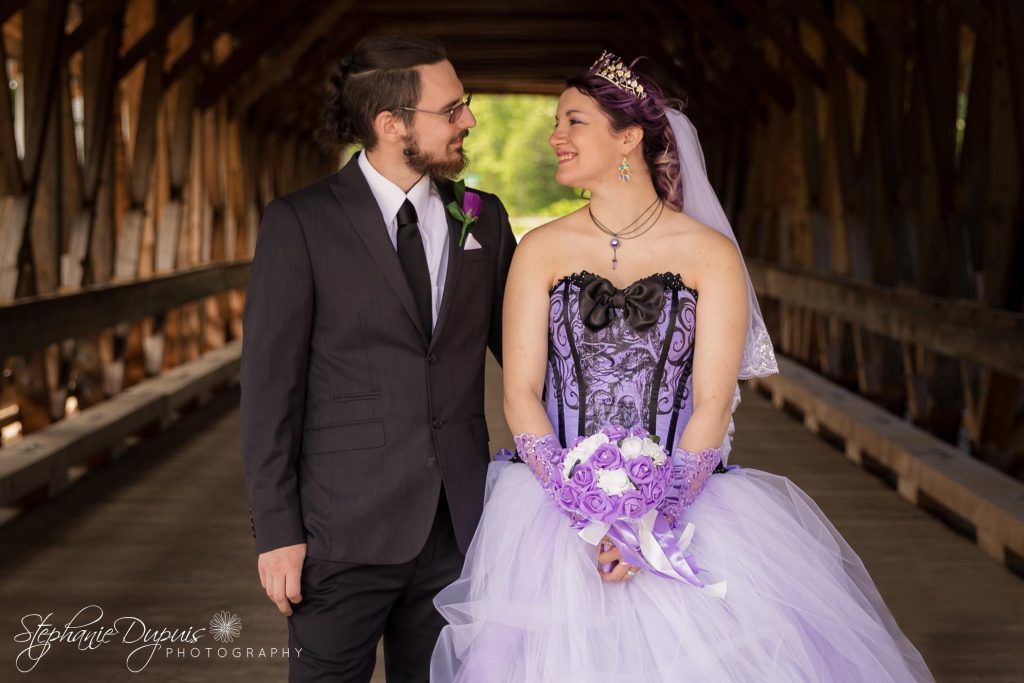 Alternative couples should never feel like they need to conform when it comes to their wedding day. While some traditional elements are expected, there's no reason not to put your own personal touch on your big day. If you and your partner have a rock-n-roll vibe, there's no reason to hide that away. A dark, moody wedding with touches of leather will contrast beautifully with the traditional elements you do maintain. Sample Color Palette: Black, Hunter Green, Plum, Bronze. Must Haves: An industrial reception space, dark florals, Edison bulbs, black leather accents, and tattoo-inspired prints.
#5: Art Deco & Decadent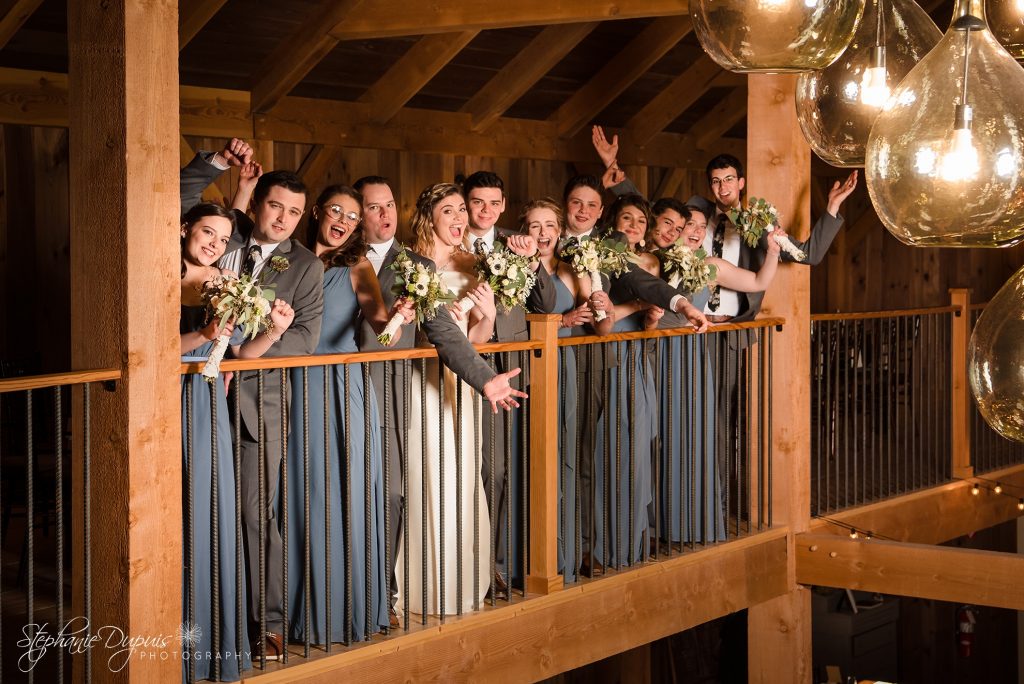 This type of wedding borrows heavily from the romance and grandeur of the Roaring Twenties. If you have always wanted to throw a Gatsby-esque party, a decadent Art Deco themed wedding day allows you to do just that. Shimmering metallics, sparkly sequins, and geometric patterns should all take center stage here. Don't worry about going too over the top – when it comes to 1920s style weddings, excess is expected. Sample Color Palette: Gold, Silver, Champagne, Black. Must Haves: Mirrored surfaces, ostrich feathers, authentic Art Deco patterns, prohibition-era beverages, a jazz band, and a lively dance floor. Check out this beautiful example of an Art Deco Wedding
#6: Breezy & Bohemian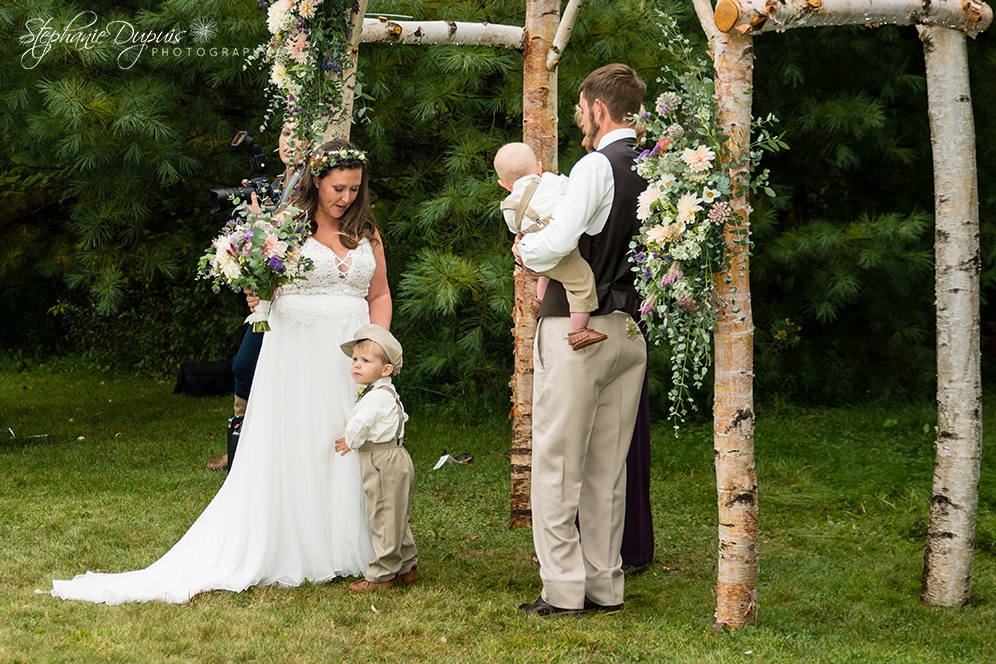 Breezy, bohemian weddings are perfect for free-spirited couples who want to put their own twist on their big day. These casual, laidback affairs are still incredibly thoughtful and detailed. Expertly paired patterns, colors, and textures combine with natural settings to create a mystical, boho wonderland that will leave people in awe. Sample Color Palette: Dusty rose, sage green, ivory, and teal. Must Haves: Flower crowns, macramé accents, mismatched floral patterns, oriental rugs, birchbark, fairy lights, and a gorgeous outdoor setting.
#7: Preppy & Proper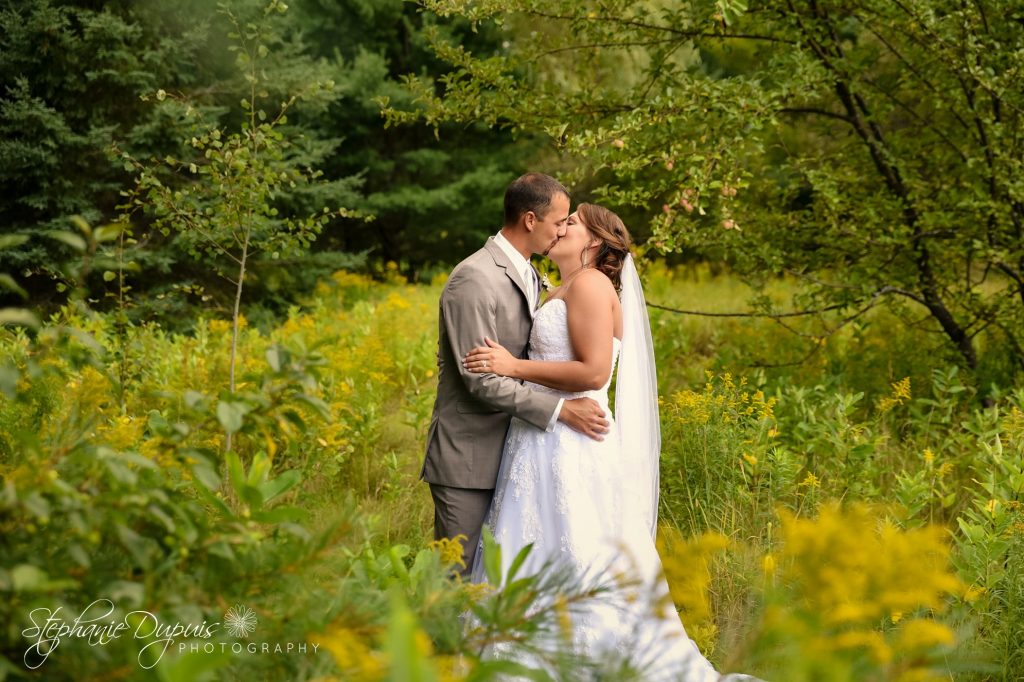 With so many couples opting for rustic weddings, a prim, proper, preppy wedding is surprisingly refreshing. For these weddings, crisp fabrics, clean lines, and classic colors combine to create a chic wedding inspired by coastal cities of New England. Patterned fabrics and pearls are just the beginning when it comes to these weddings, which are nothing short of picture-perfect. Sample Color Palette: Navy Blue, White, Hot Pink, and Gold. Must Haves: Nautical touches, Lilly Pulitzer prints, bold stripes, pearl accents, monograms, and khaki clad groomsmen.
#8: Cute & Colorful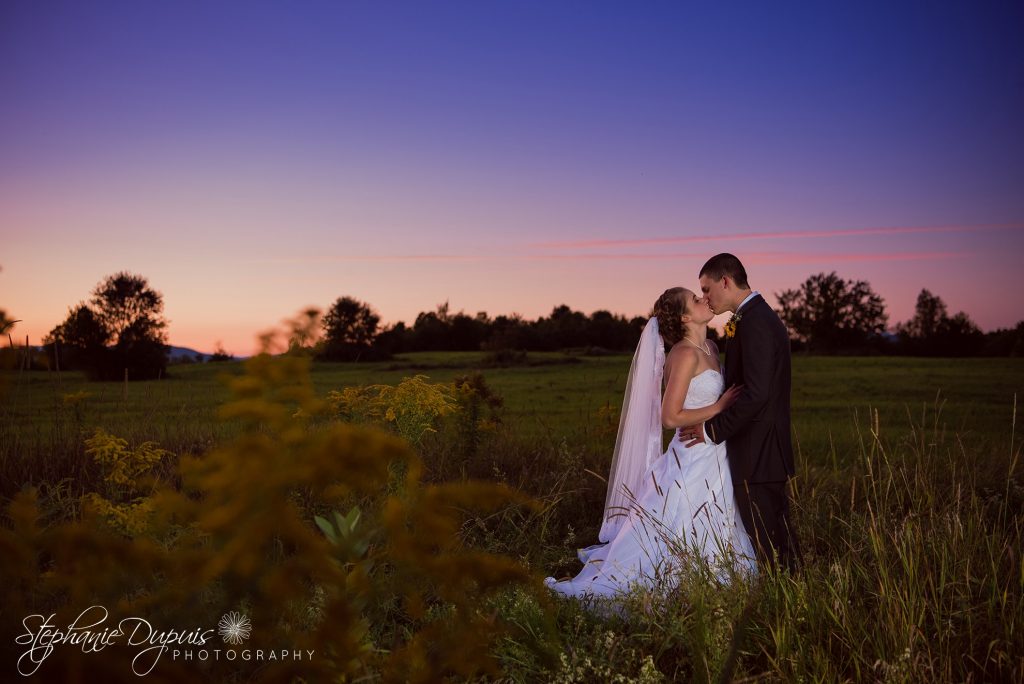 Brides often shy away from bold, bright colors. When done correctly, however, vibrant colors can combine to create a colorful, whimsical wedding that is nothing short of spectacular. Filled with charming touches, these weddings make everyone feel comfortable, relaxed, and ready to celebrate. Cute, colorful weddings are a true celebration of life and love. Sample Color Palette: Orange, Yellow, Hot Pink, and Teal. Must Haves: Vibrant floral arrangements, streamers, balloons, flag bunting, and a confetti send off.
#9: Gothic & Gorgeous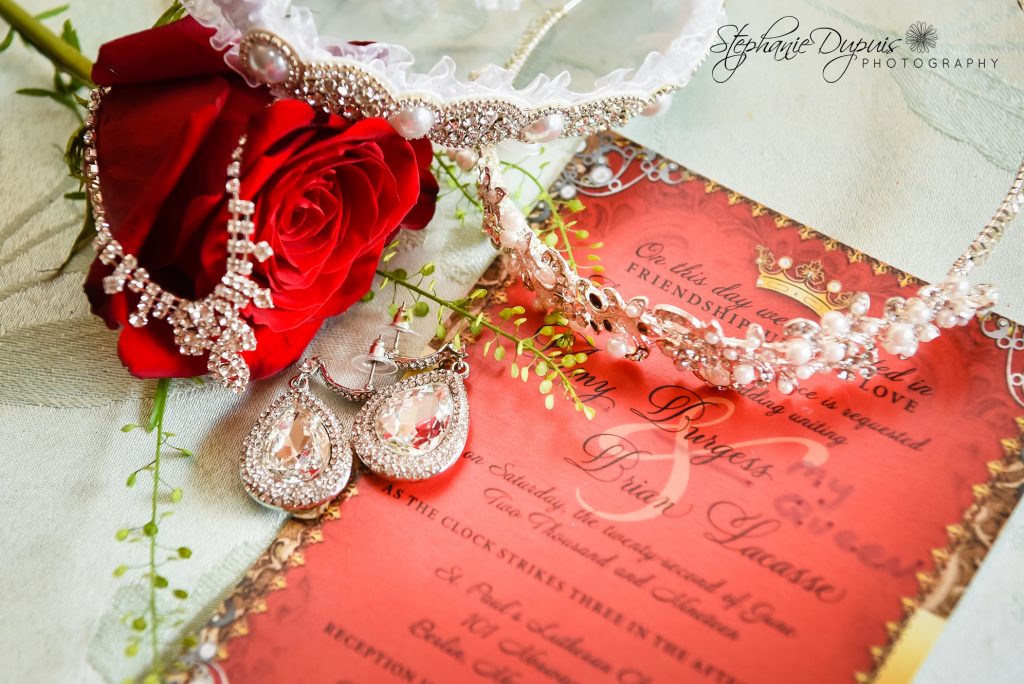 Weddings with a Gothic twist can be just as gorgeous as any traditional all-white affair. Here, dark colors, rich fabrics, and slightly spooky touches combine to create a wedding day that no one will soon forget. No matter if you have a penchant for medieval times or have always dreamed of hosting a classy Halloween soiree, there are plenty of ways to make your wedding look like it is straight out of a Tim Burton flick.
Sample Color Palette: Scarlet Red, Black, Navy Blue, Gold. Must Haves: Rich fabrics like leather and velvet, dark florals, black lace, candelabras, red roses, macabre imagery, a wedding dress that is anything but white. One Last Word of Advice…. While it is so, so tempting to try to turn all of your favorite photos from Pinterest into a reality, never lose sight of what is truly important on your wedding day – YOU! Every single choice you make when it comes to your big day should feel comfortable to you as a couple. If that means putting a twist on old traditions or doing something slightly off-beat, even better. The more your wedding is a reflection of your unique and individual personalities, the more heartwarming and wonderful it will be for everyone involved.
---
About Stephanie Dupuis Photography
Hi! Stephanie Dupuis Photography is a two person team that specializes in photographing families and children. In addition, Stephanie and Bill also love maternity shoots, newborn portraits and baby photos as well as high school seniors. Stephanie Dupuis Photography works in Lancaster, Littleton, Whitefield, Dalton, Groveton, Berlin, Gorham and surrounding towns. Please inquire for travel rates to other areas.