Newborn Photography FAQ's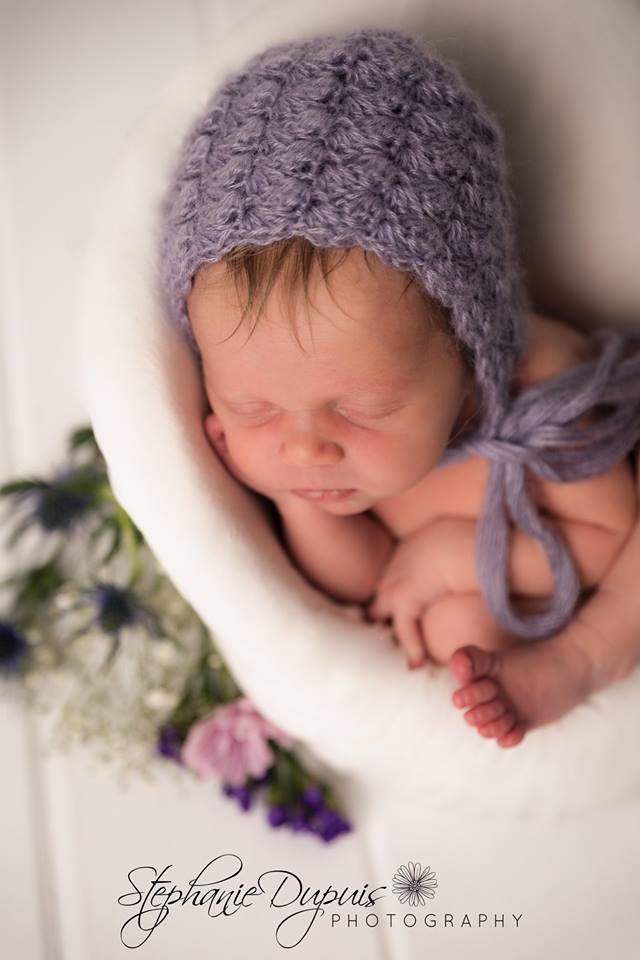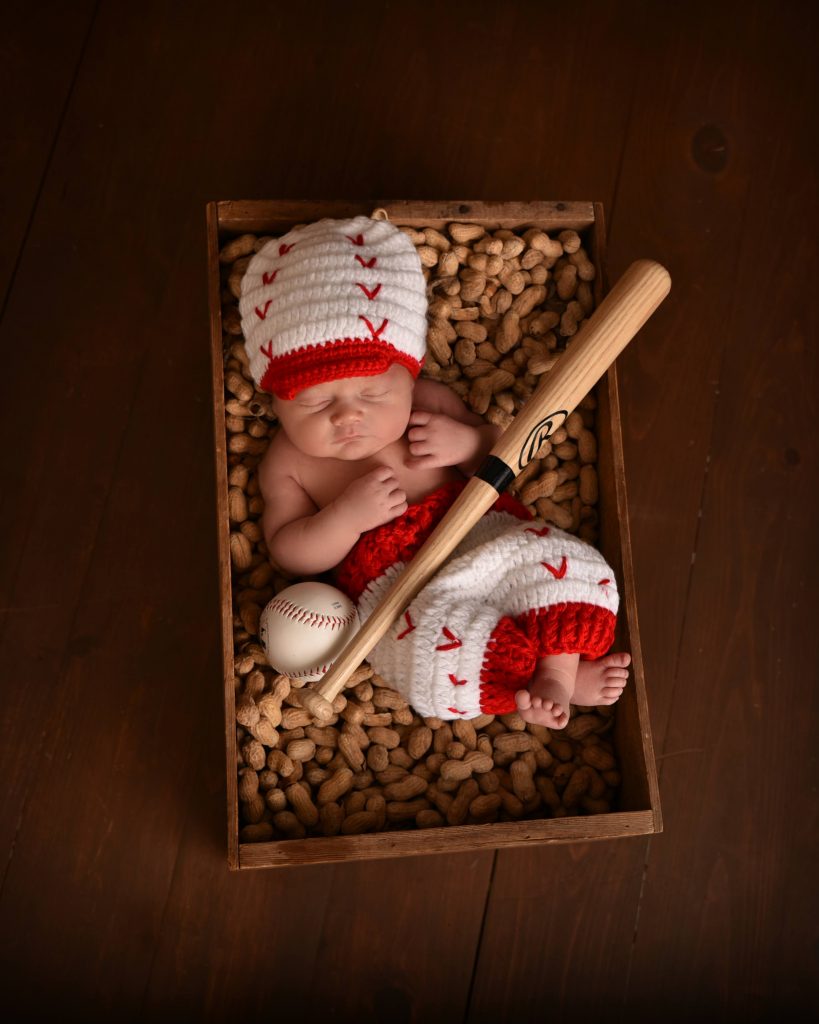 When should we take newborn photos?
We recommend that you take your newborn photos between 5 and 10 days of age. There are a couple of reasons behind scheduling your newborn photo session at this time. Babies are easiest to work with within the first two weeks of being born. It is during this period that babies sleep the majority of the day which makes it very easy to get them into poses. In addition, because the baby hasn't been out of the womb for a long period they are more like to curl up in cute "womb-like" poses.
What if my baby is older than 10 days?
We can still schedule a session, however, your baby may be more alert and less likely to get into the curled-up positions. We will still be able to get really cute newborn photos of the baby wrapped and posed including all of the little details – fingers, toes, lips, and lashes.
What time of day is best?
Babies are usually the sleepiest in the morning and early afternoon so we like to start our sessions in the morning.
How long are newborn photography sessions?
Newborn photo sessions can last anywhere from two to three hours. A newborn photo session progresses as the baby's temperament, health and mood allow. We follow their cues, so they remain as comfortable as possible. If the baby needs to be comforted, fed, or changed we will stop for as long as necessary. Therefore the length of a newborn photo session will vary.
Are props included?
We do provide an assortment of props for the newborn photos but parents are welcome to also bring their props. Using a mix of our props and your props generally results in more personalized newborn photos.
Here is a list of some of the props we can provide
Assorted backdrops
Knit hats, pants & wraps in various colors
Headbands for girls in various colors
Nests, baskets, boxes, and buckets.
Consider bringing props that are personal to you. Props to do with your job or a favorite hobby are great ideas.
How do I prepare for a newborn session?
There are a few things that parents should do before the start of a newborn photo session. First, have the newborn cleaned with a sponge bath before the session. This helps in removing any dry or loose skin the baby may have. Secondly, try to keep the baby awake and unfed for an hour before the session. We will ask you to feed and change the baby once you arrive. If the parents or siblings would like to be in the photos please come ready or have outfits available to change into. Please remember a newborn photo session can last two to three hours meaning the baby will likely need to be fed and changed a couple of times.
What should I bring?
Baby – Extra diapers, wipes, a pacifier, and extra formula or bottled breast milk. Of course, you are welcome to nurse if you prefer.
Mom- Supplies to touch up your hair and makeup if desired, a couple of outfit changes
Dad – A couple of outfit changes
Kids – A couple of outfit changes, snacks, and something to keep them occupied (eg. books, toys, iPad).
Will we be able to do all the poses that I see on Pinterest?
Not every baby will do every pose. The safety and comfort of your baby is our primary concern.
How long will it take to get the images?
After the newborn photo session, we will hand-select and post-process your images. Once the images are post-processed they will be uploaded to an online viewing gallery. This process can take up to two weeks but is often much quicker.
What about bumps, rashes, birthmarks, etc?
All retouching is included in the price of your package! Please be sure to let us know if there are certain things you do or do not want to be retouched so we can take note.
How do I book?
Book your session today. Click THIS LINK to be taken to our booking page.