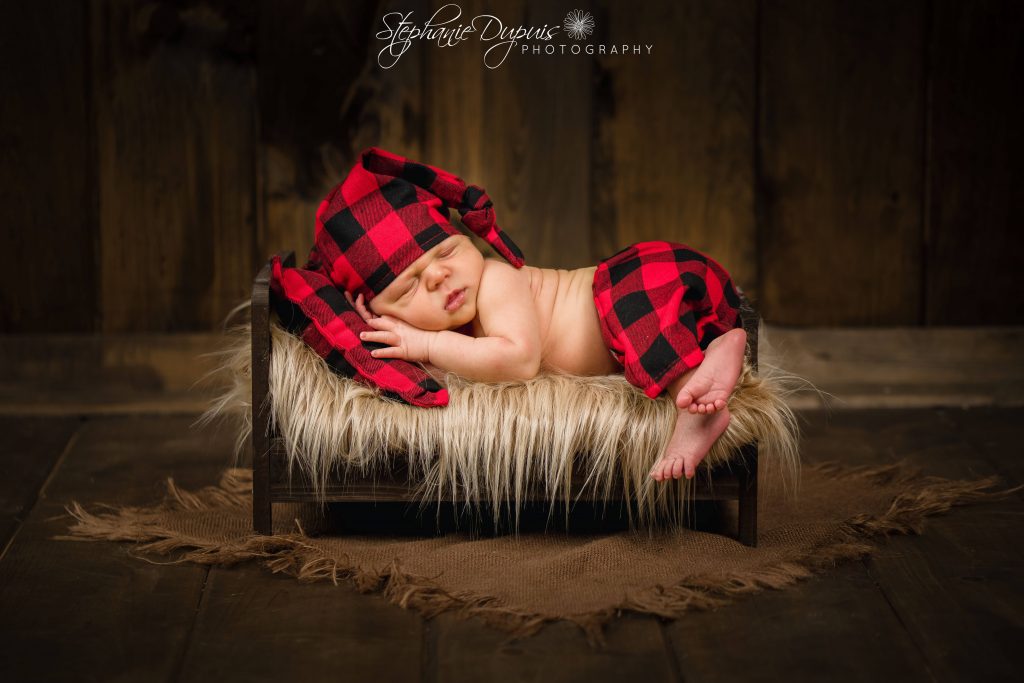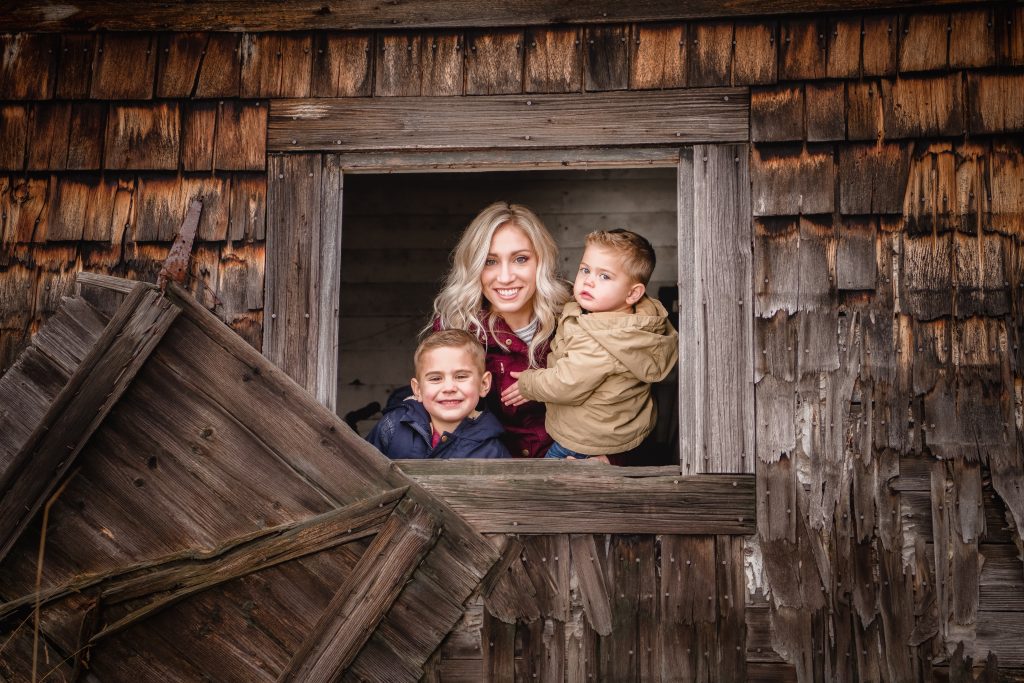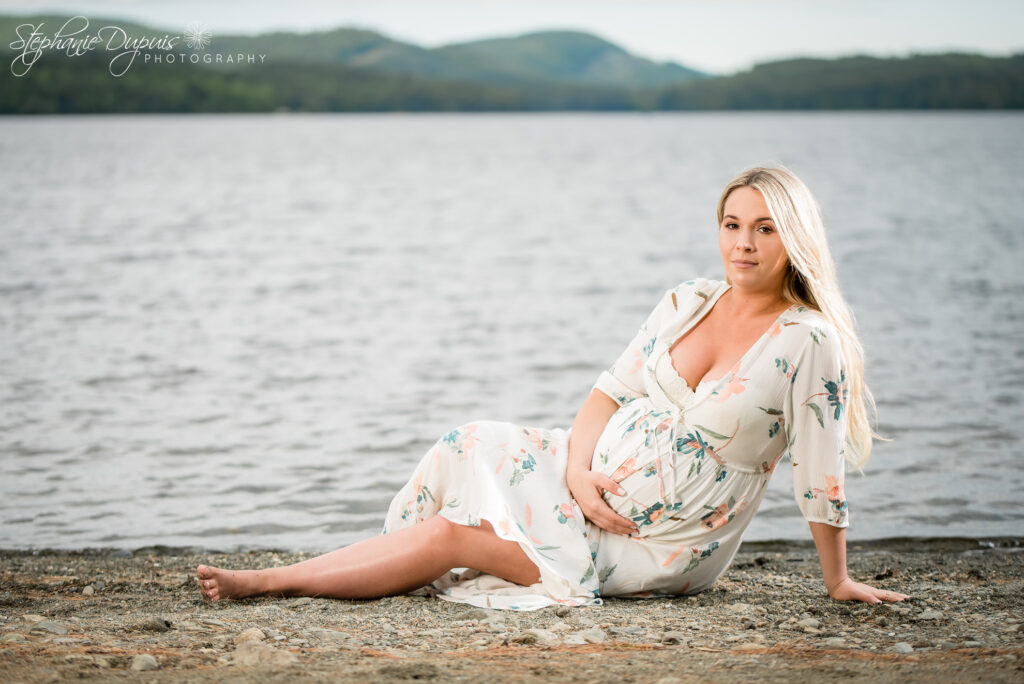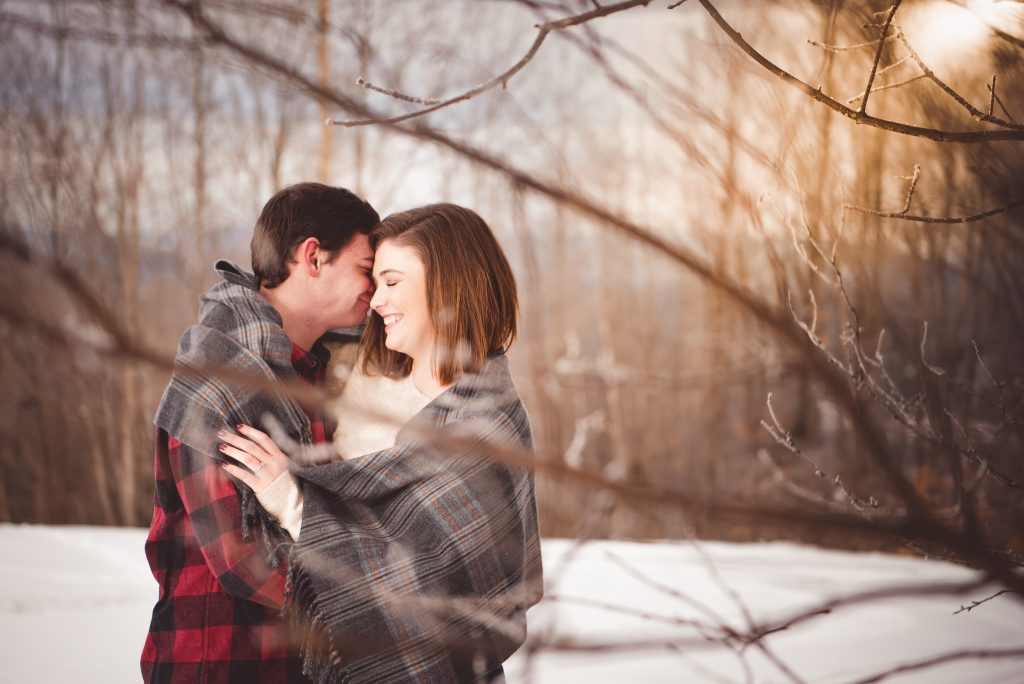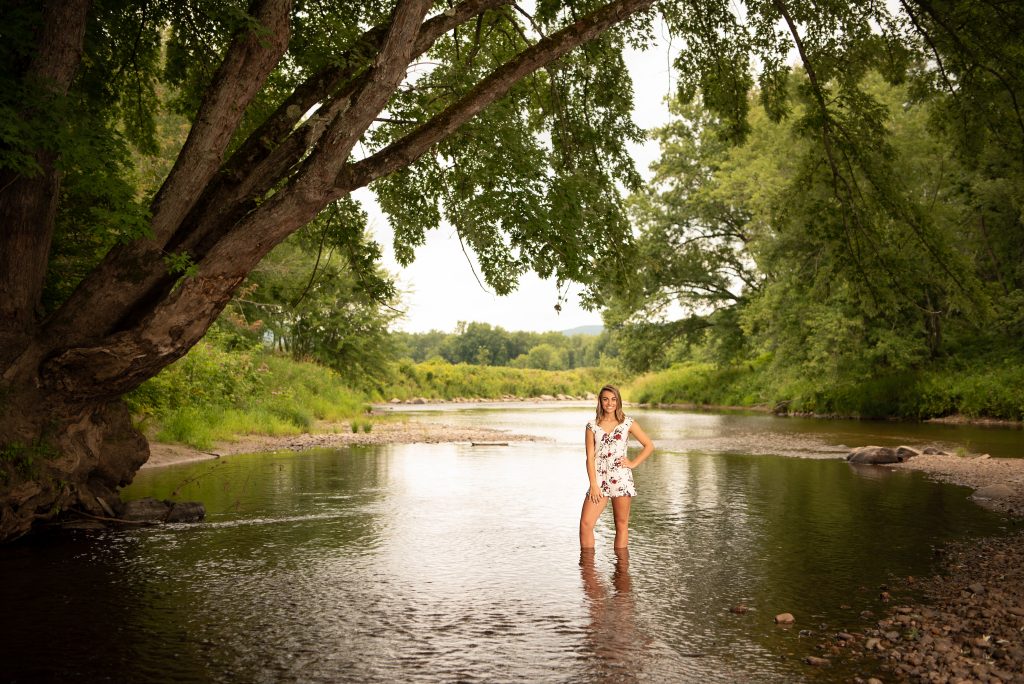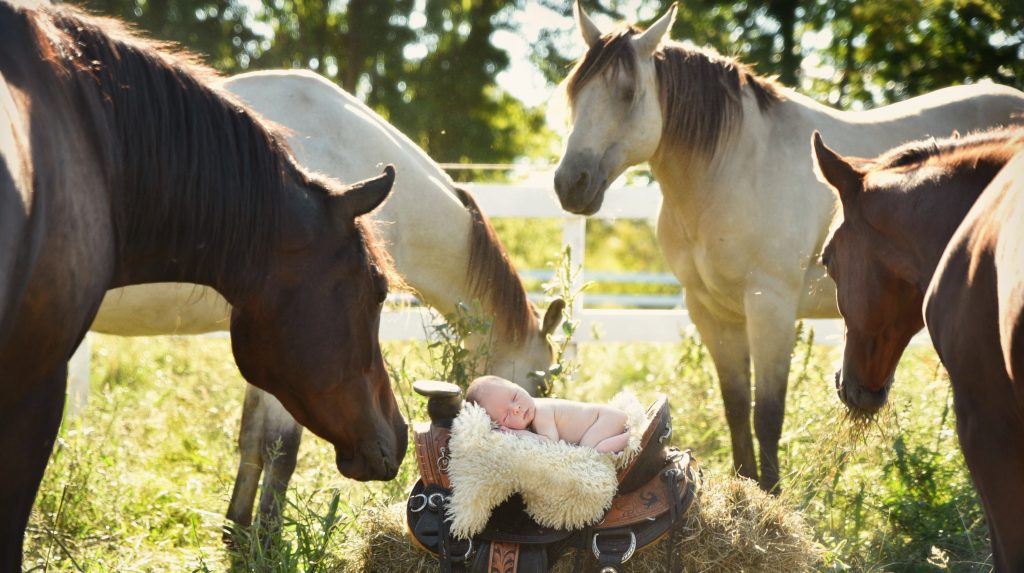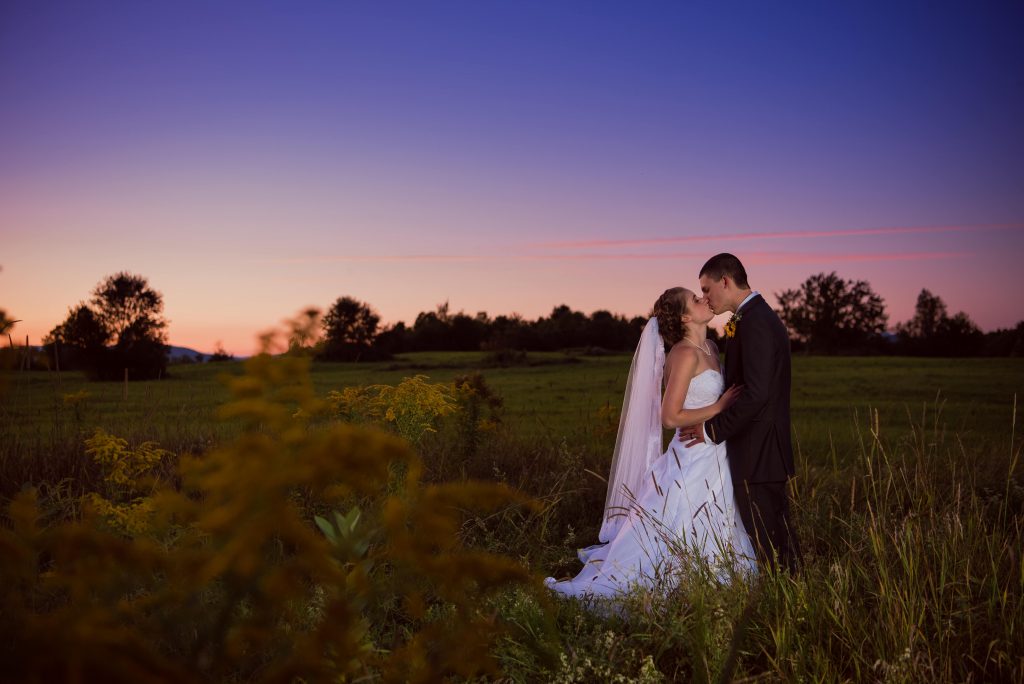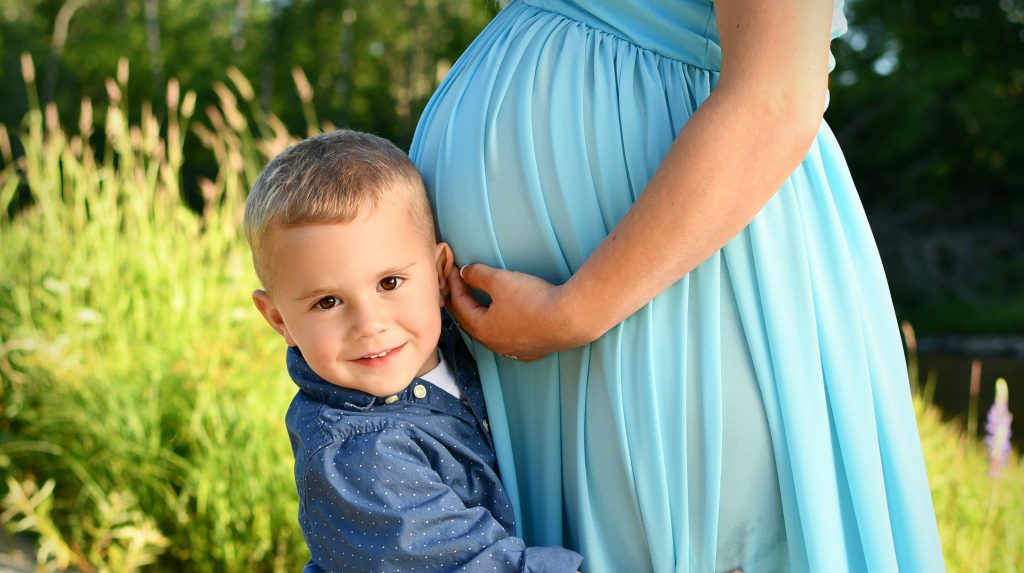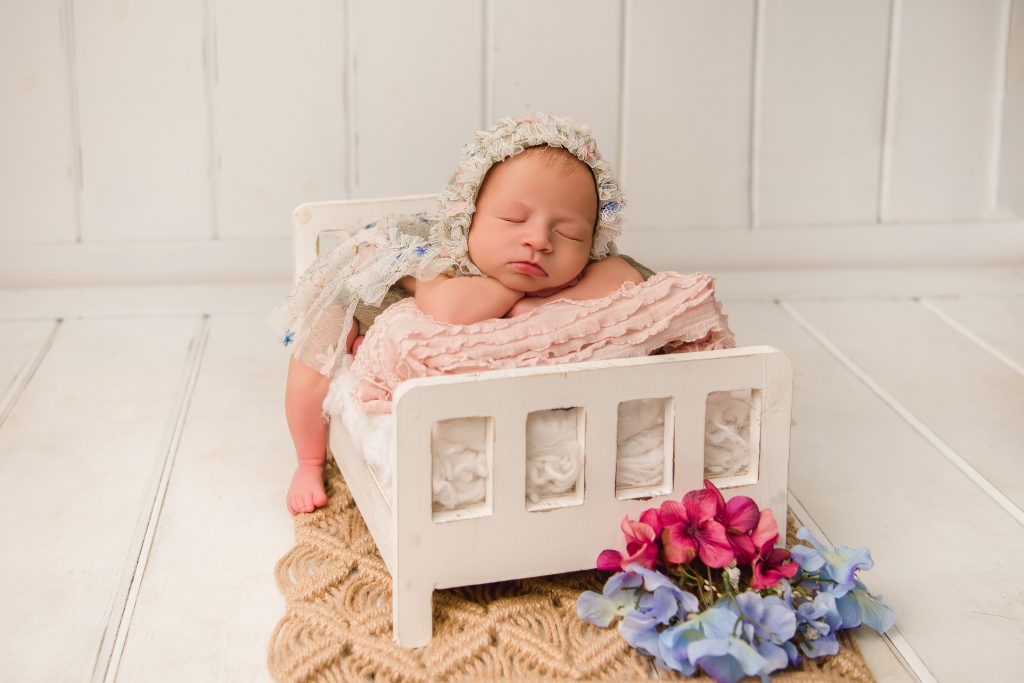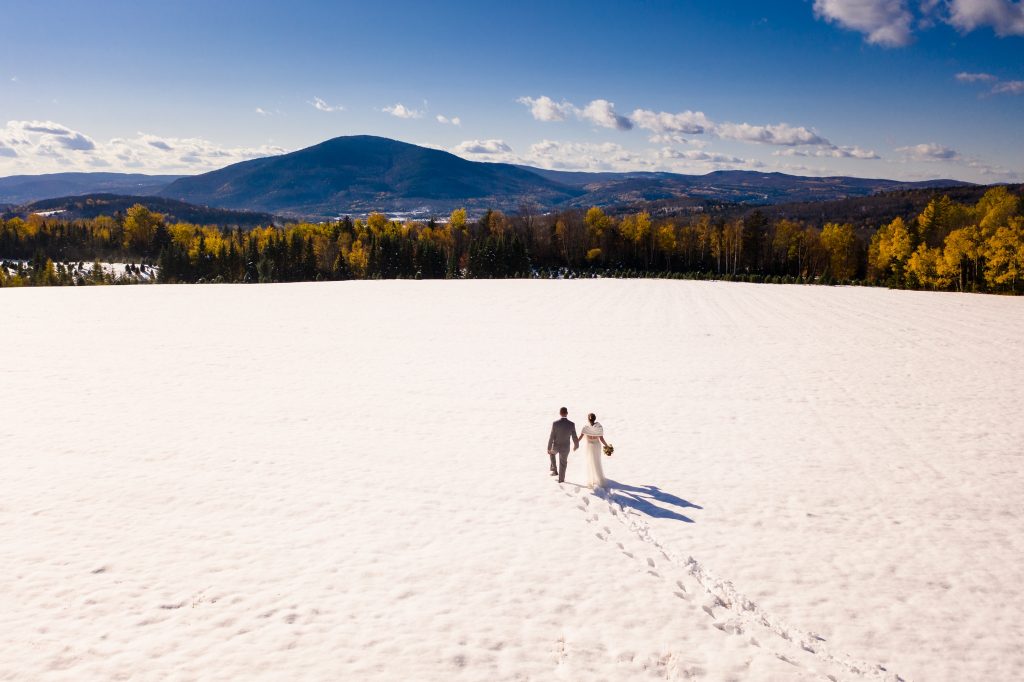 HELPING TO TELL THE STORY OF YOUR FAMILY
Your HS Senior, Newborn, Maternity and Family Photographer
Our families are constantly growing and changing. As parents, we want to always remember every part of their life from when they were an infant until they are ready to spread their wings and fly. You don't want to remember just the facts, you want images that capture the feelings you experience as your children grow. The love, the pride, the joy in watching them succeed. These are the important moments, the moments that time will erase unless we preserve them forever in beautiful photographs.
Contact Us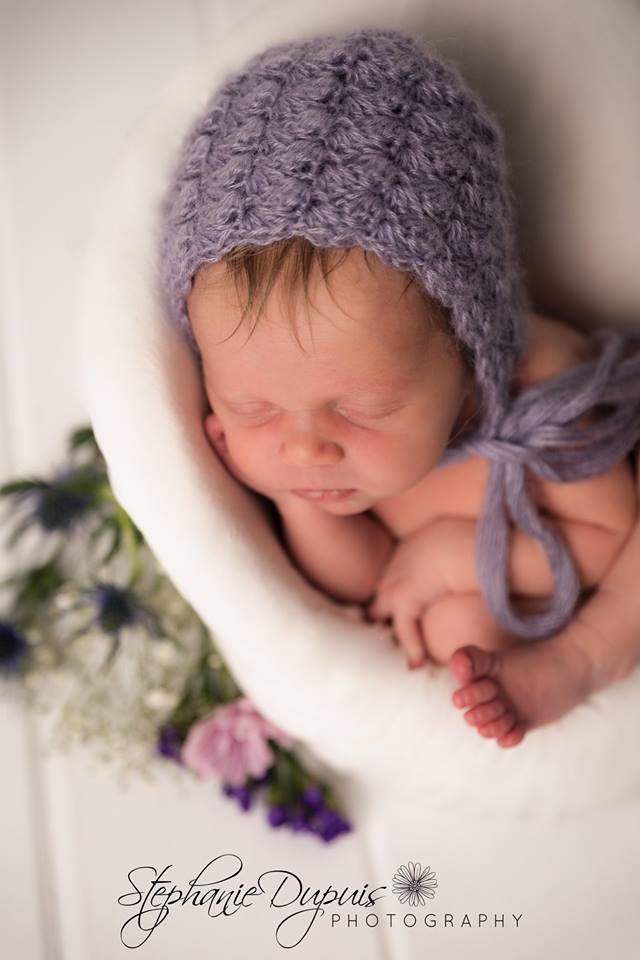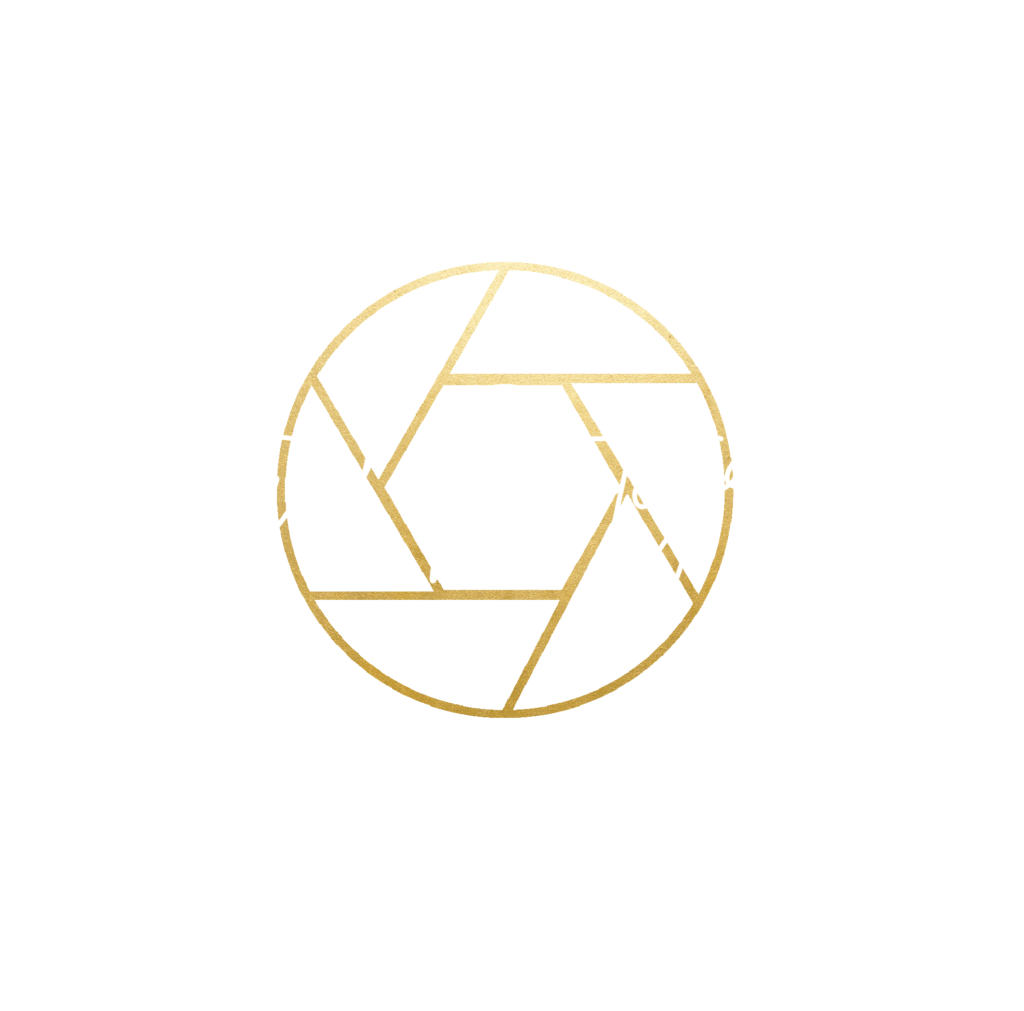 COOS COUNTY NEWBORN PHOTOGRAPHER
Your little bundle of joy is here, and we'd love to be a part of your journey as your newborn photographer. With our creative eye, beautiful (safe) newborn props, and years of experience, we are the perfect choice for the occasion.
Newborn photography is half art and half baby whispering. All the creativity in the world means nothing if the precious newborn doesn't stay asleep long enough for us to gently move him or her into position.
Newborn photography is a terrific way to document the beginning of your child's life. We will use a variety of props and scenes to offer you a large selection of finished images to choose from.
We are here to bring you beautiful photos of the newest addition to your family.
We look forward to speaking with you!
Learn More About Newborn Sessions
Looking for the perfect gift?
Surprise your loved one with a gift certificate towards a session with us! Contact us to purchase one today!
Purchase a Gift Certificate