No matter if you are taking solo bridal photos during your pre-wedding Bridal Session or are gathered for wedding photos with your entire bridal party, these 7 bridal posing tips will ensure your wedding photography is picture perfect.
Very few people are comfortable being photographed. People often tend to stiffen up when they know a photographer is around, which can, unfortunately, result in less than perfect wedding pictures. Luckily, a little preparation can go a long way to ensure your wedding photos come out looking stellar.
Tip 1: Remember Your Angles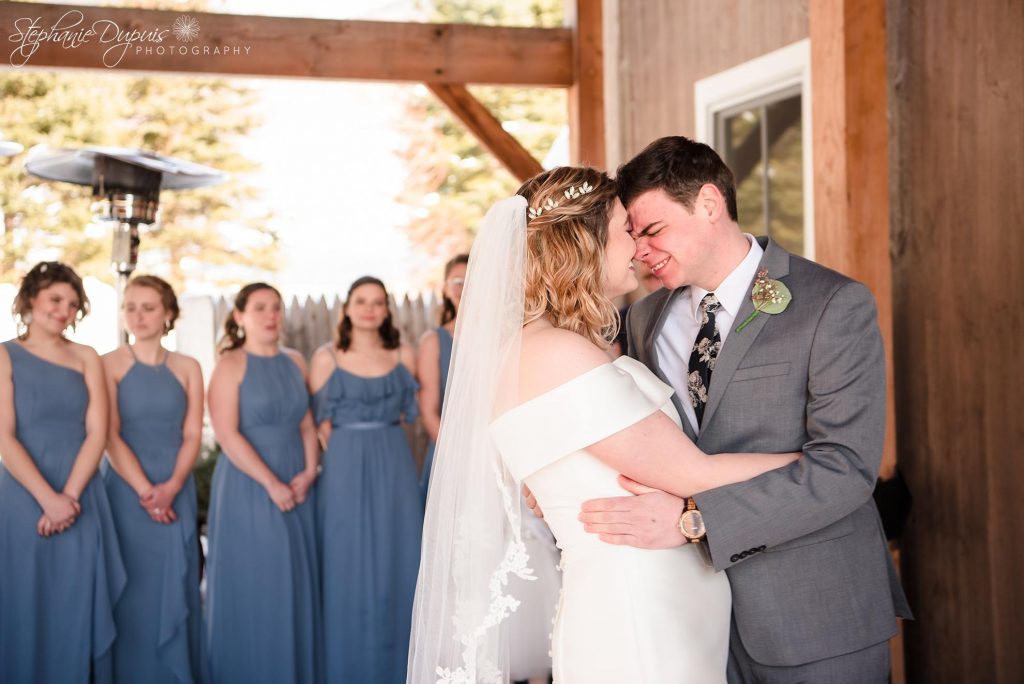 You don't have to be a top model to know which poses are the most flattering. If you feel you have a "good side," don't be afraid to let your photographer know so you can come up with bridal poses you feel great about. It's also important to never face the camera in a straightforward manner – doing so can make you look wider and create awkward images. The overall best wedding bridal posing is to angle away from the camera with your feet slightly apart and your weight focused on your back foot. This will ensure you come off looking relaxed and flawless in all of your photos.
Tip 2: Don't Forget About Your Flowers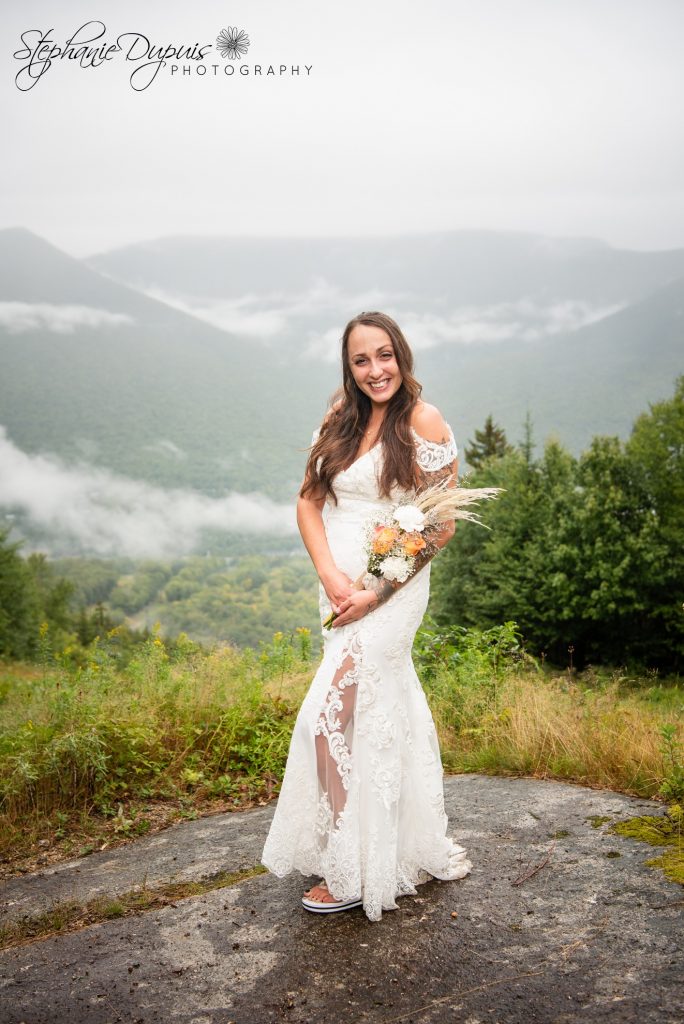 One thing that brides often don't realize until their wedding day is that holding a bouquet of flowers is actually incredibly awkward, especially when posing for professional photos. Luckily, a few simple techniques ensure that your flowers aren't totally in the way. Tipping your flowers slightly to the side creates a relaxed look that translates well in pictures. If you want your bouquet to take center stage, hold it in front of your belly button (no higher!) and tip it slightly towards the camera so all of its beauty can be easily captured.
Tip 3: Ensure your Look is Always On-Point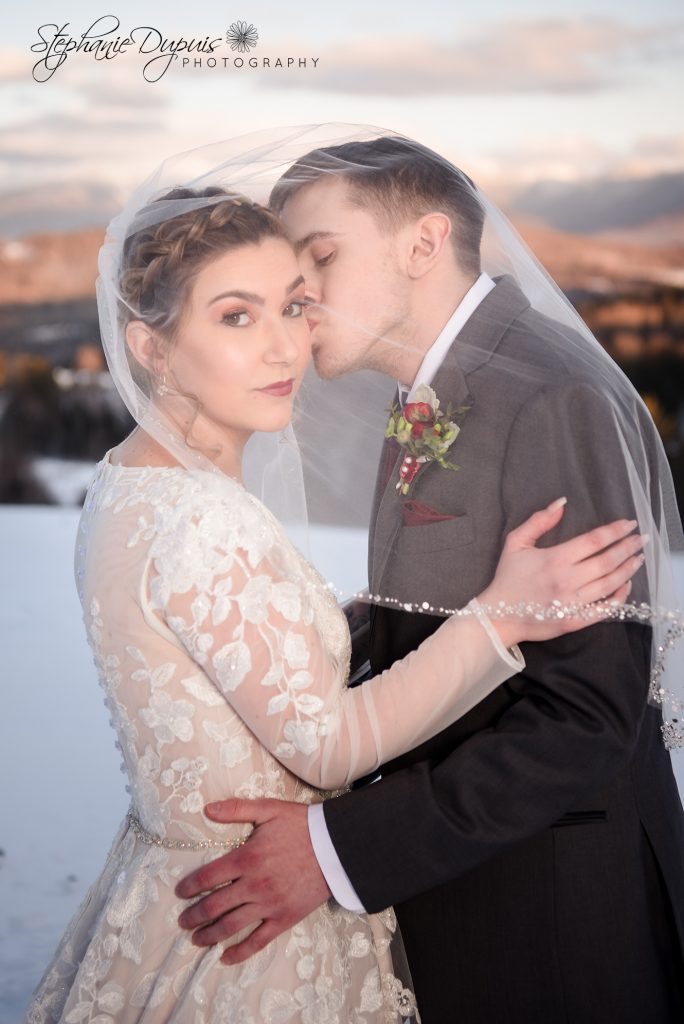 Even the most perfectly posed wedding photos can be ruined by disheveled hair or imperfect makeup. Don't hesitate to take a few minutes to touch up your look before getting your wedding photos taken, especially if you happen to shed a few happy tears. You can also ask a maid of honor or bridesmaid to keep an eye out and let you know if anything needs a quick fix during your photo session.
Tip 4: Smiling is Encouraged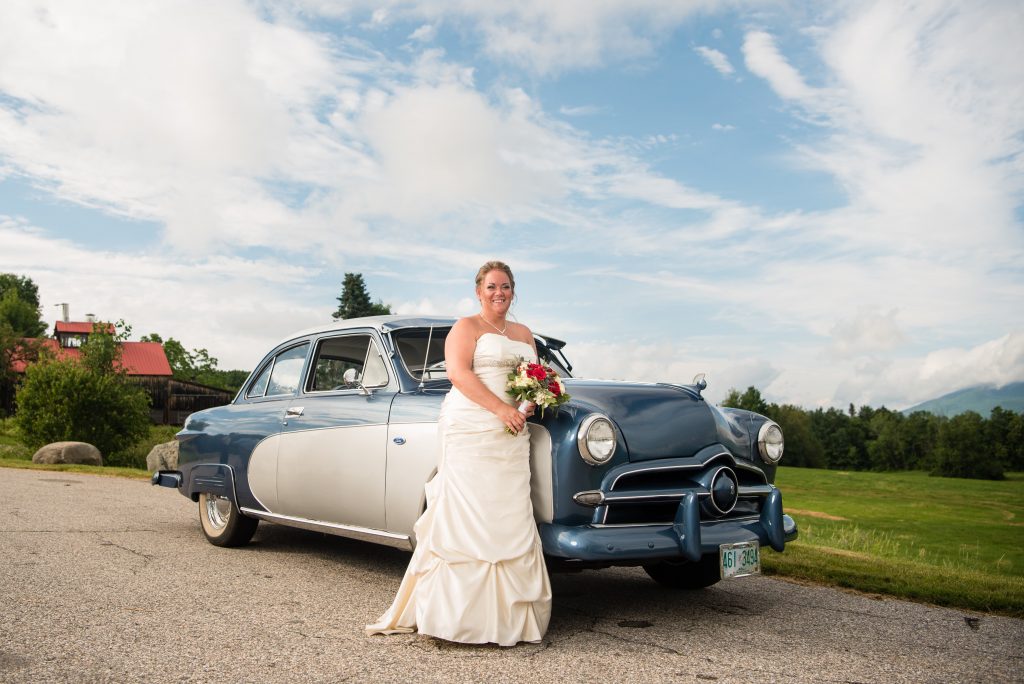 Remembering to smile may sound like a simple tip, but it is one that brides sometimes forget. Weddings can be chaotic days that require a lot of emotional and mental energy, but it's important to not let any stress show on your face during photographs. Taking a few moments before your photo session to have a quiet, private moment with your new spouse will not only melt the stress away, it will also create a wedding day moment you will remember forever.
Tip 5: Don't Be Afraid to Let Loose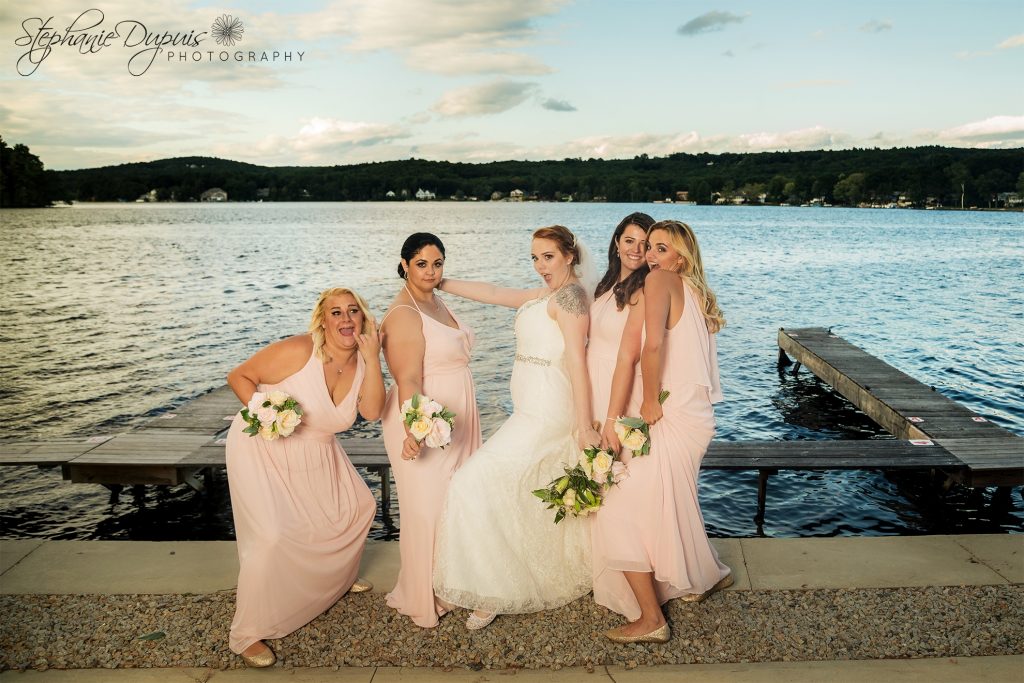 While wedding photography poses require a bit of thought, it's important not to overthink the entire process. Genuine laughter and candid moments between couples and friends often create the most amazing photos, as they capture the authentic joy of your wedding day. Before heading in front of the camera, shake off your nerves and remember to enjoy every single moment.
Tip 6: Trust Your Wedding Photographer
The best way to ensure that your bridal posing look incredible is to find an experienced photographer that you trust. Not only will your wedding photographer do everything he or she can to calm your fears while in front of the camera, they will also provide you with very simple posing tips that ensure your wedding photos look amazing. Also, don't worry if their suggested poses feel awkward at the time – sometimes the most uncomfortable stances create the most remarkable still photos.
Tip 7: Create a Great Relationship
It's especially important to work with the same photographer during your entire engagement (for your engagement photos, a bridal photo session, boudoir photos, and more) so that by the time you reach your wedding, you have already built a great relationship. Understanding your photographer's style and learning how to communicate with them will ultimately make you more comfortable in front of the camera on your big day. This allows you to relax and feel confident that your wedding photos are in good hands when it matters the most.
Hopefully, you found these bridal posing tips helpful. Remember to trust your wedding photographer, after all, it is their job to make sure you look your best!
---
About Stephanie Dupuis Photography
Hi! Stephanie Dupuis Photography is a two person team that specializes in photographing families and children. In addition, Stephanie and Bill also love maternity shoots, newborn portraits and baby photos as well as high school seniors. Stephanie Dupuis Photography works in Lancaster, Littleton, Whitefield, Dalton, Groveton, Berlin, Gorham and surrounding towns. Please inquire for travel rates to other areas.