Northern Lights Studio is proud to begin offering Maternity, Newborn, Family and High School Senior photography through our sister company Stephanie Dupuis Photography.
In addition, welcoming Stephanie Dupuis Photography will mean that all our engagement and wedding couples will always have two professional photographers on hand for their big day.

Meet Stephanie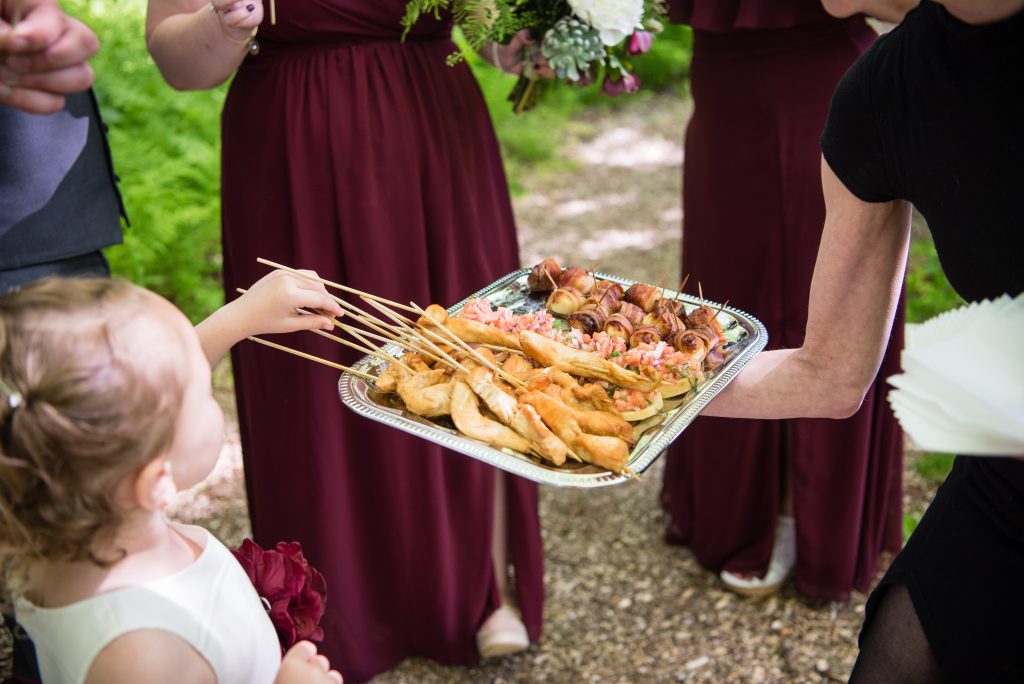 I have lived in New Hampshire my whole life. I have always had a love for photography and creating beautiful photographs for others. I began been running a professional studio specializing in maternity, newborn, families and high school seniors for a little over seven years. I like to have fun on my sessions and am always up for new ideas. I don't mind chasing young children or wading knee deep into a river to get that perfect photograph. I am laid back and easy going. I value family and friends above all else.
~Stephanie Dupuis

Marrying Northern Lights Studio and Stephanie Dupuis Photography combines two passionate creatives with experience in maternity, newborn, family, and wedding photography. We look forward to documenting all of your life's milestones: your engagement, your wedding, your first child and your family as it grows.
Visit stephanie dupuis photography