In 2019, the average cost of a wedding in the US was just under $34,000. While it's great to have any type of wedding as long as you can afford it, more and more couples are deciding to save on their wedding so that their hard-earned money can be spent somewhere else.
If you are one of the people who doesn't think that weddings have to be that expensive, you're absolutely right! There are so many ways that couples can save money and still have a breathtaking, memorable day. Here are 5 easy ways to save money while wedding planning.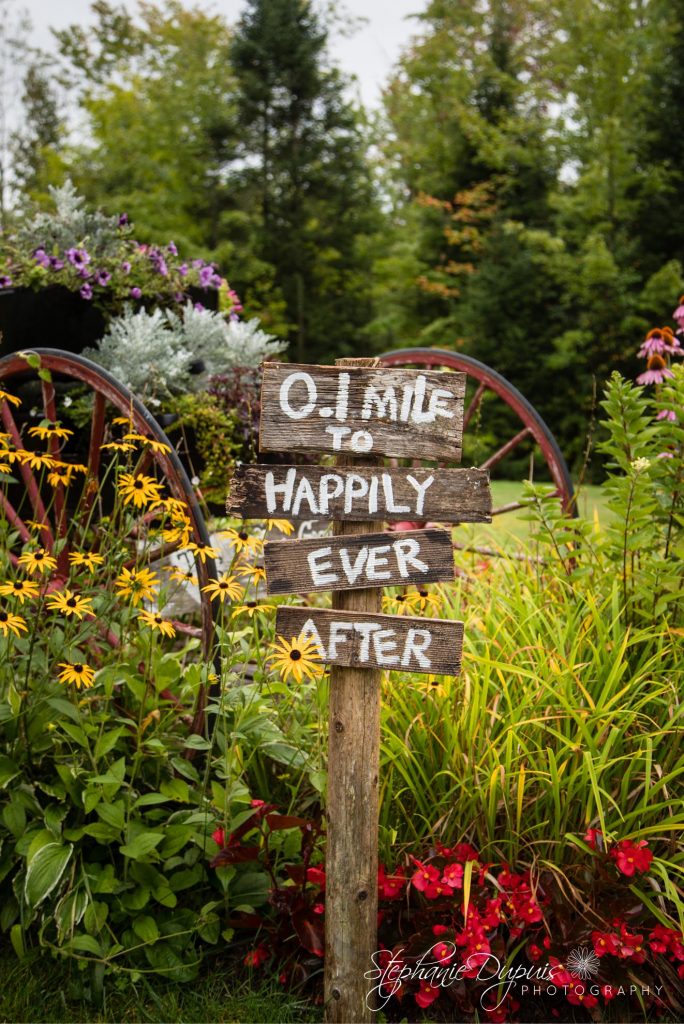 Think Outside The Box
When most people think of a wedding reception, they picture a large ballroom filled with flowers and chandeliers. But there's no reason to break the bank just because of a picture in your head. Brunch or cocktail receptions have their own special charm and are a great way to cut down on food costs. Hosting your reception in a friend or family member's backyard instead of a formal ballroom will also save you money on venue rentals, food, alcohol, and so much more.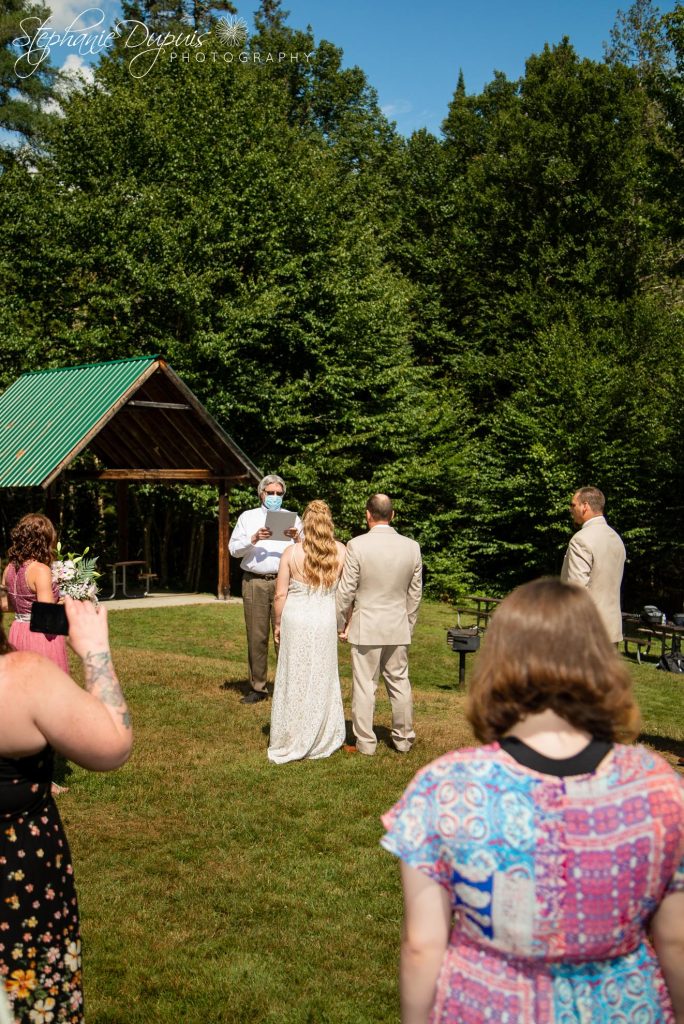 Slim Down Your Guest List
It's tempting to include everyone when it comes to creating a guest list, but slimming down the number of invites you send out is one of the most effective ways to cut costs. Consider placing a hard limit on the number of friends or extended family members allowed at your wedding. Remember, you're also not obligated to give every person a plus-one.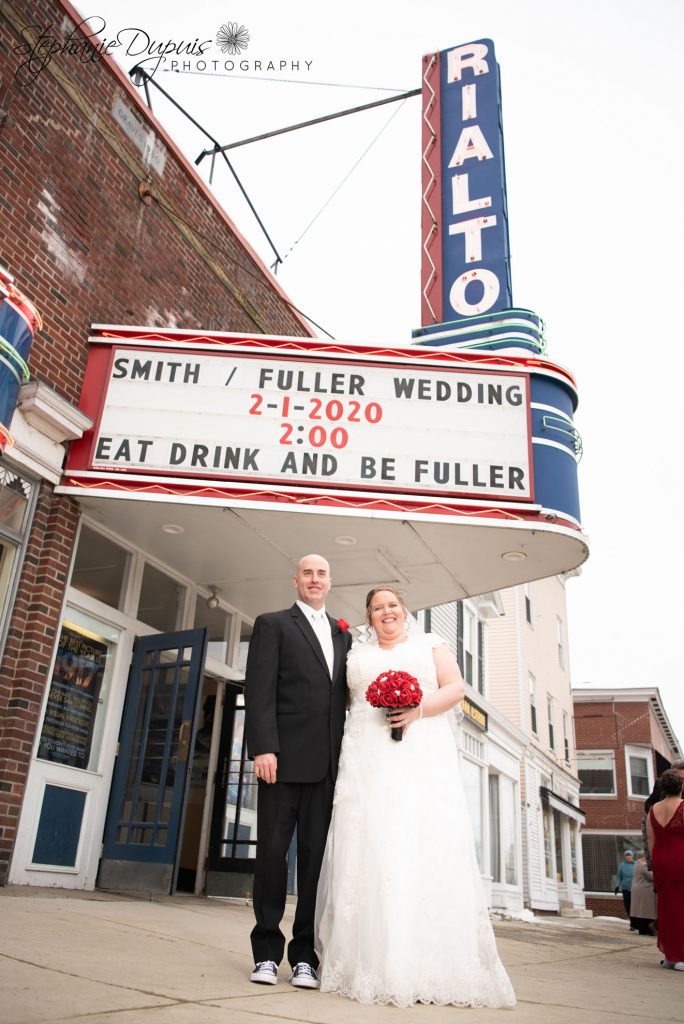 Alternative Invitations
Invitations are fun to look at, but the cost of materials, envelopes, postage, and return postage can really add up. Paperless invitations are becoming more and more popular for good reason – people are more connected now than ever before, so the old fashioned notion of sending a formal invitation in the mail is falling to the wayside. Consider sending your invitations via email or creating a Facebook group to let invitees know about your upcoming nuptials. If you'd prefer something more personal, phone calls are also practically free.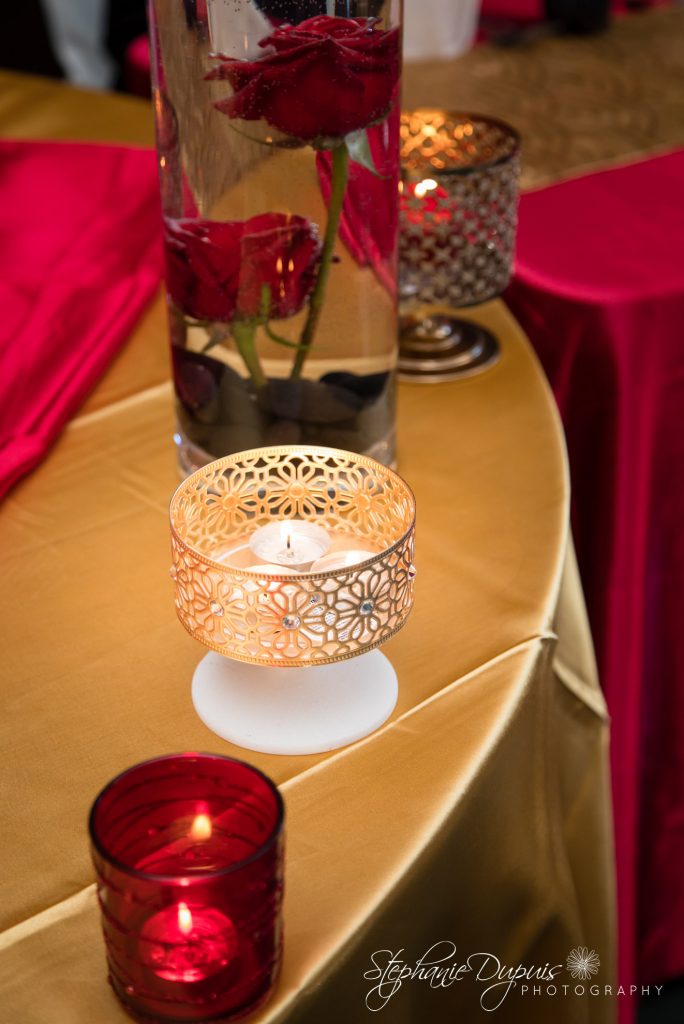 Don't Buy Décor
Décor is not only incredibly expensive, you often are only able to use these items once. Resist the urge to follow the latest trends and instead reach out to family members or friends to see if they have any decorations from their wedding that they're willing to donate to help spruce up yours. Or, check out Facebook Marketplace or wedding décor resale events to score the latest décor for less.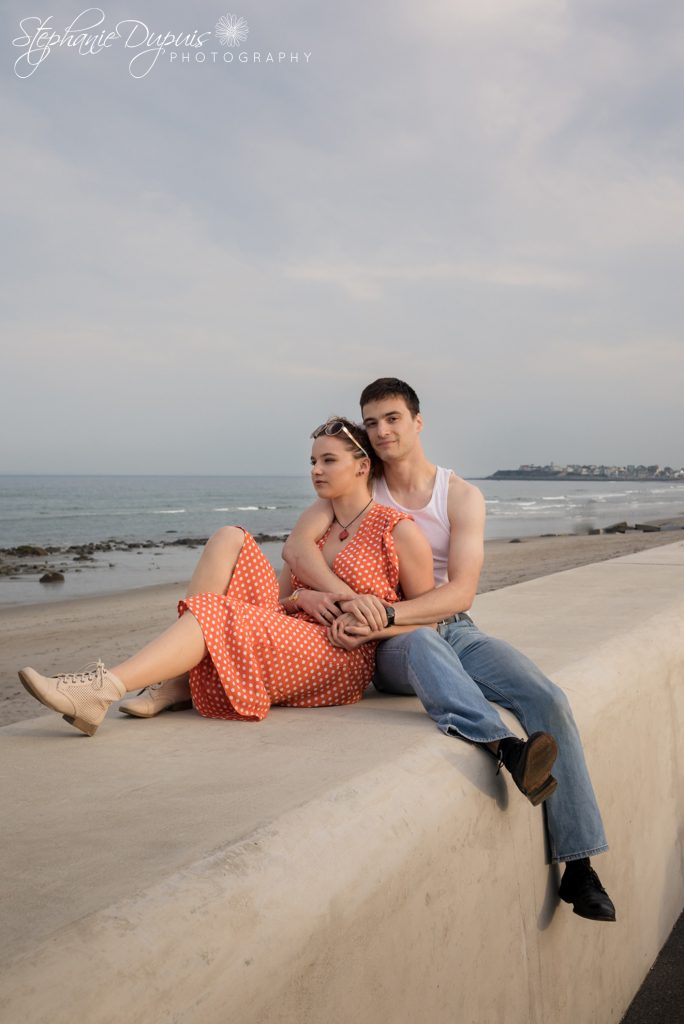 Honeymoon Close To Home
Wedding receptions are expensive…but so are honeymoons. For many couples it just isn't feasible to spend thousands of dollars on a wedding and then immediately spend thousands on a lavish vacation as well. If you want a traditional honeymoon but don't want to break the bank, consider a "staycation" instead. Visiting a popular tourist destination that is only a few hour's drive from where you live is a great way to feel like you're getting away without having to splurge on plane tickets.
Looking for more inspiration? Check out our Instagram Page
---
About Stephanie Dupuis Photography
Hi! Stephanie Dupuis Photography is a two person team that specializes in photographing families and children. In addition, Stephanie and Bill also love maternity shoots, newborn portraits and baby photos as well as high school seniors. Stephanie Dupuis Photography works in Lancaster, Littleton, Whitefield, Dalton, Groveton, Berlin, Gorham and surrounding towns. Please inquire for travel rates to other areas.