Wondering how to choose the perfect 2021 wedding colors? This series of blog posts will take the guesswork out of choosing stylish, beautiful colors for your special day – regardless of the season. One of the most important aspects of wedding planning is choosing the perfect wedding color palette. Because there are so many color combinations to choose from, it can be difficult to know where to start or which wedding colors will appropriately bring your wedding day vision to life. An easy way to narrow down your choices while also creating a breathtaking wedding look is to consider the season in which your wedding will occur. By doing so, your décor will channel all of the beauty of your chosen time of year. 2021 wedding colors will be full of rich and beautiful tones that any bride will love.
Spring Weddings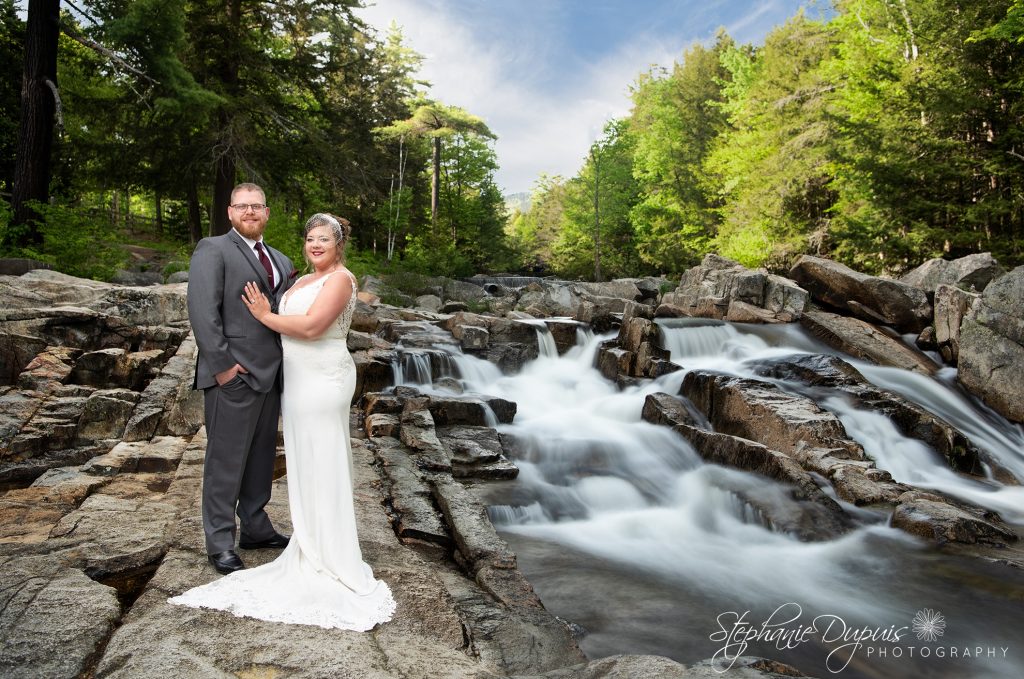 Spring is a beautiful season where nature is blinking to life and warm breezes start to multiply. Choosing a wedding that is full of deep, dark colors would feel out of place in this light, airy season. With that said, a pastel-heavy wedding might start to look like an Easter parade considering the time of year. If you want to find a Spring color palette that is fresh, light and fun, click here for our favorite Spring 2021 Wedding Color Palettes.
Summer Weddings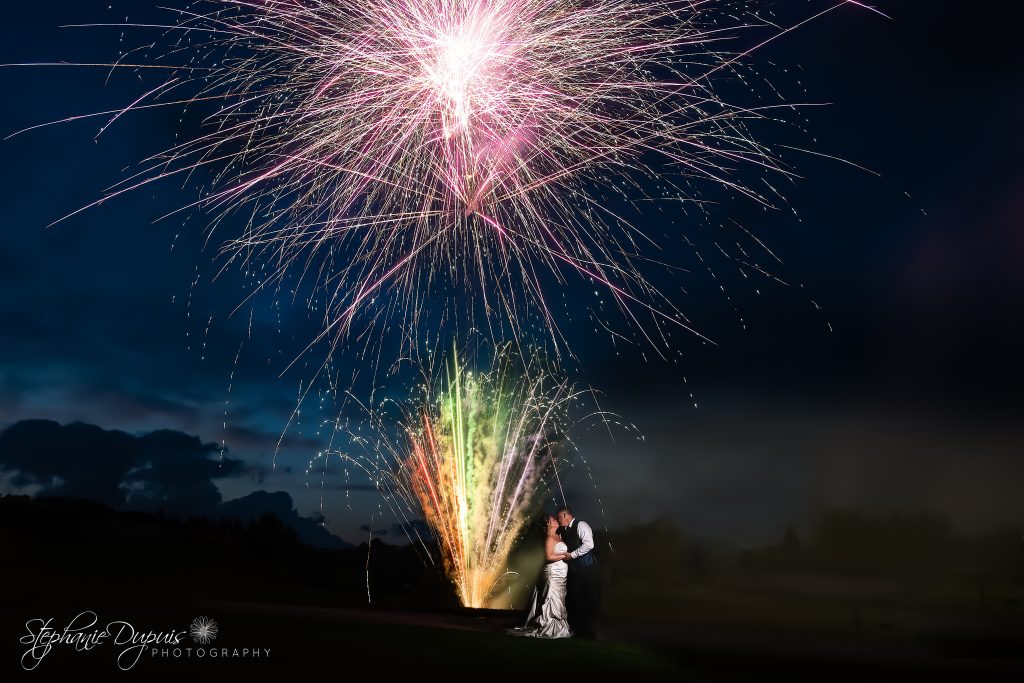 Summer is considered "wedding season" for good reason. Long, warm days combine with exciting, electric evenings. Summer itself is always worthy of celebration, and your wedding can combine to create the perfect excuse to party. Because Summer is high time for weddings, your guests are sure to be invited to many, many nuptials throughout the Summer, meaning you'll need an on-trend but unexpected palette so that your wedding doesn't look like everyone else's. Create a uniquely styled wedding look that no one has seen before by browsing our cutting-edge Summer 2021 Wedding Color Palette picks.
Fall Weddings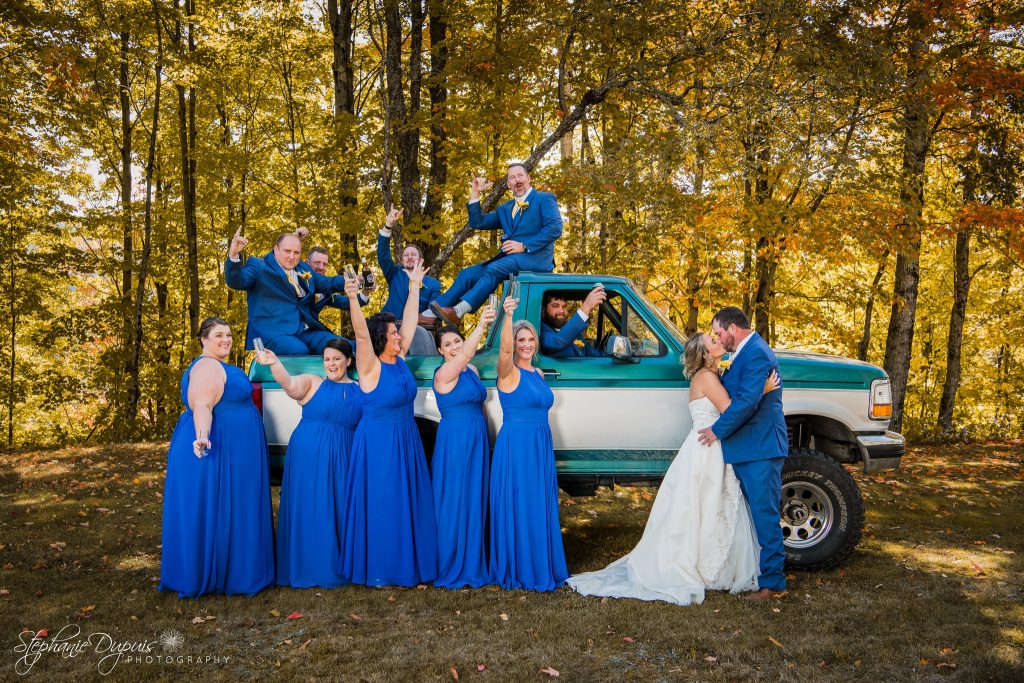 Fall is a spectacular season full of changing colors, cozy sweaters, and pleasant weather. Autumn weddings are rising in popularity and for good reason – the rich, opulent feel of autumn weather makes everyone want to gather around roaring fires and create memories. Because Fall has such a specific color palette, it's easy to pick the same wedding palette as everyone else who wants to say "I Do" during this season. Channel the luxurious look of autumn by checking out our favorite unexpected Fall 2021 Wedding Color Palettes.
Winter Weddings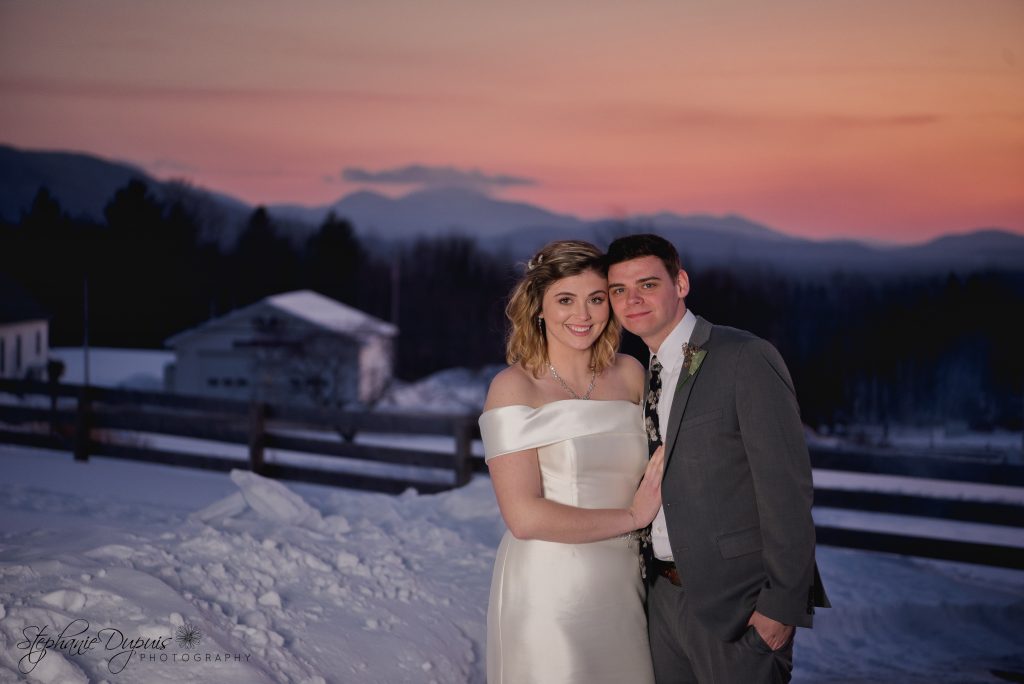 There is perhaps nothing more beautiful that getting married in a setting that looks and feels like a Winter Wonderland. The holidays get everyone in the mood to celebrate love, and a Winter wedding is the perfect excuse to get dressed up and beat cabin fever. If you want to ensure your wedding looks on point rather than too literal, click here for some perfectly styled Winter 2021 Wedding Color Palettes.
Check out our Instagram for more inspiration.
---
About Stephanie Dupuis Photography
Hi! Stephanie Dupuis Photography is a two person team that specializes in photographing families and children. In addition, Stephanie and Bill also love maternity shoots, newborn portraits and baby photos as well as high school seniors. Stephanie Dupuis Photography works in Lancaster, Littleton, Whitefield, Dalton, Groveton, Berlin, Gorham and surrounding towns. Please inquire for travel rates to other areas.