Brides and grooms spend hours curating the perfect color palette, hand-selecting their décor, tailoring their attire, and countless hours making sure every detail of their wedding day is absolutely perfect. When their wedding day dreams become a reality, their guests are left in awe.
But as soon as the clock strikes midnight on your wedding day, something happens – your celebration is over! The dress gets stored, the décor gets boxed away, and the magic becomes a memory. But there's one part of the fairy-tale that remains – the photographs.
It may be tempting to cut corners by hiring a friend, family member, or amateur photographer for your wedding day. But there is a reason that so many couples consider photography their most important wedding expense. There are dozens of reason to rely on a professional when it comes to your wedding photos – but here are the top 10 Reasons You'll Never Regret Hiring A Professional Wedding Photographer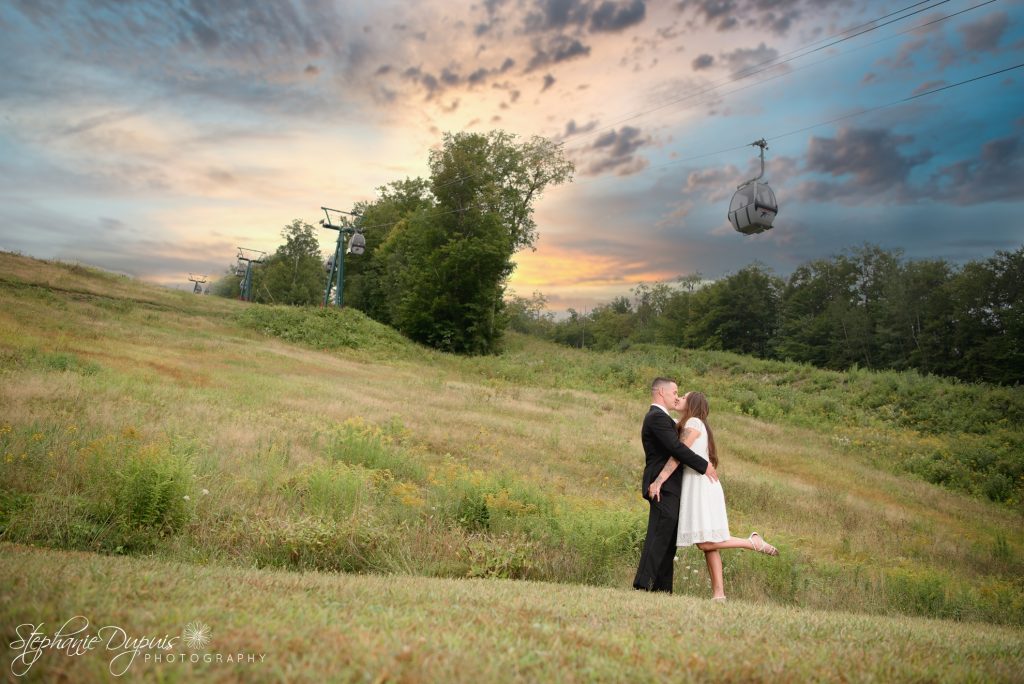 1. Professional Quality Images
We put this reason first because it's absolutely the most important – even if it's also the most obvious. Your wedding is sure to be one of the most important days of your life and one of your most beautiful memories – trust us when we say that you'll want images of the day that capture the beauty, romance, and celebration.
The quality imagery you'll receive when you hire a professional photographer will far surpass what you'll receive from an amateur – and we'll go into more detail why below. But most importantly, your wedding day will likely be a wonderful blur. Professional photographers will capture every detail – even the ones you miss because you're busy enjoying the day.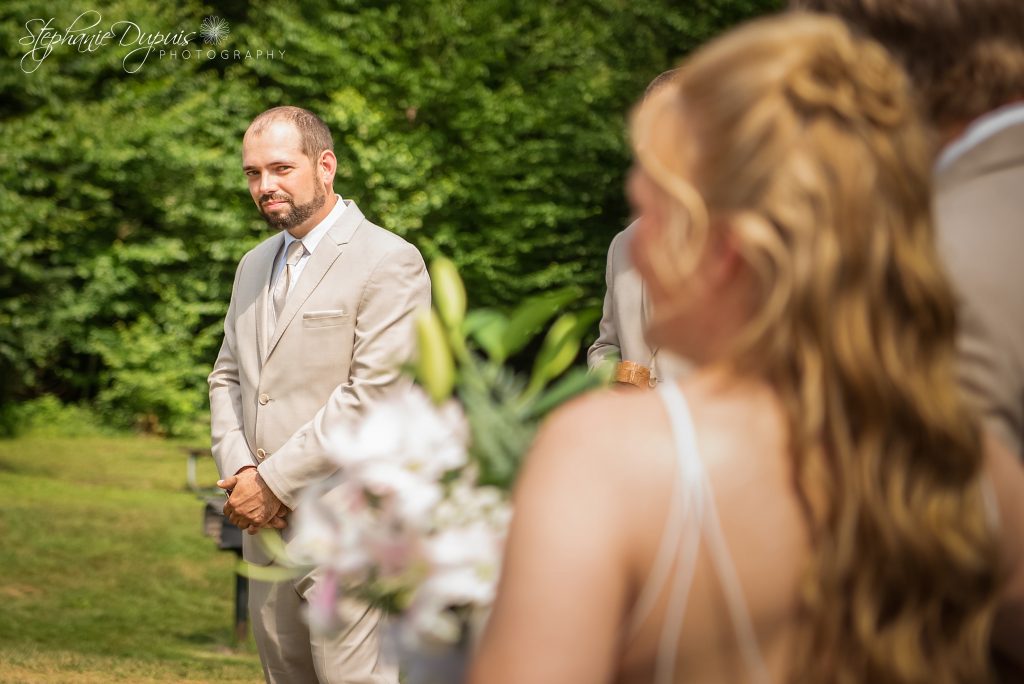 2. A Detailed Plan
Couples are often surprised how much planning goes into their wedding photos. Professional photographers don't just show up on the day with a camera – they consult with the couple about what type of images they'd like to capture, what family members they would like included in photographs, and many more details to ensure they don't miss a minute of the action. We like to take our couples out for dinner a few weeks before their wedding so we can discuss all of the details.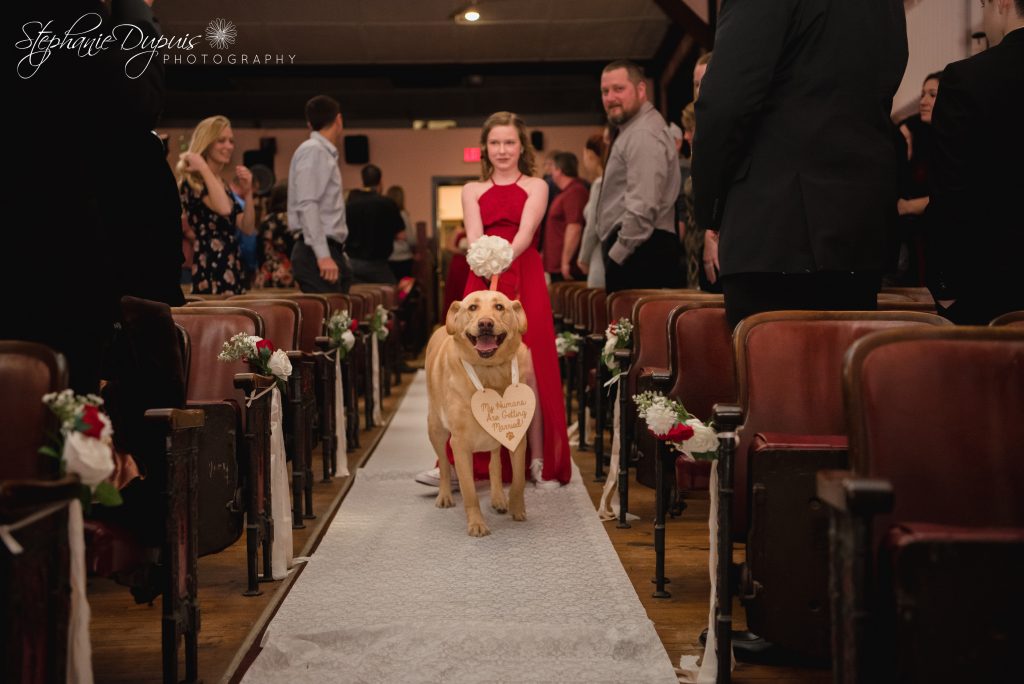 3. Expert-Level Training
Amateur photographers may be incredibly talented. But the truth is experience is what makes someone an expert. From formal classes to years of on-the-job training, professional photographers know about staging, posing, lighting, and noticing the little details that make a big difference when it comes to quality photographs. Ask yourself – do you want someone to be learning as they go when it comes to your wedding day?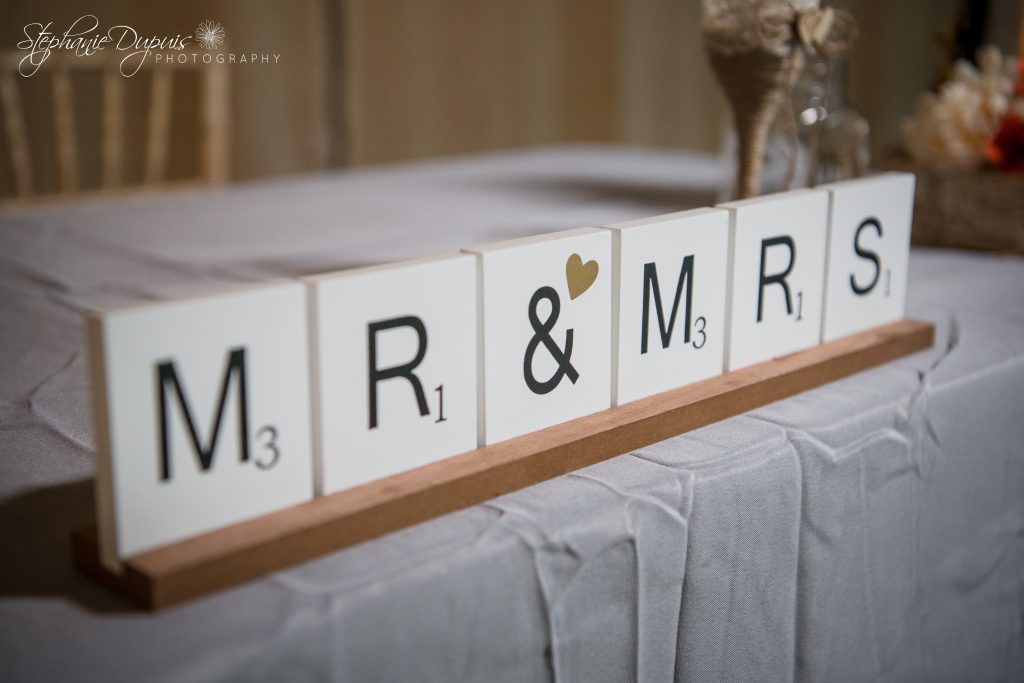 4. An Expert Eye
If someone makes their living taking photos, they likely have a natural knack for knowing what will translate beautifully from real life onto film. It might be as big as staging a breathtaking, editorial image – it might be as small as telling you to "lift your chin slightly." Either way, they have an expert eye that is determined to make sure you end up with breathtaking photos.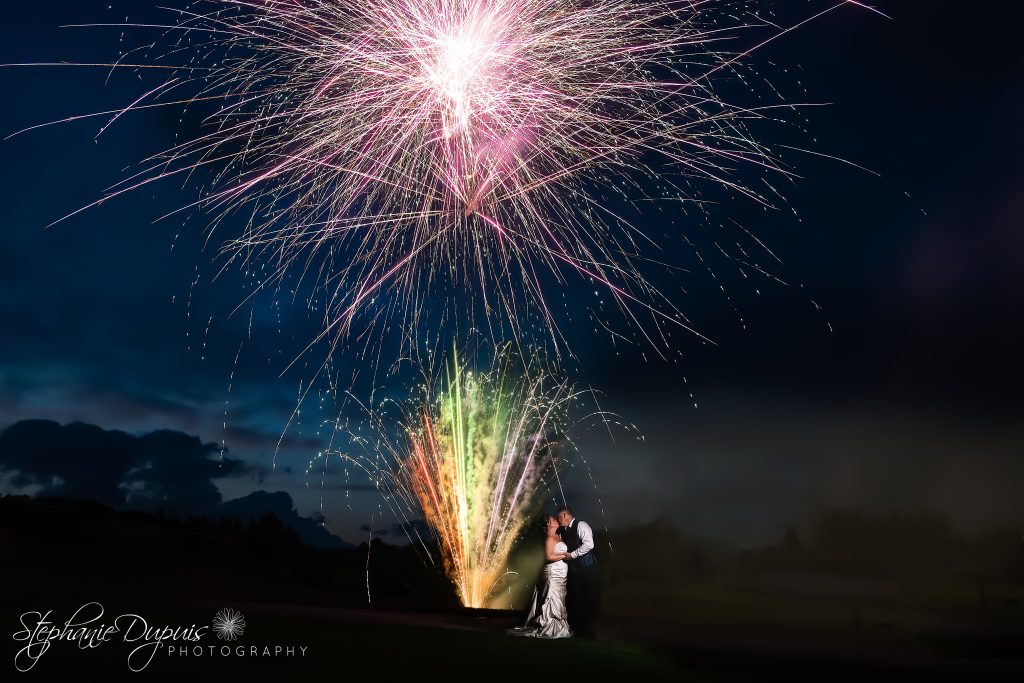 5. Absolute Focus & Attention to Detail
When you hire an amateur – especially one without references or experience – you never know what you're going to get. They might get distracted by the free food, the open bar, or the rowdy atmosphere. They might be taking an unexpected "break" when a special moment is taking place. Professionals know better than to make these mistakes. After all, once a moment is over you can never get it back.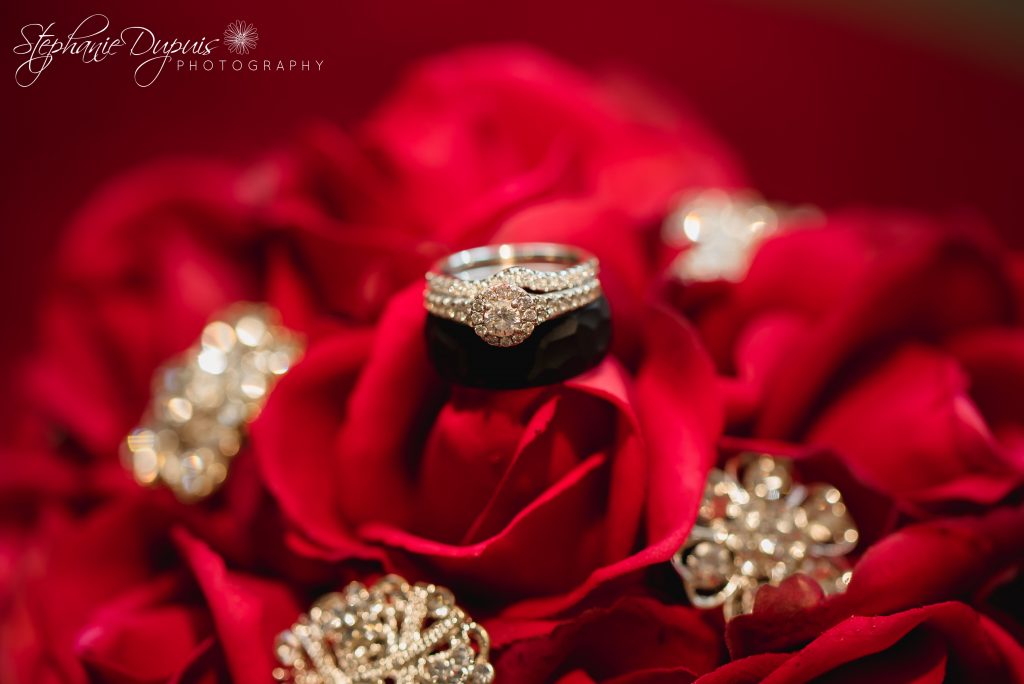 6. Pro-Level Editing
Apps like Instagram and Lightroom make it seem like it's effortless to edit photos in a professional way – but nothing could be further from the truth. Experience using professional software is key when it comes to creating pictures with that special, high-quality feel.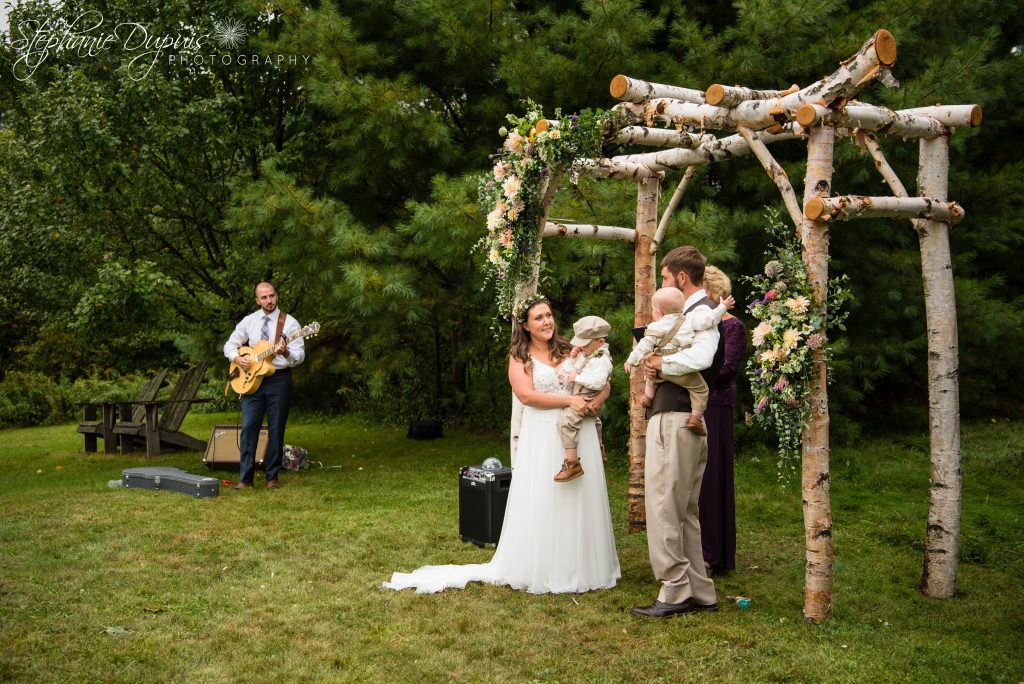 7. Elegant Wedding Albums
Professional photographers will do more than just send you digital files. Most will also have products you can order like framed prints, wall canvases, or elegant wedding albums. This makes it easy to show off your beautiful pictures and keep the details of the day at the front of your mind. In fact, we believe so strongly in the importance of an album that all of our wedding packages include a beautiful album.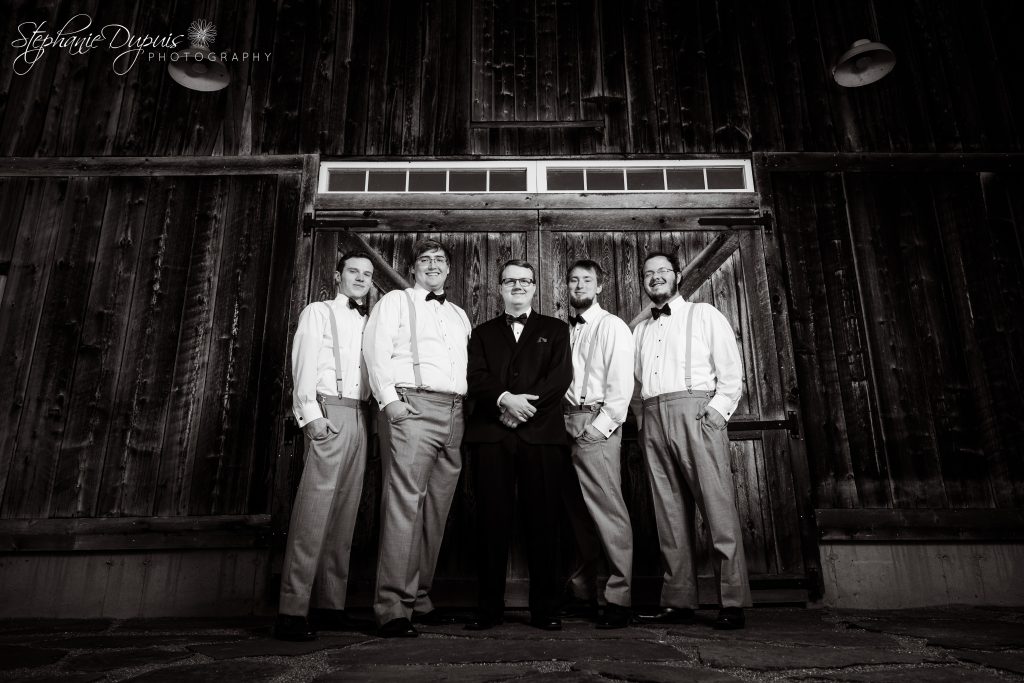 8. Cutting-edge Equipment
Everyone with a smartphone has a high-quality camera on them at all times, right? Wrong! A professional-quality camera isn't cheap. Typically, amateurs don't find it necessary to make an investment in equipment the way a professional does. This goes beyond just the camera. Pros will show up with lights, umbrellas, spare batteries, extra lenses, and plenty of other items that an amateur probably won't – and they'll know exactly how to use them!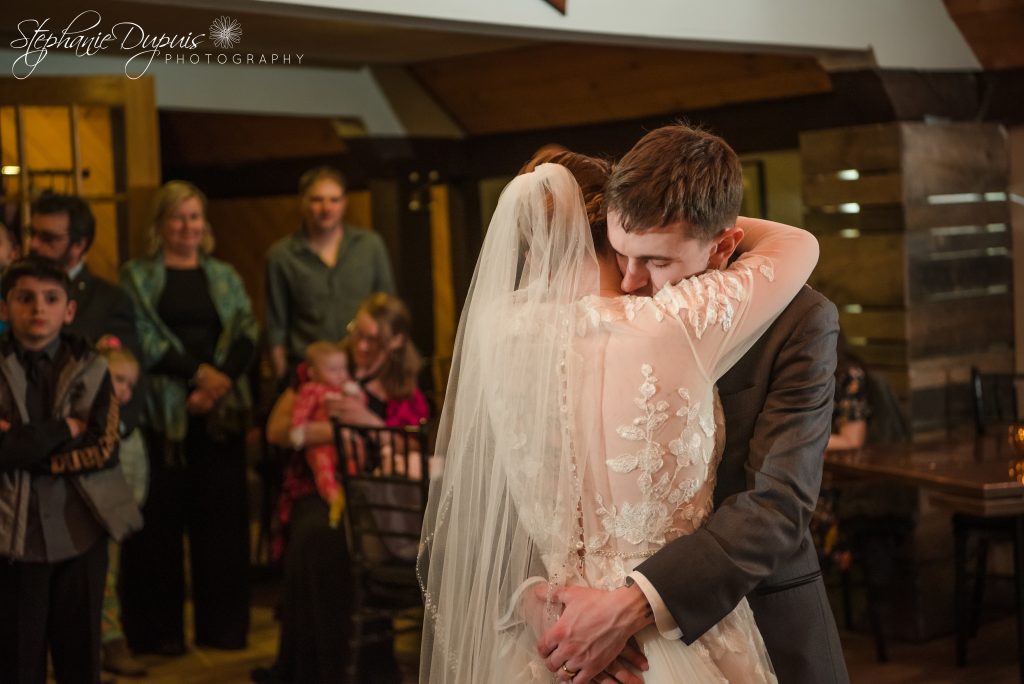 9. Back Up Equipment
What could possibly go wrong? Truth is equipment fails – a professional photographer will have the knowledge to deal with equipment issues. Even more importantly they will have backup equipment. Amateur photographers will likely show up with a single camera and maybe a flash. Professionals will have back up pieces of equipment for everything they use for that "just in case" In fact professional grade cameras actually record your photographs onto two memory cards simultaneously just in case one fails.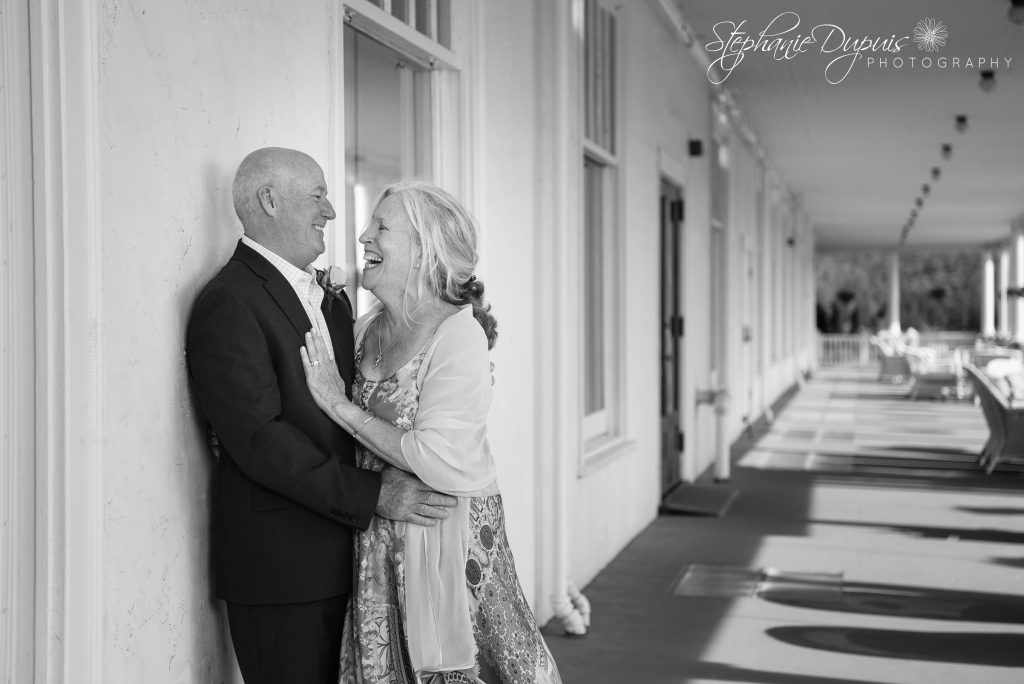 10. None Of The Awkwardness
A friend or family member with a burgeoning photography business offering to shoot your big day is a thoughtful gesture…but it can also be a recipe for disaster. When the line between "guest" and "photographer" is blurred, the bride and groom are often left disappointed. This can also ruin a relationship with someone who is incredibly important to you. If someone offers, tell them you'd rather hire a professional so that they focus on having fun instead.
Most importantly the biggest reason for hiring a professional photographer is that you want to enjoy your day, not spend it worrying if your photographer is doing his or her job!
Looking for more inspiration? Check out our Instagram Page
---
About Stephanie Dupuis Photography
Hi! Stephanie Dupuis Photography is a two person team that specializes in photographing families and children. In addition, Stephanie and Bill also love maternity shoots, newborn portraits and baby photos as well as high school seniors. Stephanie Dupuis Photography works in Lancaster, Littleton, Whitefield, Dalton, Groveton, Berlin, Gorham and surrounding towns. Please inquire for travel rates to other areas.